March 2019 – Patent deployment in pharmaceutical industry is very different from patent deployment in other industries. This is caused by the characteristics of pharmaceuticals. 
First, the lengthy research period prior to market launch. The long R&D period, usually takes over 10 years, makes the timing of patent filing tricky. When launching a product, patents filed in early research stage could be expired or remain only a short effective term.
Second, extremely low success rate of the R&D in pharmaceutical products. Most R&D projects fail due to safety or efficacy issue. In average, only one out of a thousand potential compounds could be successfully developed into a launching product. This result in the high R&D cost for pharmaceutical products.
Third, the price of a pharmaceutical product can be significantly impacted by generic competition (or bio similar competition for biologics). Therefore, "how long the product could be exclusively sold in the market" become a crucial issue for most pharmaceutical products, especially for new drugs.
Fourth, pharmaceutical industry is highly regulated worldwide. However, the regulations in different countries could be vary. For example, the calculation of patent term extension to compensate the time loss of patent protection caused by authorization is varied between different countries, this lead to complexity when estimating patent terms. Moreover, filing patent is not the only way to obtain exclusivity for a product. There are also data exclusivity and market exclusivity which are provided by regulatory authority to encourage new product development, new indications for an existing product, or orphan drugs.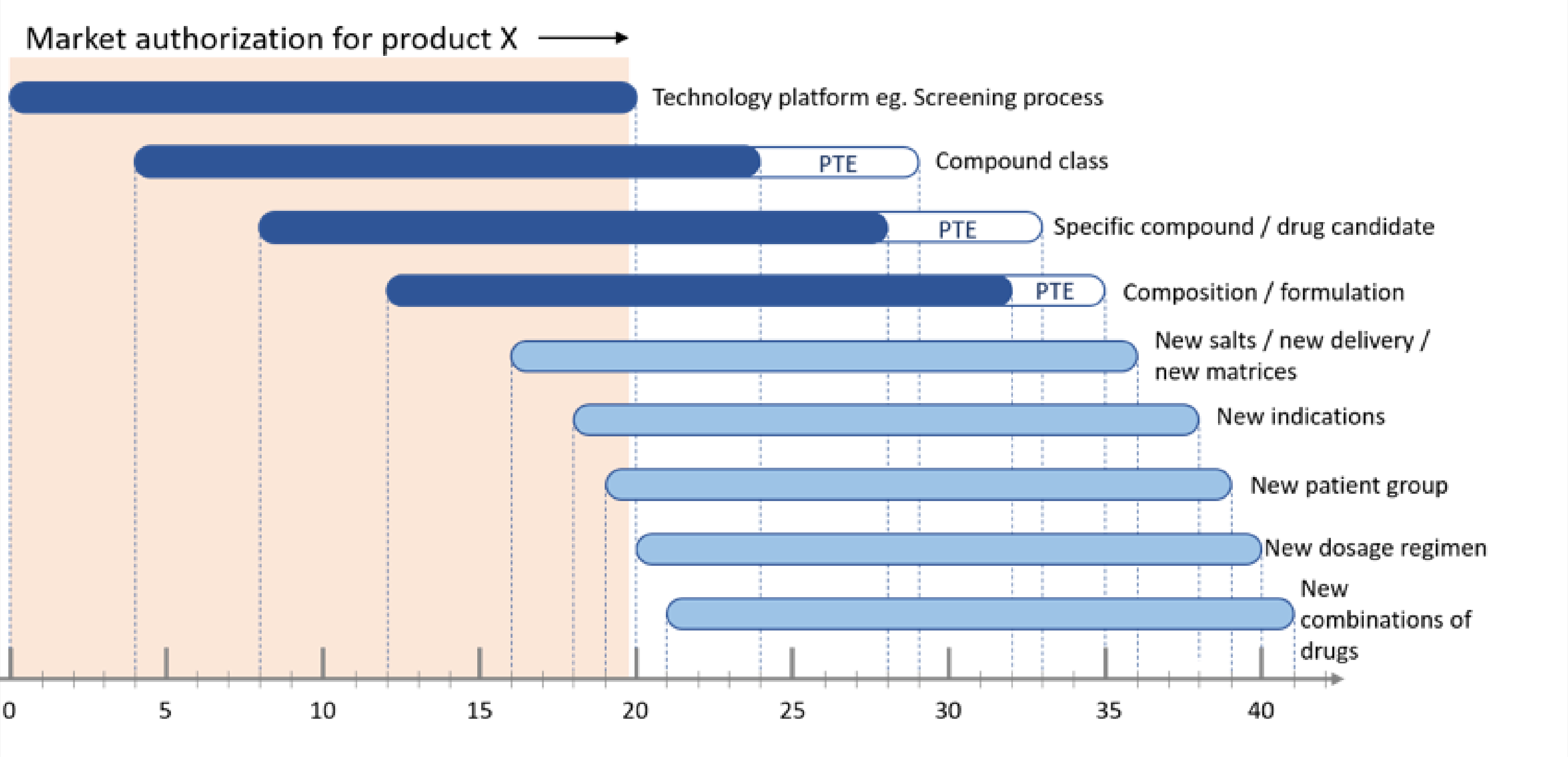 To build up a comprehensive patent portfolio, you should consider every patent as a member of a group as a whole, rather than a single dot. And you need to construct a patent life-cycle management framework for your company. There are some tips to help you.
(1) Always align the patent strategy with the business goal of the company.
(2) Set up a two-way coordinating mechanism between R&D and IP departments.
(3) Along with the R&D proceeding, deploy patents covering scope from as large as compound screening technologies, to as small as certain administration dosage of a drug.
About the Author: Leo Tsou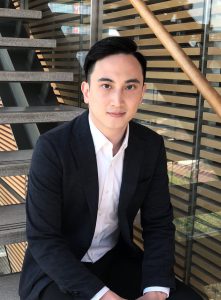 Leo Tsou is a manager of Wispro Technology Consulting Corporation. He specializes in patent deployment strategy, technology landscaping, state-of-the art searching, patent risk management and IP due diligence, and have a major focus on biotech industry, including pharmaceuticals, biologics and medical devices.