February 2019 Patent data can be used in many different ways, including but not limited to:
evaluate the development of a technology, 

 monitor the development of competitors and startup companies,

 guide the direction of research and development and business direction
However, there is a problem with using patent data as a guidance for business direction, which is the time lag between patent application date and publication date. If only patent data is used as a guidance for business direction, the actions may be a step late comparing to the market. Business environment is constantly changing and new technologies are being developed each day, being informed and making timely decision is critical for the success of a business. Therefore, investment data can be used as a complementary data source when performing research on a technology or product.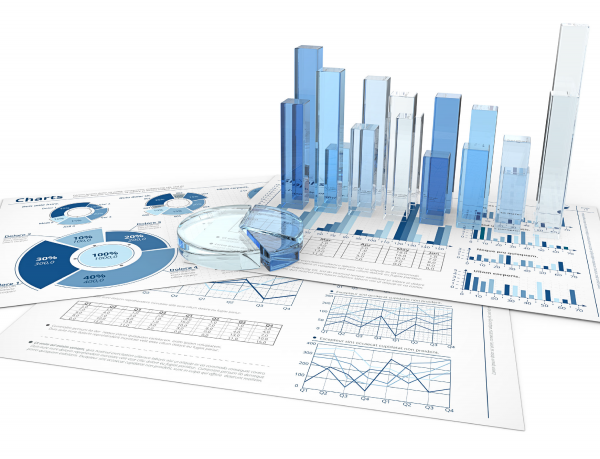 A lot of information can be extracted from investment data, including deal type, deal size, deal date, number of investors and the investors who are interested in a particular market or product or technology. This information allows market analysis to be performed from a different perspective. In comparison with patent data, the main advantage of investment data is its timeliness. Therefore, we can monitor our competitors and make timely business decision. Some disadvantages of investment data includes incompleteness and the lack of transparency.
When performing analysis, "garbage in, garbage out". Therefore, we have to use different data to consider different aspects and perform analysis from different perspectives, and realize the strengths and weaknesses of each type of data to ensure data quality.
About the Author: Samuel Tong

Samuel Tong is an analyst at Wispro Technology Consulting Corporation, helping clients in IP planning and market research.  Samuel has experience in a wide range of industries, including Fintech, image acquisition systems, automobiles, consumer electronics, and medical devices.