So far, the top 10 declarers own almost 95 percent of the 5G SEPs. With the continuous development of 5G, more and more companies are declaring their first 5G SEPs. Keep up-to-date with the latest 5G SEPs trends by following WISPRO, we will continue to provide you with the most accurate and in-depth insights and analysis. ( our last report released in July )
The data retrieved for this report is for US, WO, and CN patent applications (excluding US provisional patent applications) declared to ETSI in August 2019.
5G ETSI Declaration Activity: August 2019
The above charts indicate that
Huawei, NTT DOCOMO
,
Samsung
,
Lenovo
, and
ETRI
are the Top 5 declarers of 5G SEPs for August 2019. It's also worth mentioning that
Huawei
declared over 300 SEPs during this period.
The interactive dashboard also details the number of declared patent families for each Technical Specification. The Top 3 for August are:
TS38.331 (Radio Resource Control)

;

TS38.213 (Physical Layer Procedures for Control)

;

TS38.214 (NR; Physical layer procedures for data)

.
Technology standard vs Declared SEPs
Now, let's take a look at the accumulated rankings: it became immediately obvious that
Huawei
has been at the top of the list for the number of declared SEPs for the fourth consecutive month, with
Samsung
,
LG
,
Nokia
,
ZTE
completing the Top 5.
Furthermore, if we only take the quantity of declared 5G SEP families into consideration, the benchmark for entering the Top 10 is still 756 patent families (declared by
CATT
.)
By comparing the August 2019 bar chart with the chart from last month's report
published in July
, we have discovered that there are two new players emerging in the accumulated rankings:
Spreadtrum Communications
, and
ETRI
.
Data disclaimer: We have used commercially reasonable efforts to ensure that the data provided is complete and has been obtained from reliable sources. The information contained in this report is current as of the date of this report and may not reflect any circumstances that occur after such date. This report is not intended as legal advice. All information is provided "as-is" and we make no representation or warranty of any kind. We will not be liable for any lost profits, revenues, indirect, special consequential, exemplary or punitive damages resulting from this report.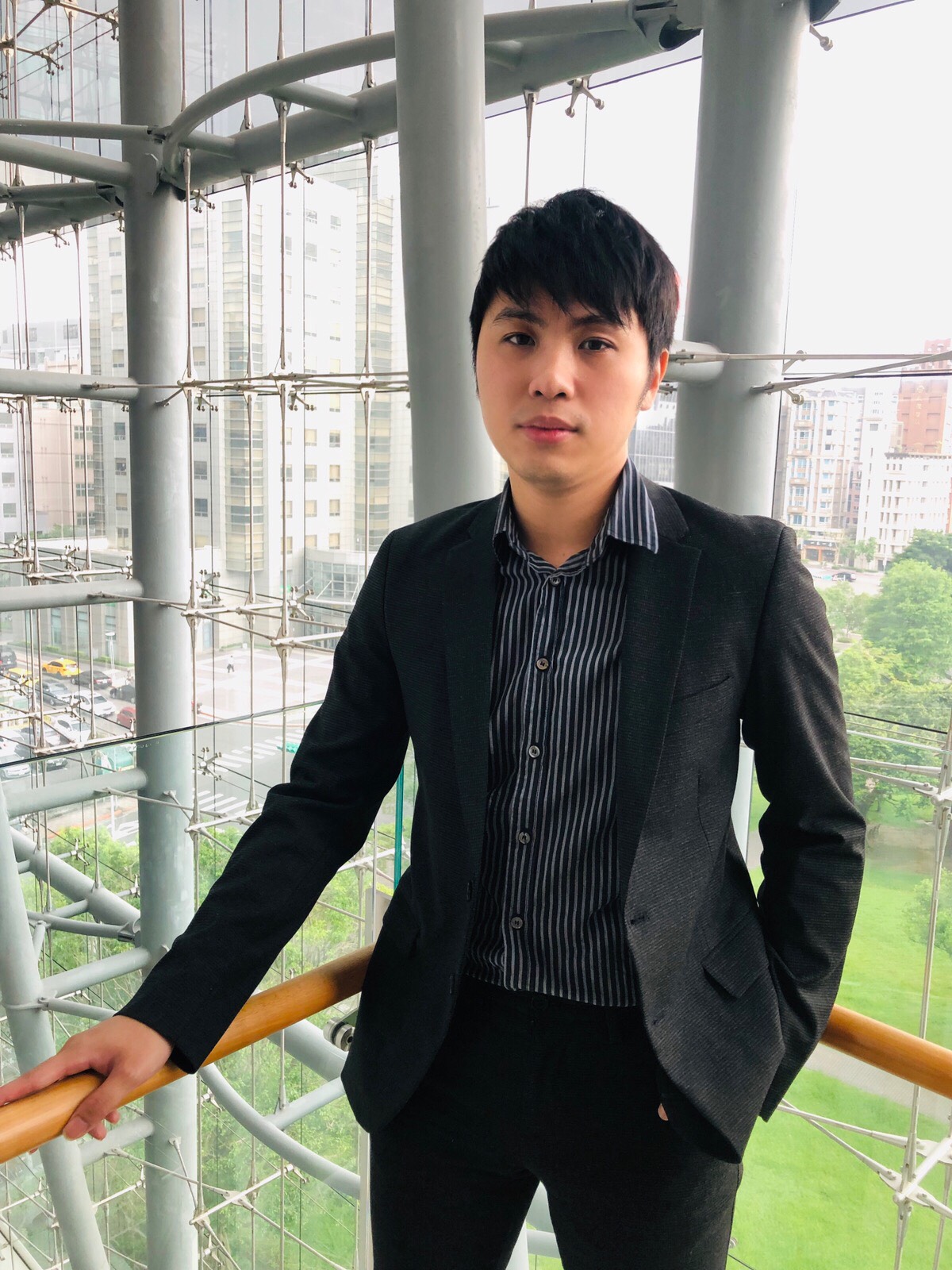 Mike Pao is an analyst at Wispro Technology Consulting Corporation, deeply committed to Big data processing and development of software tools. Mike has a solid understanding of advanced digital communications (especially in Error Correcting Codes) and has experience with Deep Learning.
Jackson Lin is the Vice President of the WISPRO Group and the firm's lead consultant. In the past, his expertise is focused on standard essential patents (SEP), cloud computing, the Internet of Things (IoT), natural language search processing, and medical devices.