Volkswagen Invests $2.6 Million in Argo AI. Is the Self-Driving Car Supply Chain Ready? WISPRO Manager Patrick Liu: Upstream Manufacturers Must Focus on the Patent Layout of Major Automakers
According to a Detroit News report, Volkswagen AG (VM) announced its intention to invest in Argo AI—a self-driving startup—in July last year. On June 1 this year, the two parties closed a cooperation investment deal worth $2.6 million.
Argo AI, which was established less than five years ago, has attracted the attention of Ford since 2017, and the two parties have jointly developed self-driving car-related technologies to this day.
Argo AI develops not only a self-driving software platform but also the related hardware and mapping to make it a technology leader in the self-driving industry. The recent cooperation with VM has made Argo AI an international company that spans Europe and the United States.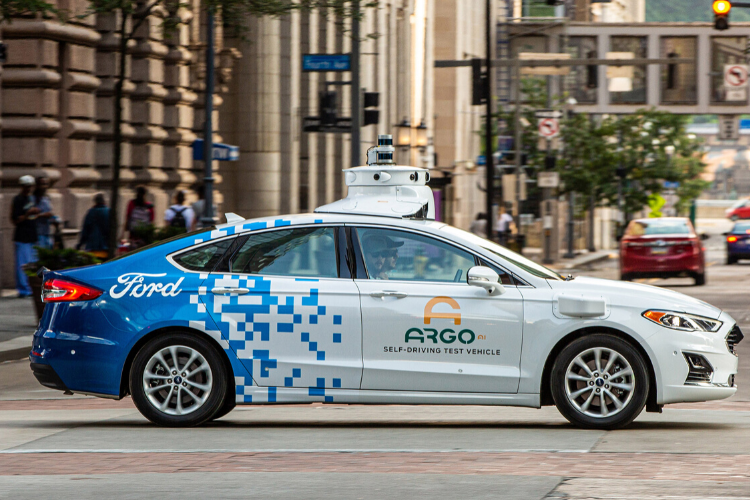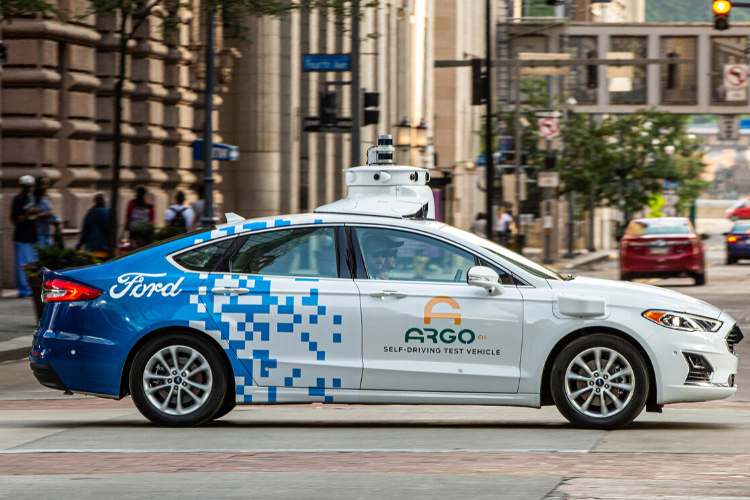 With the investment, VM will share the research and development costs of the self-driving cars with Ford, the launch of the first self-driving car is expected in 2022. Therefore it is believed that VM's self-driving car will enter the market soon after.
Patrick Liu, manager of WISPRO Technology Consulting Corporation, believes: 
"Grasping the opportunity of being part of the supply chain of automakers' self-driving cars, actively paying attention to the patent application of the three companies (VM, Ford, and Argo AI) and gaining insight into essential technologies and the related hardware is the key for enterprises."
TSMC is Building a Semiconductor Fab in the US. WISPRO Vice President Bace Tseng: The Patent Layout of the Supply Chain System Should Be Deployed in Advance
According to CNN, TSMC has announced its intention to build and operate an advanced semiconductor fab in Arizona, USA. Such a move will affect not only the semiconductor industry but also change the global patent deployment in this field.
Bace Tseng, vice president of WISPRO Technology Consulting Corporation has observed that governments have started to focus on domestic manufacturing capacity after the US-China trade war and COVID-19. The rebuild of the supply chain will make everyone rethink their patent deployment strategy. Corporations should keep a close eye on patent lifecycle management and transnational patent applications and frequently trim their portfolios to stay competitive.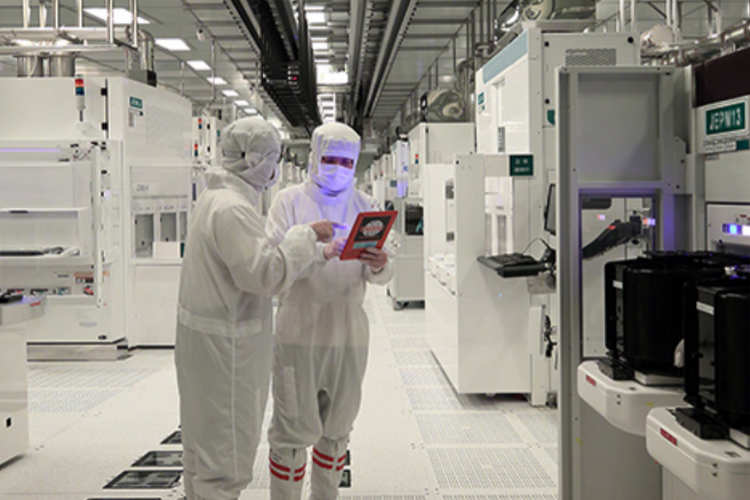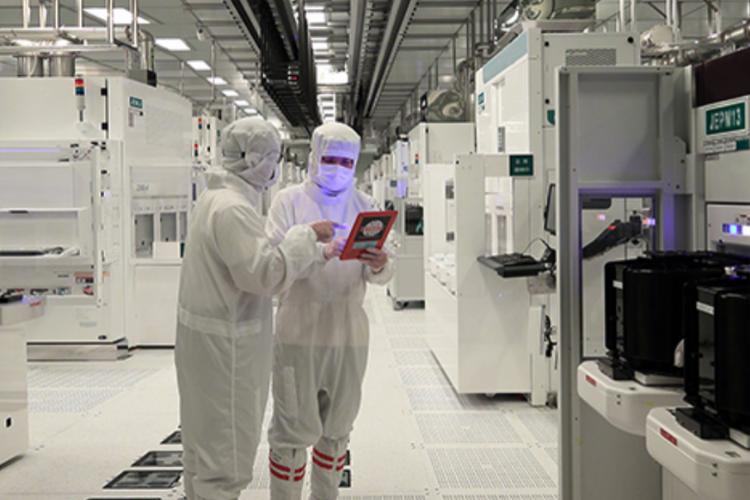 The COVID-19 Pandemic Has Impacted the 5G Mobile Industry. Will Trump's Extended Huawei Ban Make It Worse? WISPRO Analyst Mike Pao: The Uncertainty of the 5G Market Is Increasing.
According to RCRWirelessNews, the 3rd Generation Partnership Project (3GPP)—a standards-establishing organization that developed several protocols for mobile communications that are still in use today—has also been affected by the COVID-19 pandemic. As per the latest timeline, Stage 3 Release 16 specifications will be finalized this month with the proposed date for the subsequent Release 17 being put back to December 2021—a delay of three months.
Besides, until the end of this year, the majority of the organization's activities will be performed online, such as email discussions and video meetings. These online activities won't work as efficiently as pre-pandemic offline activities. 
On the other hand, information from Android Centra indicates that several mobile device companies have postponed the rollout of their 5G smartphones this year. For example, OPPO has altered its sale schedule in India for the OnePlus 8 and the OnePlus 8 Pro—two of OPPO's latest 5G smartphones—due to unforeseen circumstances.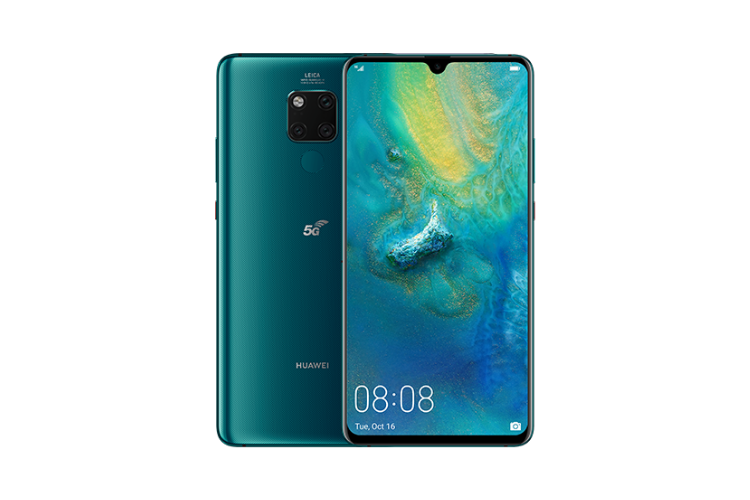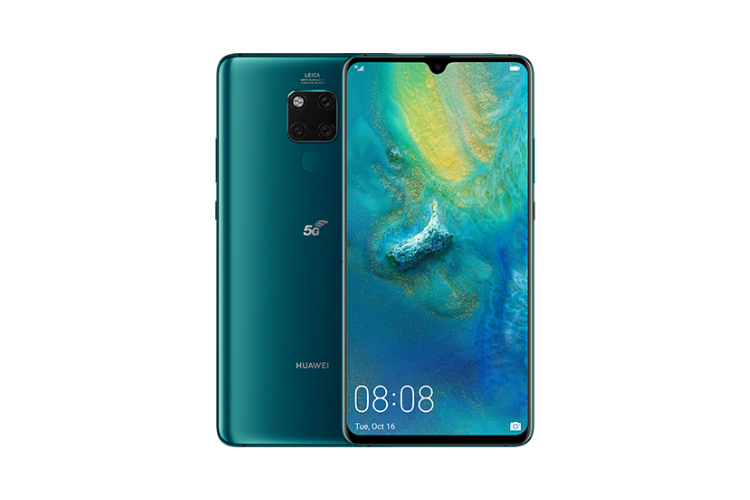 WISPRO analyst Mike Pao states:
"Things may get worse after Trump's extended Huawei ban announcement. The US decided to continue to pressure its allies into avoiding using Huawei's technologies for 5G; many countries face the dilemma of which side they should take. Currently, Huawei is busy assuring its sustainable supply of 5G chips and hasn't reacted significantly to the ban. However, it is unlikely that Huawei will not take action to fight back against the ban, and with that, the future moves of Huawei increase the uncertainty of the 5G market."
The controlling power dispute between Taishin Financial Holdings and the Ministry of Finance raises its ugly head again.  WISPRO attorney Ray Sun: Taiwanese investors may need to consider choosing international investment arbitration to settle investment disputes.
According to CM Media, there is an election for the controlling power over Chang Hwa Bank (CHB) this month. With that, the controlling power dispute between Taishin Financial Holding (TFH) and the Ministry of Finance comes to the fore again.
Ray Sun, attorney of WISPRO Law Offices of International Commerce, indicates that this case involves not only domestic issues but also international investment arbitration. 
Generally, foreign investors will file litigations toward the domestic government if the domestic government expropriates foreign investment. However, there might be some concerns about the biased judgment of the domestic government. Recently, Taiwan has entered into bilateral investment agreements with several Asian countries. If any investment disputes arise from Taiwanese investors and Asian countries, Taiwanese investors may consider choosing international investment arbitration to settle investment disputes.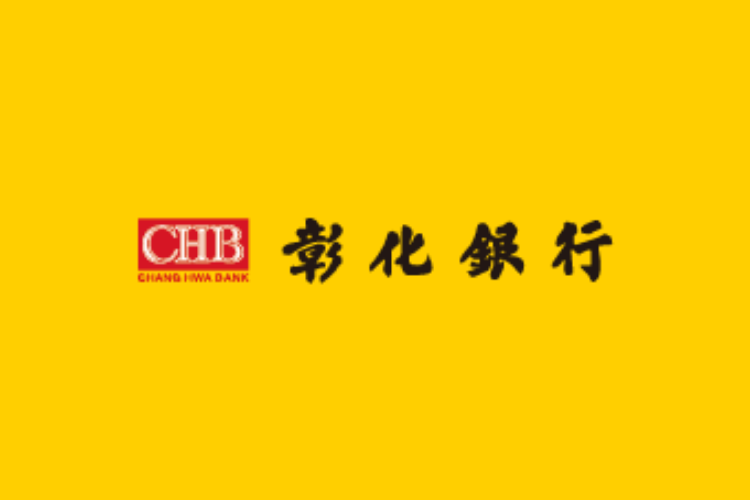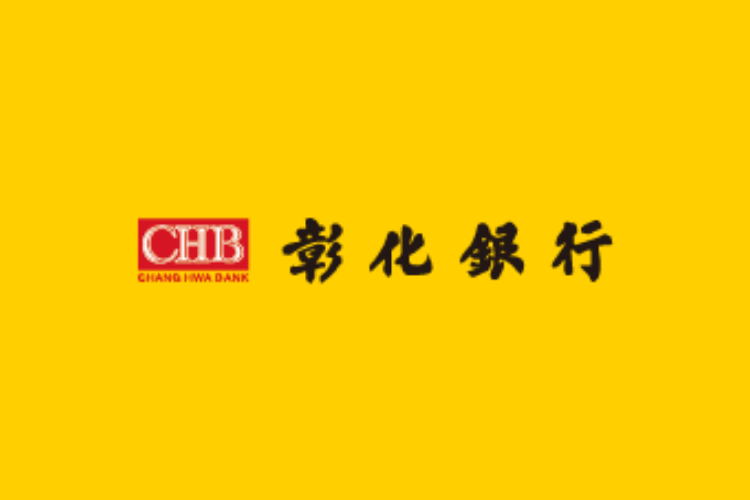 Photo credit: Chang Hwa Bank