Apple Buys Virtual Reality Company NextVR, What's Next? WISPRO Manager Jean Chou: Choose M&A Targets by Patent Search and Patent Analysis
The COVID-19 epidemic has dramatically changed people's work and life patterns. AR and VR products have gained a lot of attention recently as they satisfy the requirements of staying at home and working remotely. The acquisition of NextVR—a VR content broadcasting start-up— shows that Apple still has a high degree of interest in VR products, based on CNBC's report.
NextVR is a broadcaster of VR content. If Apple wants to enter the VR market, the acquisition of NextVR would only be the first step in developing VR products. We should continue to closely watch Apple's next moves in VR hardware. Will it also develop VR hardware devices the same way Facebook did with the acquisition of Oculus? And which company with VR hardware technology will be chosen?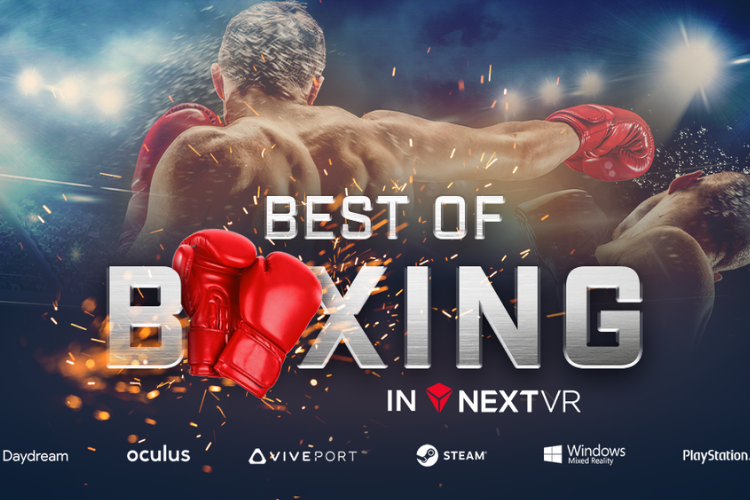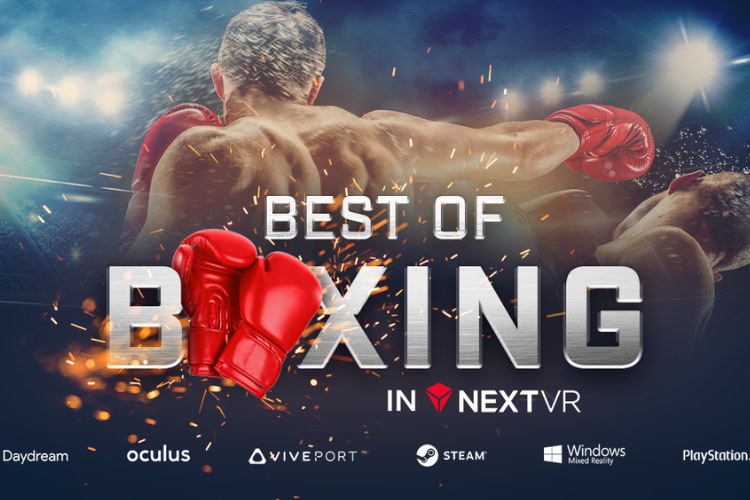 Jean Chou, manager of WISPRO, suggested that when selecting and evaluating M&A targets, a company may use public patent data to find potential targets for M&A. Through patent search, one can find out patent assignees who own specific technologies and then further select suitable targets from these patentees. If there are already several potential targets, one can also use patent data to analyze the companies' technology competence to help narrow the scope of choice.
Waymo Has Received Funding of $3 Billion From External Investors for the Development of Self-Driving Cars. Rico Cho: A Patent War May Be Inevitable After Self-Driving Cars Are Commercialized. 
Due to the impact of COVID-19, the public has started to discuss whether or not self-driving cars can improve safety and provide a hygienic ride for passengers. In fact, the research and development of self-driving cars never stop. The California DMV disengagement reports confirmed that thirty-six companies had been approved for road testing in 2019, this is an eight company increase compared to 2018. According to a report by The Verge, as of mid-May, Waymo—a Google-owned self-driving car company—has received $3 billion from external investors, allowing Waymo to optimize and improve its self-driving cars.
Dr. Cho, senior director of WISPRO, stated that the products and technology embedded in self-driving cars are complicated. The traditional carmakers may need to cooperate with ICT companies or start-ups to develop solutions, systems, or modules. A patent war may be inevitable after self-driving cars are commercialized.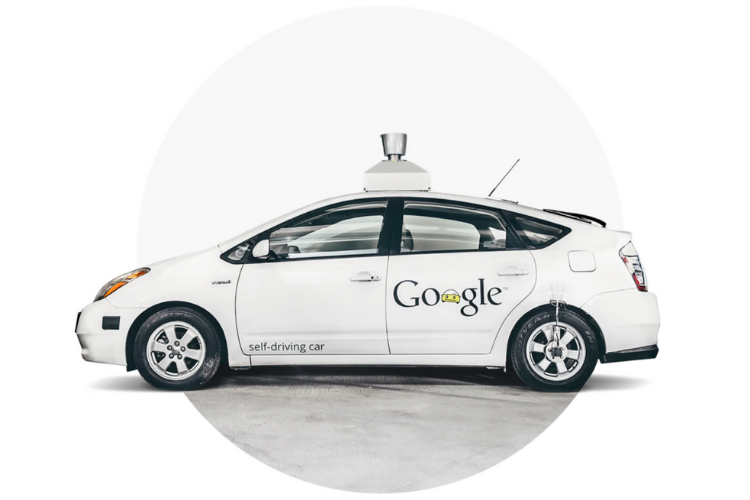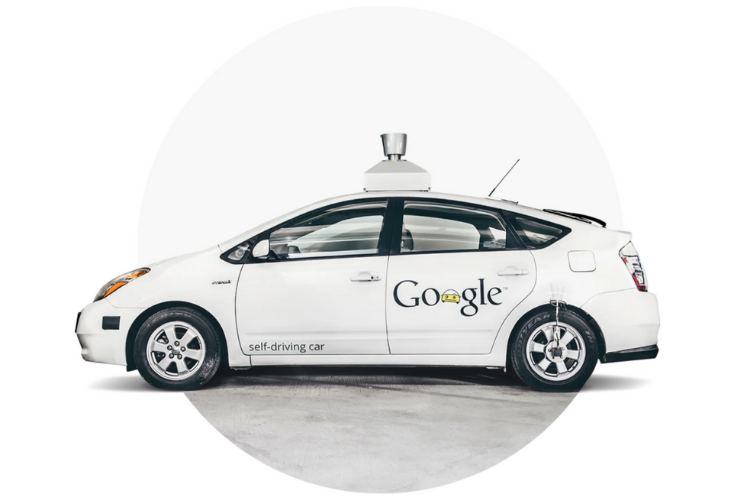 It is recommended that those wanting to get involved in the self-driving car industry may need to comprehend the self-driving car's industrial structure in its entirety, including the investment chain, industrial chain, value chain, and supply chain. Furthermore, understanding the patents deployed by the key players is also essential to ensure survival in the patent war.
US-China Chip War: More Bans on US Exports to Choke Semiconductor Chip Supplies.
As the US-China trade war and 5G race rages on, you can expect the Trump administration to clamp down on the exportation of US technology. 
On May 19th, the U.S. Department of Commerce issued new rules seeking to further restrict semiconductor chip supplies from exporting into China. Fabs such as TSMC are left questioning how they can emerge from these restrictions when customers like Huawei accounts for around 15% of its global sales. TechNode and NPR both have further discussion regarding the bans and the dilemma fabs are facing.
WISPRO senior director Warren Chan: "Perhaps we'll see an influx of non-US IP and equipment production lines specifically designed for Chinese customers."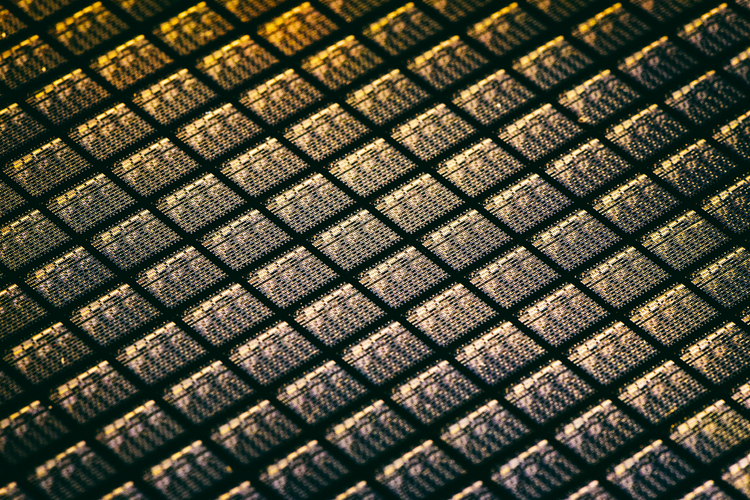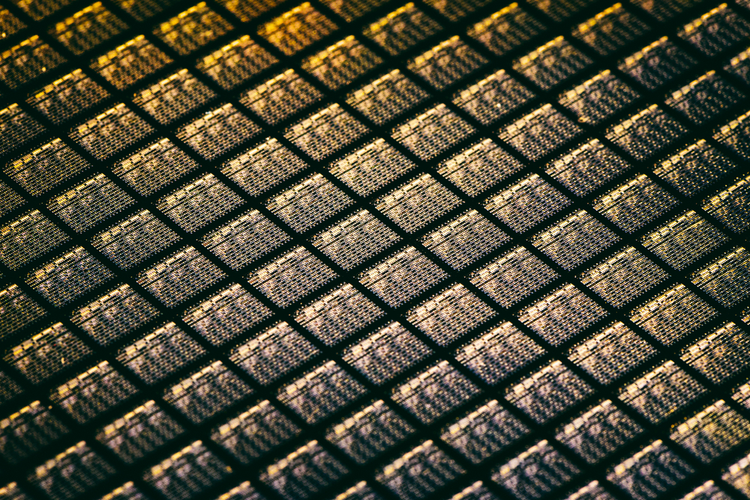 Digital X-Ray Startup Nanox Collaborated With SK Telecom. WISPRO Analyst Eugene Lu: One of the Success Factors to Consider Leading up to the Collaboration Would Be Nanox's Patent Quality. ​
Due to limited resources such as manufacturing, marketing, and channels,  Medical device start-ups are usually unable to enter the market or compete in the industry. The common solution is to form a strategic alliance with larger companies.
For example, according to MobiHealthNews, a digital X-ray company obtained a $20M investment from SK Telecom, in a collaboration to provide 2,500 Nanox systems and technical assistance for the manufacture of semiconductor components. Before the announcement, Nanox established a patent portfolio in the US, EU, and China.
​Eugene Lu​, ​an analyst of WISPRO, suggested that: if a start-up​ ​aims to ​follow this model. The success factors leading to the collaboration would be 1. proof of the commercial and technical feasibility of the proposed ​solution​, 2. proof that the patents owned by the start-up are able to be asserted to protect the market share of the proposed solution.