The Innovation Patent System of Australia Will Be Phased out in 2021.
The innovation patent system of Australia will be phased out on Aug 25th, 2021, inventors will no longer be able to apply for innovation patents in Australia after this date. Compared to the standard patent system, the innovation patent system is an alternative patent system in Australia that does not need substantial examination and an 8-year lifespan. The innovation patent system is comparable to the "utility model" patents of Taiwan, China, and Germany. The innovation patent used to be an inexpensive solution for individual inventors or SMEs to obtain patent protection in Australia. However, because there is no substantial examination, the quality of the innovation patent is often doubtful.
WISPRO manager, Chester Su, suggests that when seeking patent protection internationally, inventors should have a general knowledge of different patents in various countries. Inventors should also carefully evaluate the pros and cons of different types of patents, and whether they are appropriate for the subject matter. Innovation patents or utility model patents may be inexpensive, but they are not examined; therefore, the patent quality may be questionable. Standard patents may be more expensive, but they would be examined by the patent office, thus potentially having better quality.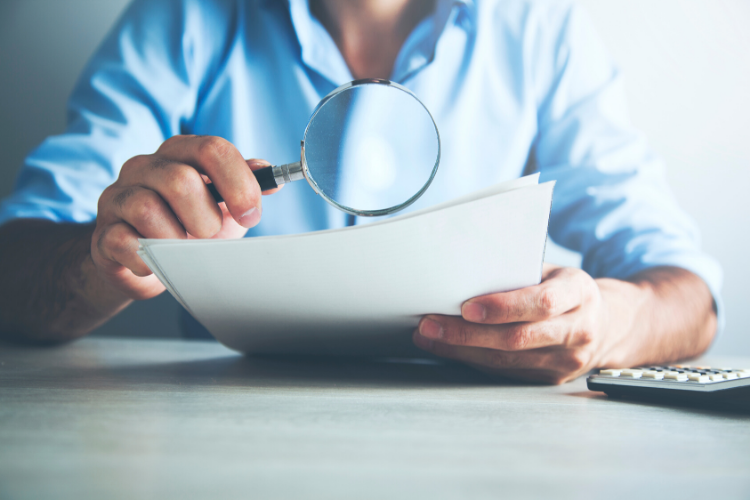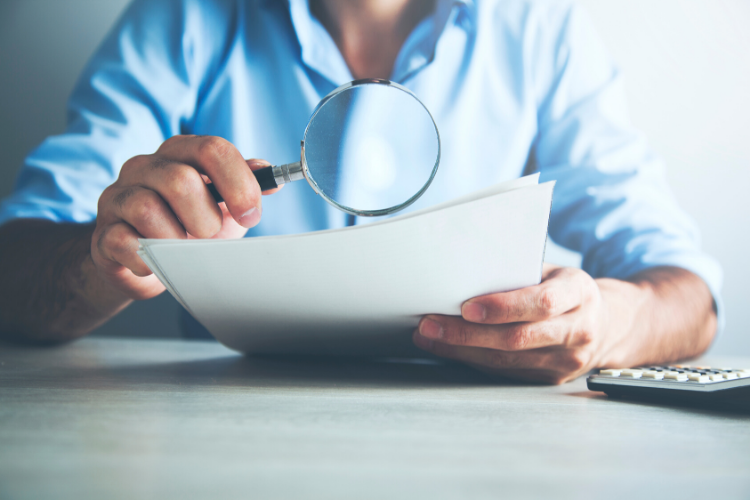 What is WSOU UP to and Who are Their Next Targets?
By now, you have probably heard of WSOU Investments, LLC. In the past few years, they have taken on well-known corporations, including Microsoft, Dell, ZTE, and Huawei, with over 90 patent litigations. 
Who else is on WSOU's radar for its next round of campaigns? By looking through Patentcloud's Due Diligence, besides the four companies already targeted, other targeted companies may include Apple, Corning, Samsung, and Sony.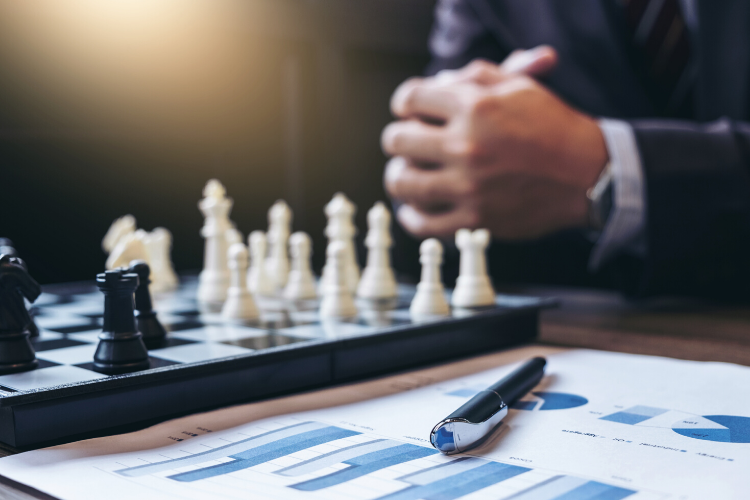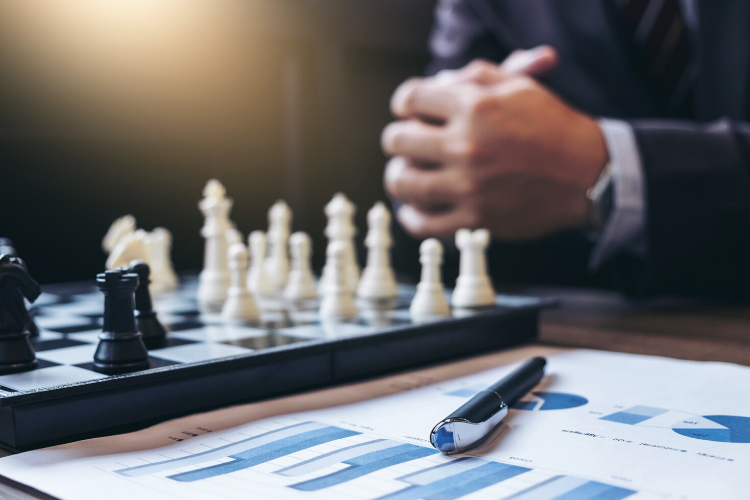 Can Fingerprint on Display Stimulate the Growth of CMOS Image Sensors?
The CMOS image sensor (CIS) has been a trending semiconductor product within the last decade, with sales quadrupling between 2010 and 2019, reaching $18.4 billion. However, this strong annual growth might cease in 2020. Due to the COVID-19 pandemic, CMOS image sensor sales are predicted to either drop or remain unchanged.
CIS is a crucial component in the optical recognition of "Fingerprint on Display (FoD)." Lawsuits between Goodix—the leading player in FoD—and its competitors imply that FoD might soon be widely featured in mobile phones. This demand should stimulate the growth of CIS.