US Semiconductor Industry to Face Challenges as China Bolsters Local Semiconductor Technology
The latest U.S. trade policy aimed at Huawei has caused damage to the U.S. semiconductor industry. An article entitled "Huawei Sanctions: Bad for Telecoms, Global Semiconductors, and the U.S. Economy" details the short-term and longer-term effects of the new policy on the U.S. semiconductor firms, global wireless, and international trade overall. 
Christopher Taylor, Director of R.F. & Wireless Components and author of the report, stated:
"The new trade policy aimed against Huawei seems to be motivated by U.S. domestic politics rather than a clear understanding of international trade in the technology sector. The U.S. has legitimate differences with China, but the damage to the U.S. semiconductor industry from this new policy would start at $7 billion in lost sales, and put the industry's future competitiveness at risk through reduced R&D spending, far outweigh any benefits to the U.S."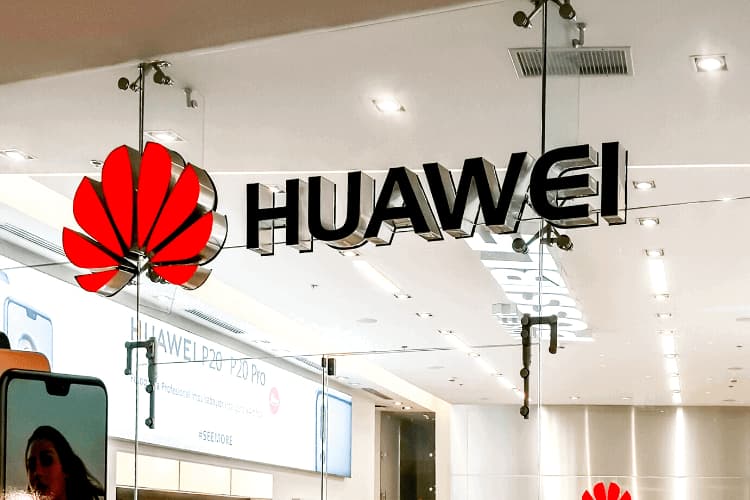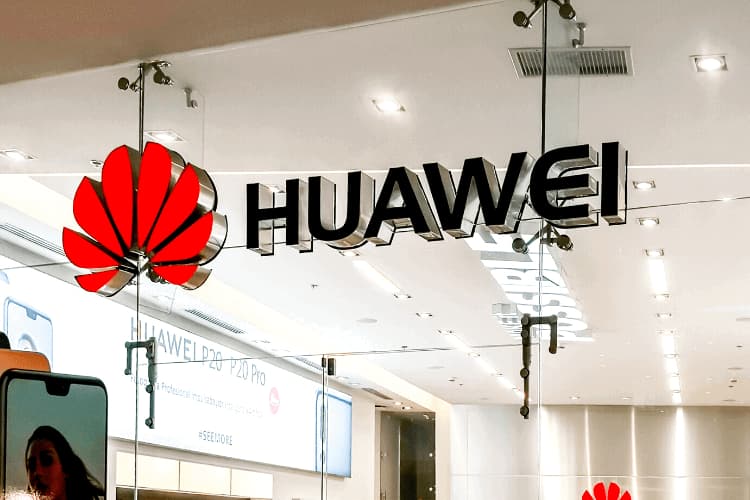 Meanwhile, in China, the development of computing chip technology has been prioritized to cut reliance on foreign imports. China has launched a national initiative to bolster its capabilities in semiconductor technology and has caused a wave of local semiconductor startups. Some Chinese semiconductor startups to watch out for include Eswin Computing, Changxin Memory Technologies, Senscomm Semiconductor, Yangtze Memory Technologies, ProPlus Electronics, Spectrum Materials, Silicon Integrated, ASR Microelectronics, OnMicro Corporation, Iluvatar CoreX. Due to the growing semiconductor market in China, the government is keen on being self-sufficient in this industry. Thus, an increase in semiconductor patent applications from China can be expected. 
The question remains whether the applications would extend to other countries or only remain within the country to support the local market. Patentcloud is a cloud-based patent intelligence platform and is a more reliable source for keeping track of the development of China's semiconductor patent portfolios.
Amazon Acquires Zoox: From Warehouse Robot to Autonomous Vehicle, Is Amazon Aiming to Accelerate the Development of Next-Generation Logistics Robots?
Amazon announced the acquisition of Zoox for nearly USD 1.2 billion on 26th June. According to the California DMV disengagement reports in 2019, Zoox takes third place in road testing performance and only falls behind Waymo (Google) and Cruise (General Motors). It is also believed that Zoox may own some key self-driving technologies.
In the past, Amazon has invested in and developed the warehouse robot "Kiva" and the delivery robot "Scout," but both robots usually only operate in a small area (the robots need to be controlled with limited speed and range). Zoox's self-driving vehicles may provide another solution to improve the range of logistics and the efficiency of the automation system.
Additionally, Zoox's patent portfolio contains sensing and AI technologies so that Amazon may integrate these technologies into the existing logistics system to accelerate the development of next-generation logistics robots.