Are M&A in Semiconductors Trending Again? Verifying M&A Business Strategies via Patent Data
On July 13, 2020, Semiconductor chipmaker Analog Devices Inc (ADI) announced it would buy rival company Maxim Integrated Products (MXIM), making it the largest M&A deal in the chipmaking sector this year. Reported by Reuters, the transaction to acquire MXIM will cost ADI about 21 billion, the deal is expected to boost ADI's market share in self-driving and 5G chips. 
Interviewed by Reuters, ADI's Chief Executive Officer, Vincent Roche opined that combining the engineering teams of both companies is expected to enable the design and production of ICs that are more customized and dedicated to clients' specific needs in certain application fields such as automotive. However, how much benefit could this M&A deal bring to ADI? To answer this question, we looked at the patent data.      
Using Patentcloud's Due Diligence to analyze the patent portfolio of the two companies, it can be observed that from the distribution of the main international patent classification code (MIPC), the technology focus of ADI, and MXIM shows a high degree of overlap. Both filed considerable amounts of patents, predominantly in basic electronic circuit (H03), basic electric element (H01), computing/calculating (G06), and electric communication (H04). 
Given the high level of overlap between the two portfolios in R&D, we can conclude that ADI's acquisition of MXIM, as the ADI CEO anticipated, will enhance the current technical strength of ADI, giving it a better chance of taking a larger chipmaking market share in the future.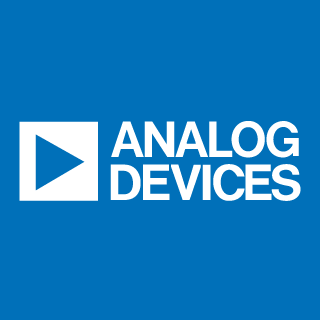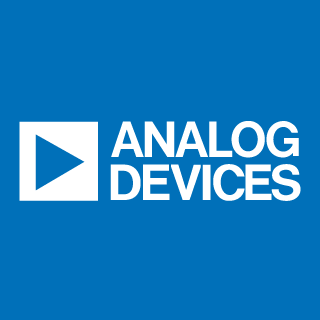 Decentralized Technology Has Been Applied to Various Products. Continuous Observation of the Patent Portfolio of the Existing Financial Technology Is Needed.
In response to the coronavirus (COVID-19), which is raging around the world, technology leaders have been able to actively participate in international public health and safety issues through their own technology without infringing on personal privacy. For example, Apple and Google have jointly developed the "coronavirus contact history tracking technology" applied to smartphones, which uses a "Decentralised Privacy-Preserving Proximity Tracing (DP-3T)" protocol. This tracking technology can protect the user's privacy, even when tracking the contact history of a person diagnosed with coronavirus.
According to BBC news, DP-3T can process contact tracking data on the user's smartphone. When a person is diagnosed with the coronavirus, the health institution will authorize the uploading of Bluetooth contact records, each with a random ID that changes periodically. It will then send the infected person's Bluetooth ID to other smartphones. The users of these smartphones can then check if there is a connection in their Bluetooth contact records and will be reminded of the potential risk of infection if the connection exists. 
WISPRO analyst, Yolanda Huang, said that the core technology of decentralization or blockchain had been gradually applied to various applications, including the FinTech industry and the public health industry, which means data from the various industries can be processed in the cloud or fog. Through a decentralized distribution network, the system can be protected against technical problems and malicious attacks to ensure its stability and security.
Furthermore, the InQuartik report pointed out that fintech patents may already cover some basic decentralized or blockchain technologies. Since these technologies may apply to products in other industries, we should continue to observe and analyze the patents' scope and application layout. For companies in different sectors, the usage of decentralized technology as the basis for research and development in the future, companies should consider these patents for innovation and development to reduce the risk of infringement of other products.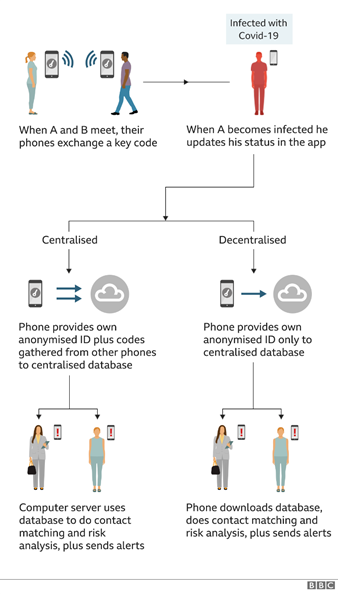 Decentralized Privacy-Preserving Proximity Tracing (DP-3T)
(Source: BBC)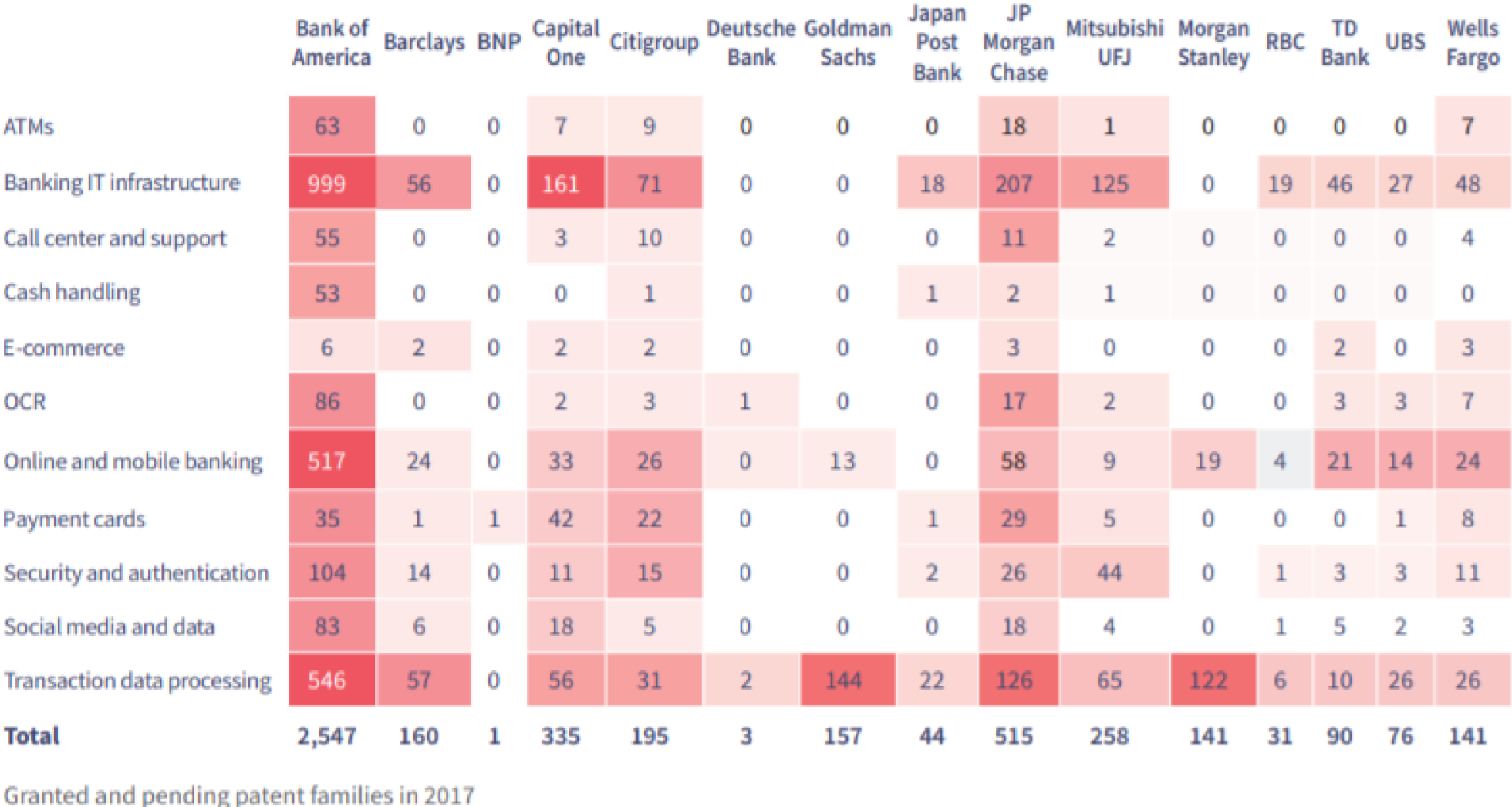 Distributions of Fintech patents and the main patentees
(Source: CIPHER)
Juul Labs' Design Patents Used for Market Dominance
Juul Labs, Inc. is making good use of its design patents by seeking to block the importation of most, if not all, of its competitors and copycats. According to InQuartik's Litigation Daily, Juul has 53 active patent litigation cases, 51 of which were filed on July 10th, including a case at the US International Trade Commission (ITC) against 49 respondents. Juul's 2018 ITC case proved to be a successful campaign, resulting in exclusion orders and cease and desist orders against its copycatters.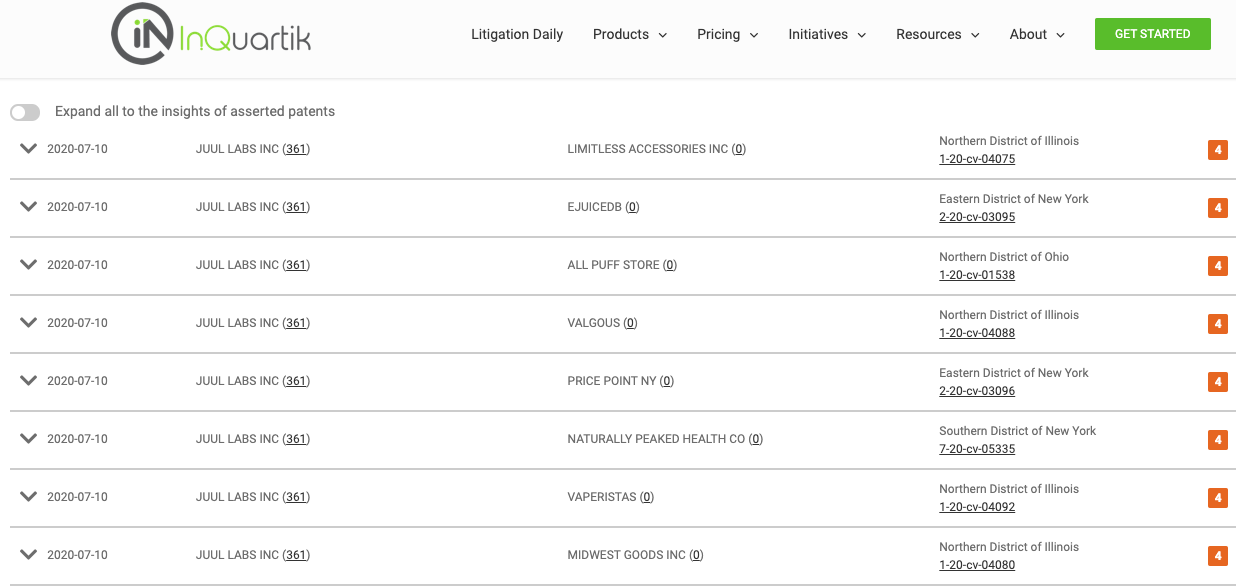 Juul has around 360 patents under its portfolio, and almost all of the defendants and respondents have zero patents. The ITC has 30 days to decide whether to institute the case. If the case at the ITC is instituted, it'll likely be another successful campaign for Juul to gain market dominance.