We expect ourselves always to be a dynamic and creative organization. We try our best to quickly adapt to industrial and market changes and trends, have the capability to provide the required intellectual property and business law services clients in the emerging market desire. We hope we can always come up unique insights supported by industrial or patent big data and create incredible value and actionable solutions for our global clients.
Aileen Chang 
Chief Executive Officer/ Attorney 
Aileen Chang is the founder and Chief Executive Officer of WISPRO .She specializes in International Business Law, Intellectual Property Law and IP Transactions. Ms. Chang concentrates her practice on investment and complex transactions with a particular focus on intellectual property, licensing, technology transfer.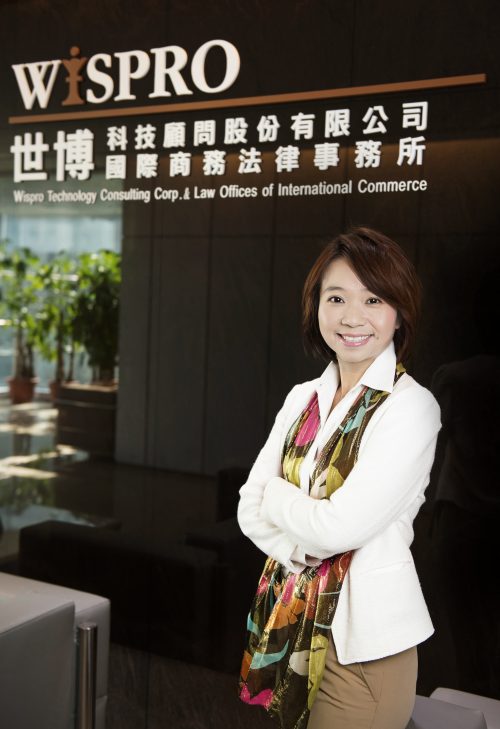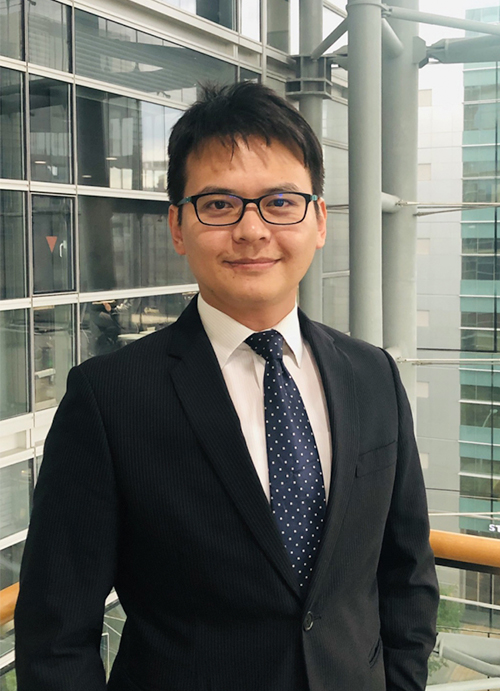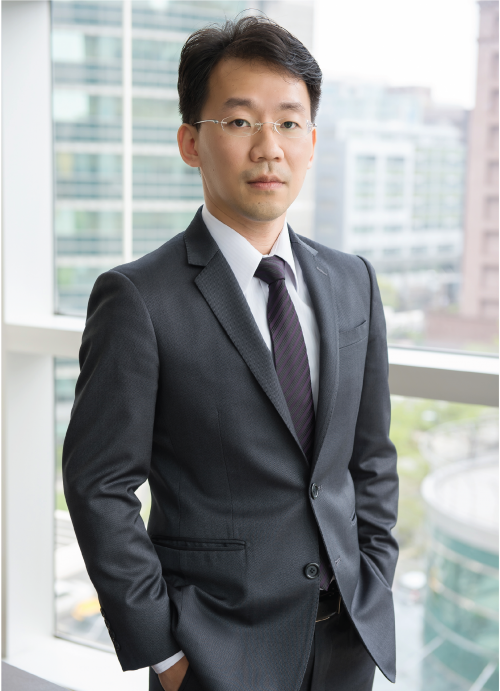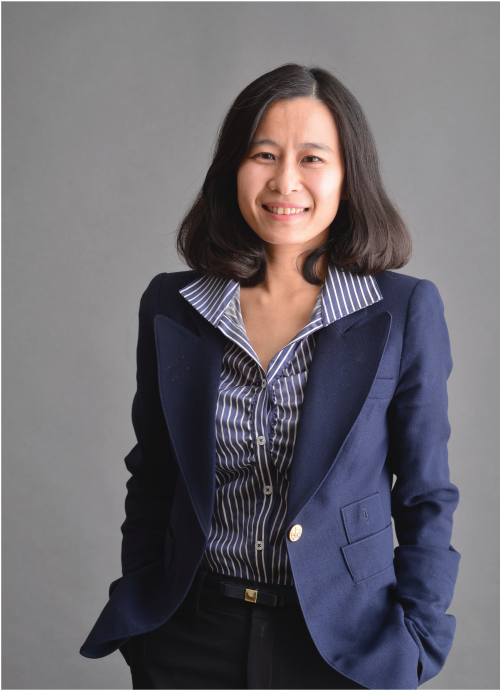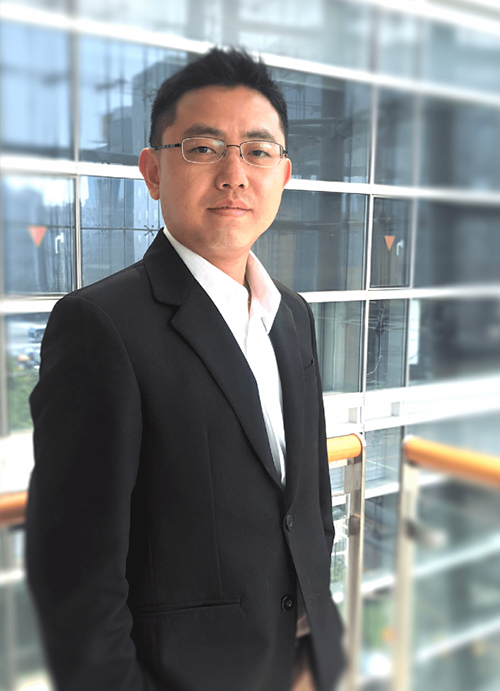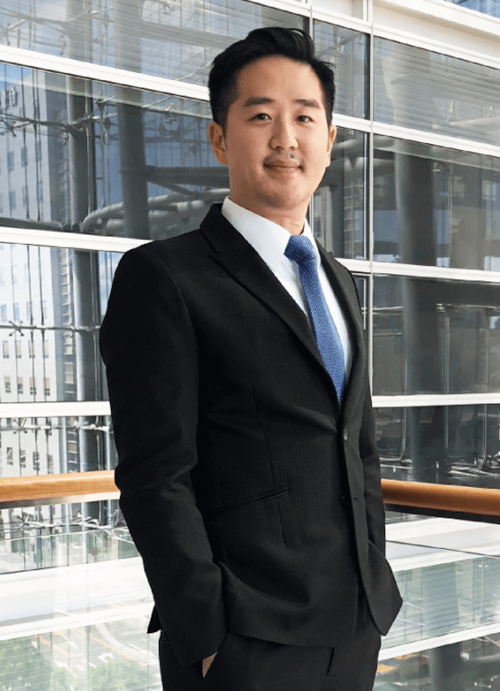 Senior Director/Juris Doctor (J.D.)