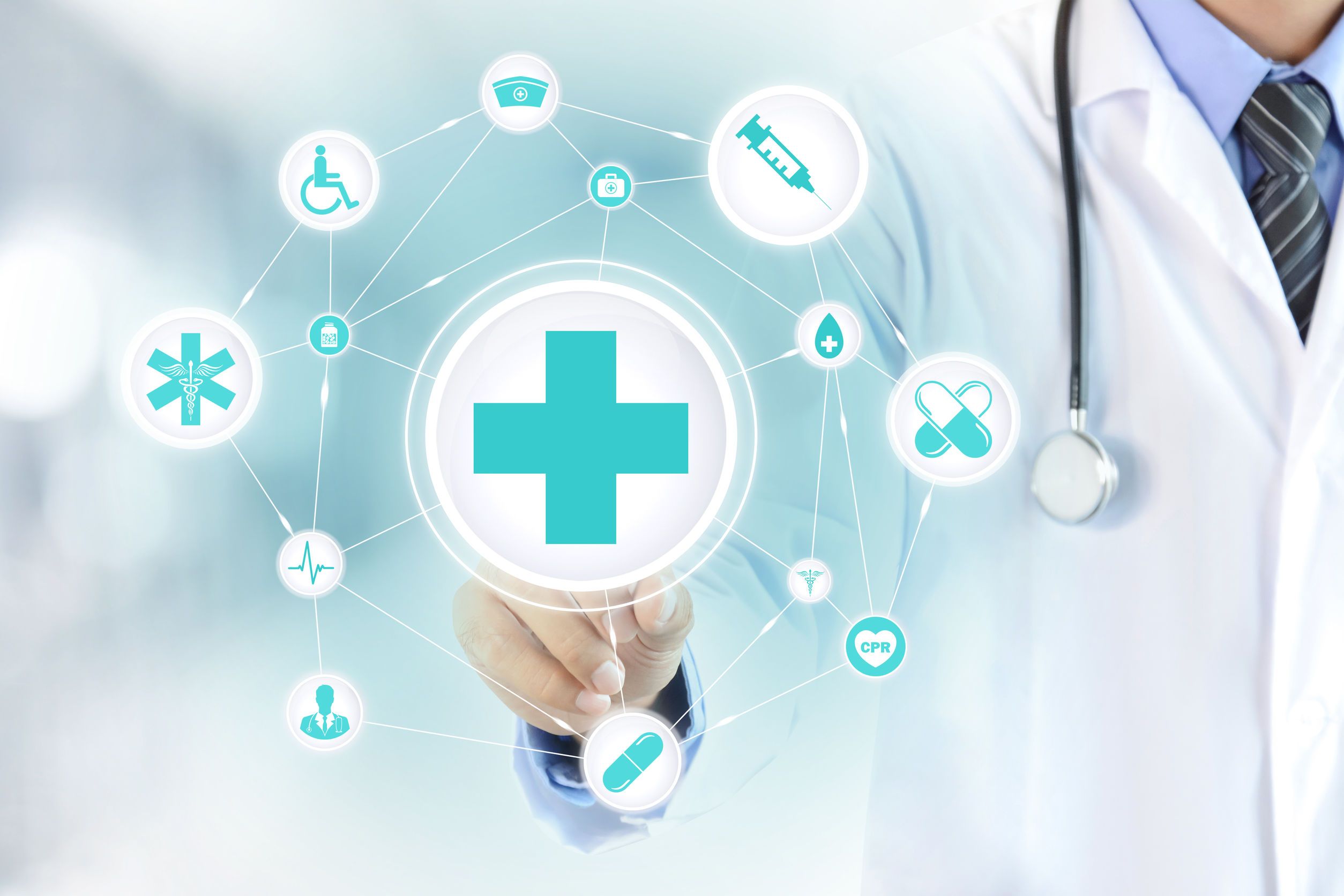 JUN 2016
Medical Electronic Sensors
Global industrial information of Medical Electronic Sensors, including industrial chain analysis, value chain analysis, supply chain analysis, cooperation and Merger and acquisitions(M&A) information analysis. Patent analysis of major patent owners are also provided, including product structure, technology structure, litigation, transection, licensing, technology roadmap.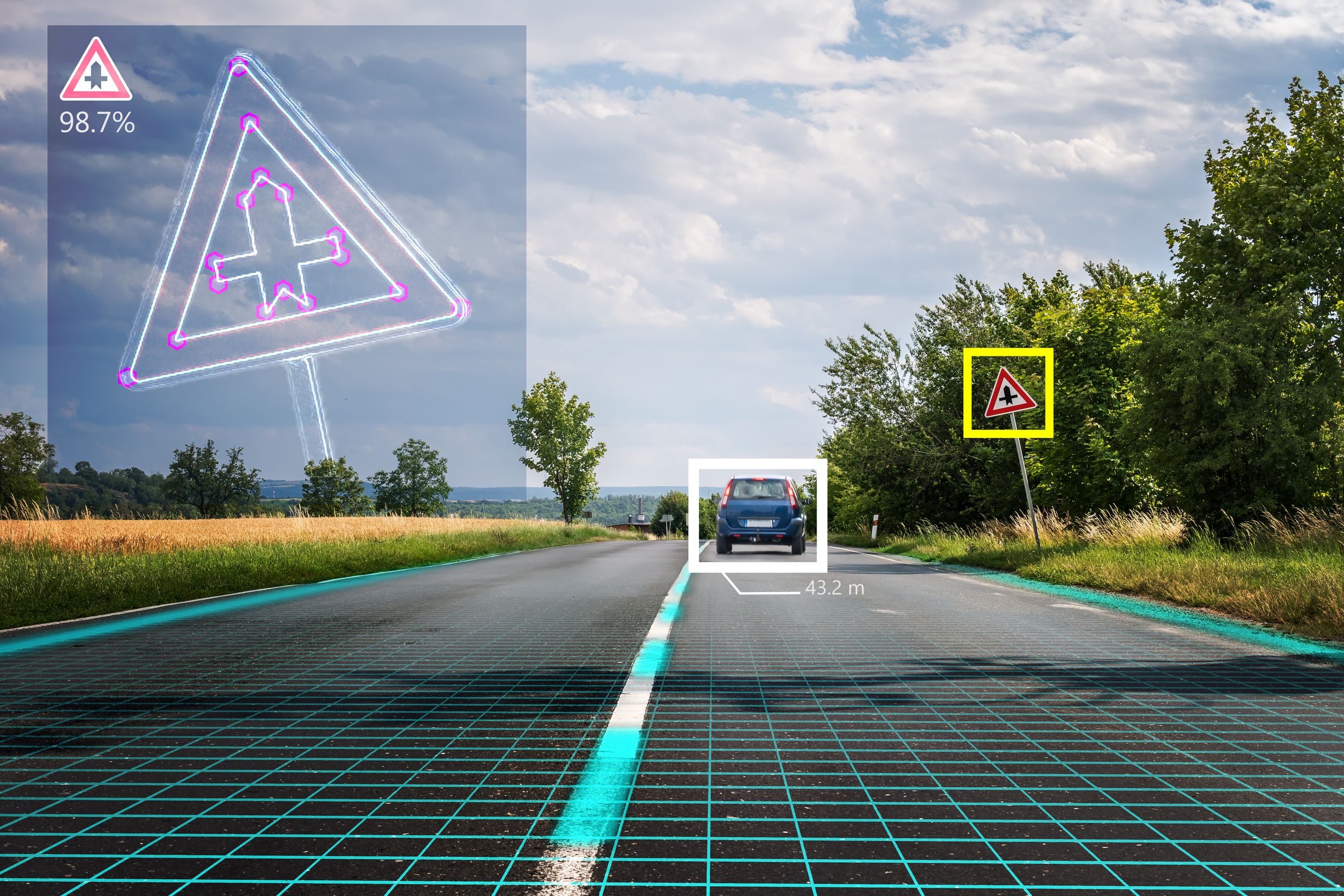 JUN 2016
Lidar Sensors for Autonomous Vehicles
Using light as the measurement medium, along with light-emitting module, light-guiding module and light-receiving module, in combination with the corresponding optical, mechanical, hardware design to obtain one dimensional, two dimensional or three dimensional information of objects.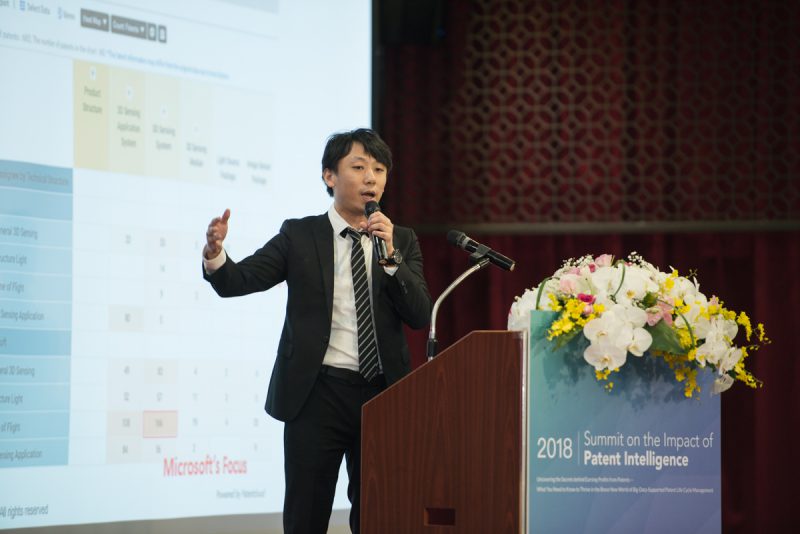 NOV 2018
Win the Patent War—Know Your Enemy and Know Yourself: Start with Patent Portfolio Management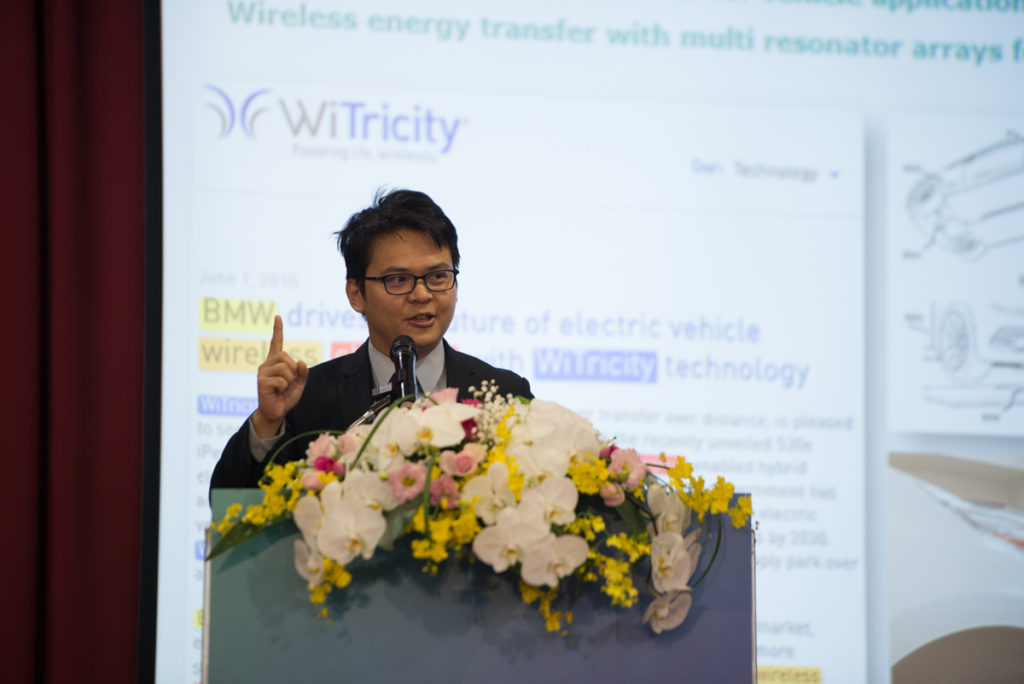 NOV 2018
Big-Data-Supported Patent Life Cycle Management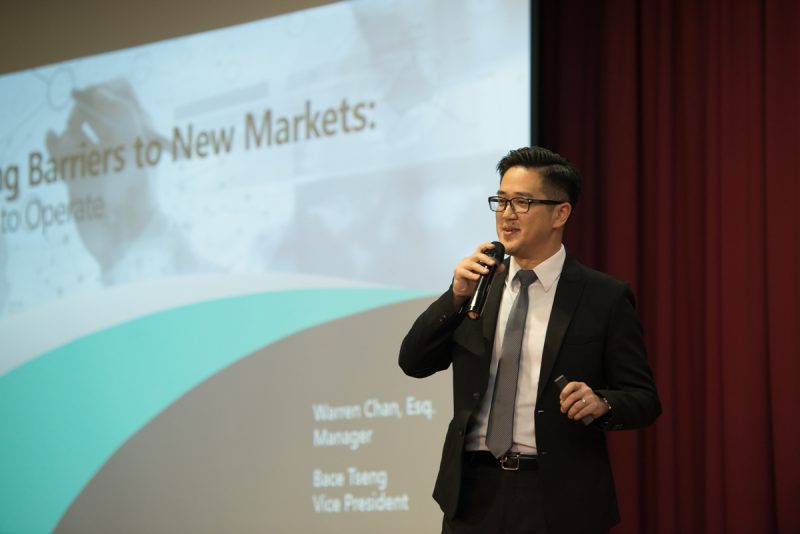 NOV 2018
Breaking Barriers to New Markets: Freedom To Operate
Without the right tool, it is difficult for patent asset managers to clearly structure their patent portfolios and expand their value. Therefore, businesses with a limited understanding of their patent assets may begin to mismanage their patents and even start to consider them as an expense. With PatentCloud's portfolio management and Patent Search's Patent Matrix, patent asset managers are now able to classify, grade, and analyze patents, and compare them with competitors. Furthermore, they can now organize and strengthen their patent portfolios to create a successful patent strategy. 
Without a doubt, big data is making a strong impact on how patent assets are managed and operated. In this seminar, the speakers will discuss a new mechanism for Patent Life Cycle Management that can be applied to industries, research institutes, academia, and individual inventors. The speakers will use cases from the wireless power transfer industry to demonstrate how big data is changing the way decisions are made at every decision point in the patent lifecycle.
Freedom to operate, or FTO, is the right to market and sell a product or service in a new market. Why is FTO analysis and planning important? We all have heard stories in the news about a consumer electronics manufacturer being sued by its competitor soon after moving into a new market. FTO efforts should be made to understand and manage the risks associated with entering into a market prior to commercialization. In this seminar, we will explore the legal basis and the mechanics behind an FTO patent search, relevance analysis, and risk analysis.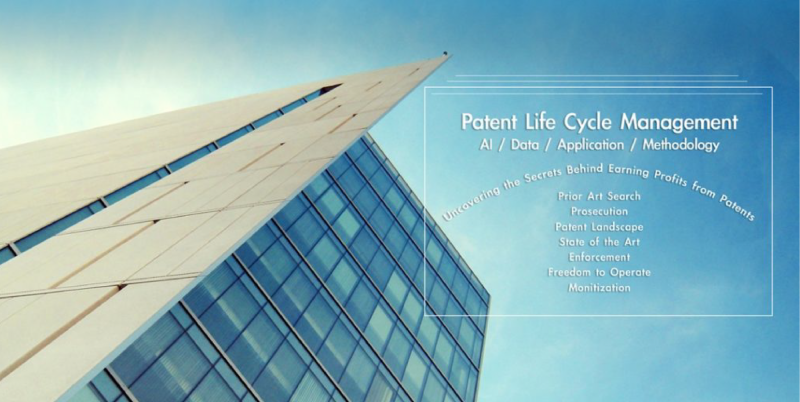 2018 Summit on the Impact of Patent Intelligence
The rise of big data and artificial (AI) technology is reshaping the world as we know it. Nowhere is this more evident than in the field of intellectual property (IP), particularly when it comes to patents.But how can you succeed in this new world of big data, AI, and patents? Perhaps more important, how can you utilize big-data-supported patent lifecycle management to earn profits from patents?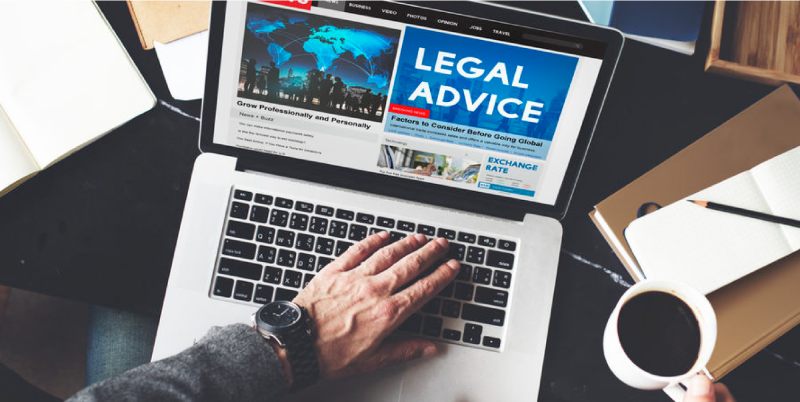 APRIL 2018
Legal and IP Issues in Cutting Edge Artificial Intelligence Industry and Markets 
Artificial intelligence (AI) technology is evolving quickly and its diverse and widespread applications are integrating into our everyday lives. Commercialization of AI technology is spreading globally and a lot of items will be infused with amazing intelligence and humanity. AI will make radical change to the global economy and our lives and lots of legal and IP issues will arise.