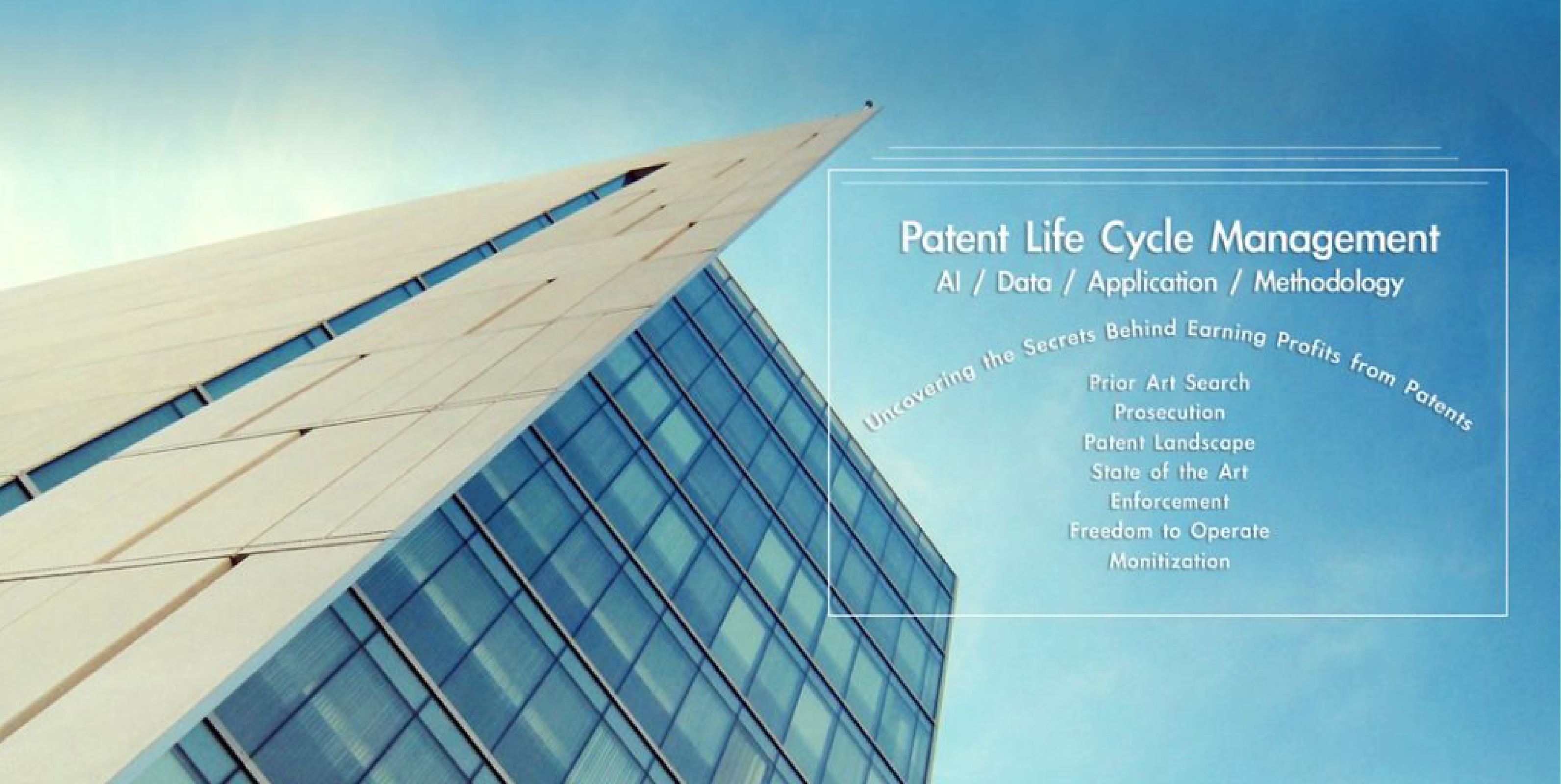 NOV 2018
2018 Summit on the Impact of Patent Intelligence
The rise of big data and artificial (AI) technology is reshaping the world as we know it. Nowhere is this more evident than in the field of intellectual property (IP), particularly when it comes to patents.But how can you succeed in this new world of big data, AI, and patents? Perhaps more important, how can you utilize big-data-supported patent lifecycle management to earn profits from patents?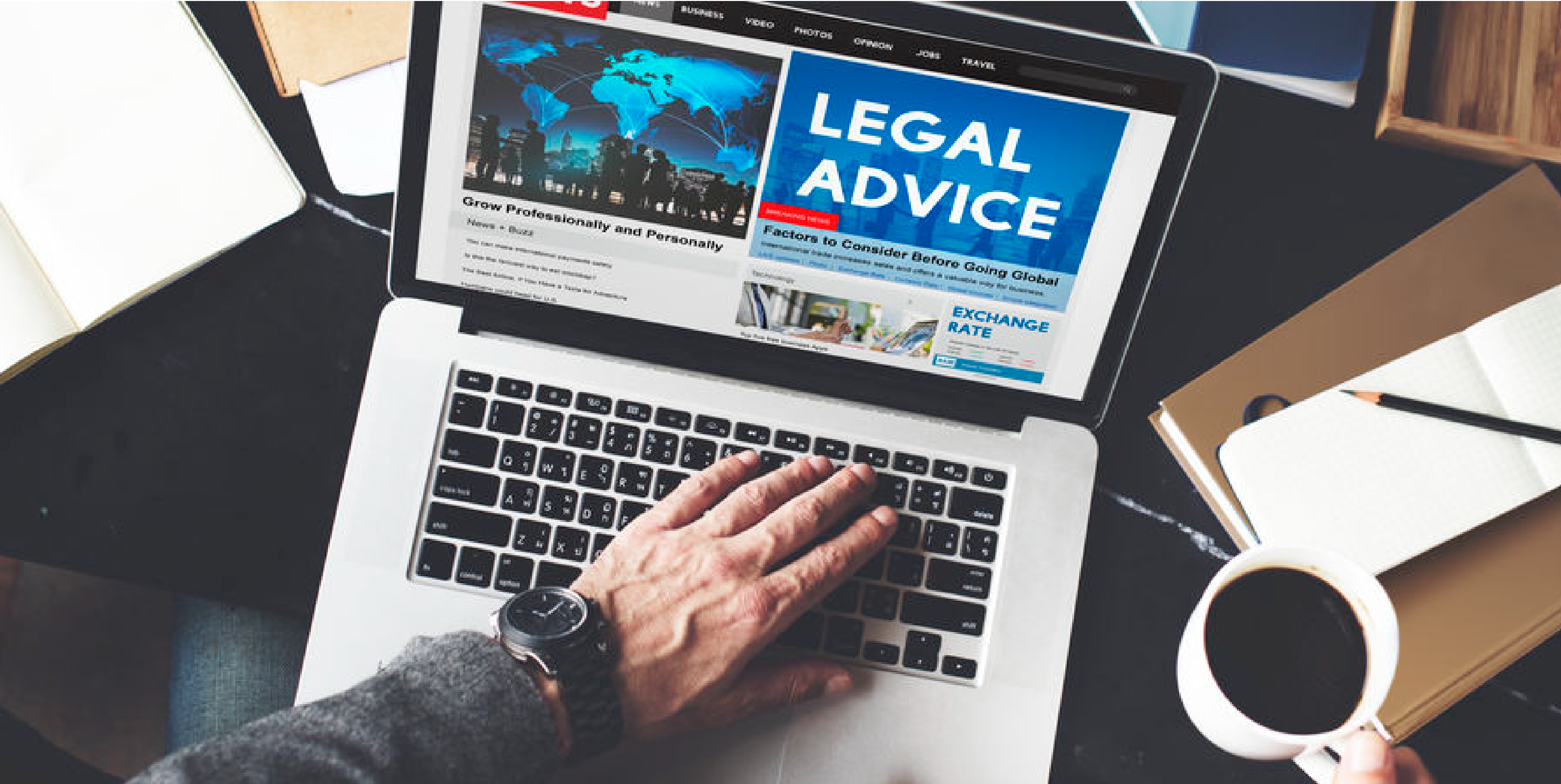 APRIL 2018
Legal and IP Issues in Cutting Edge Artificial Intelligence Industry and Markets 
Artificial intelligence (AI) technology is evolving quickly and its diverse and widespread applications are integrating into our everyday lives. Commercialization of AI technology is spreading globally and a lot of items will be infused with amazing intelligence and humanity. AI will make radical change to the global economy and our lives and lots of legal and IP issues will arise.