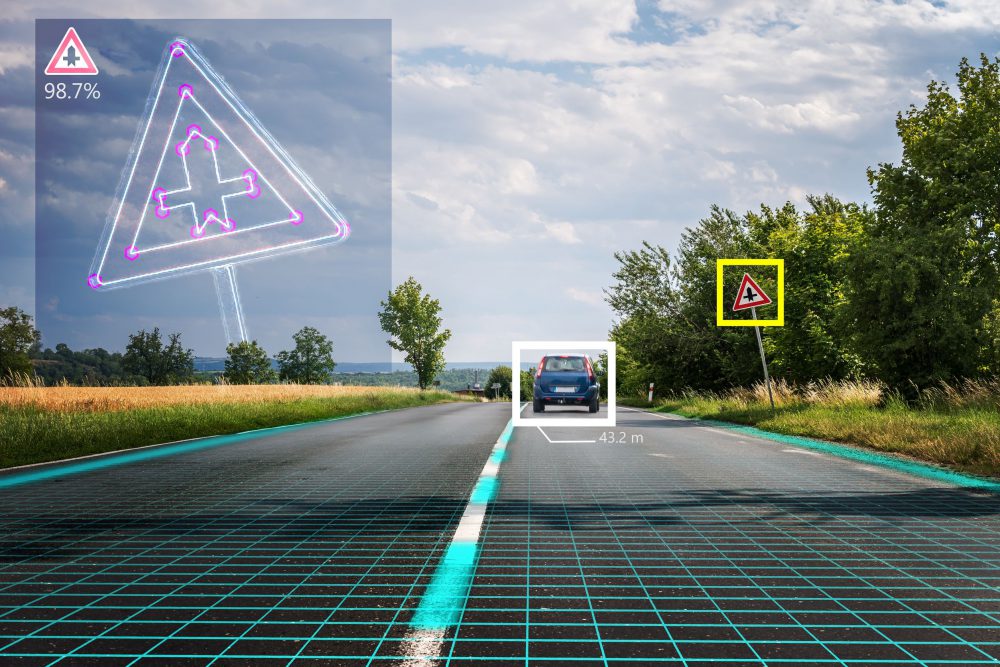 JUN 2016
Lidar Sensors for Autonomous Vehicles
Using light as the measurement medium, along with light-emitting module, light-guiding module and light-receiving module, in combination with the corresponding optical, mechanical, hardware design to obtain one dimensional, two dimensional or three dimensional information of objects.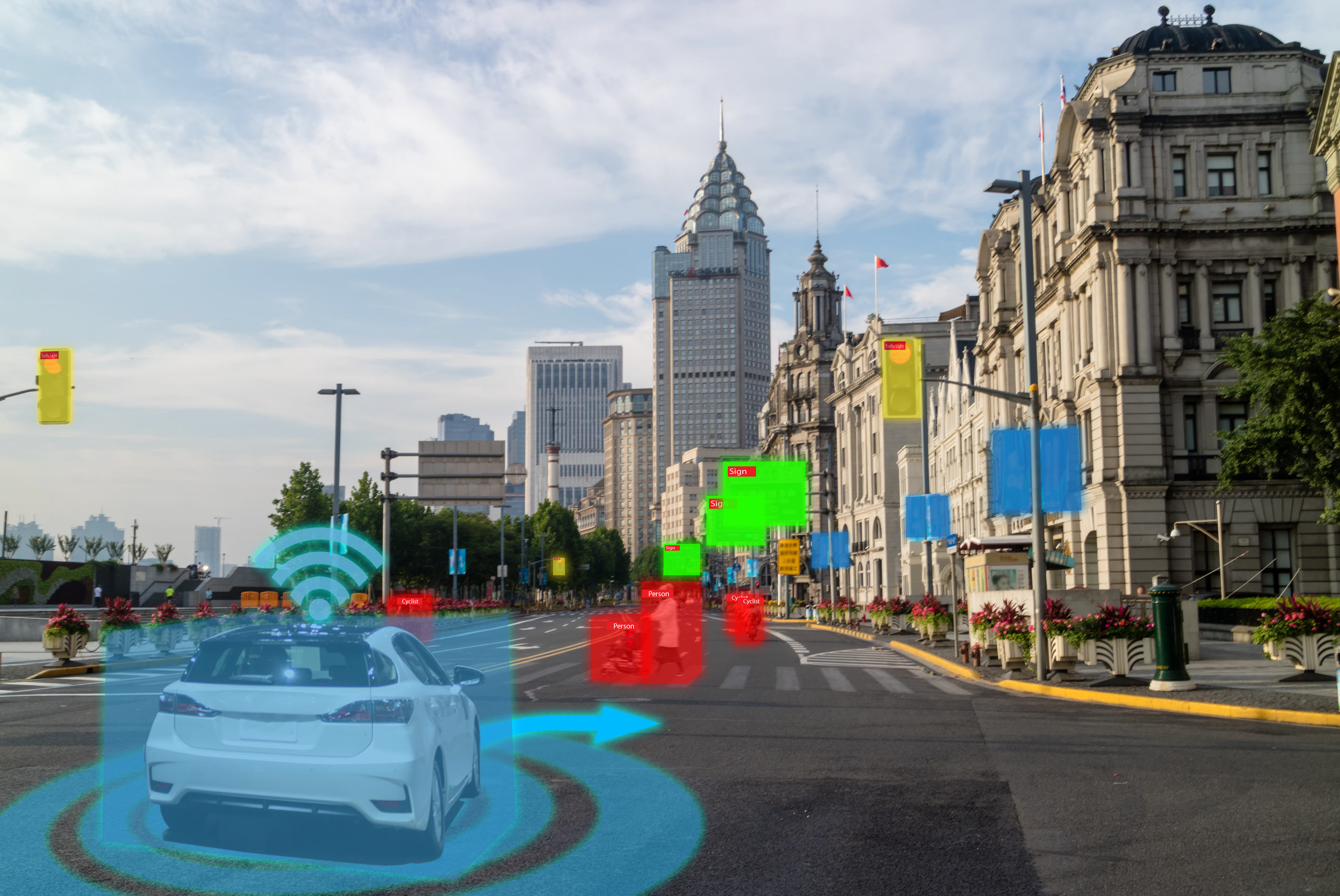 JUN 2018
Artificial Intelligence
Based Image Recognition For Vehicles
Infuse vehicles with artificial intelligence, empowering vehicles to recognize driving environment and determine appropriate actions under driverless condition.  From training to application, it provides the necessary computing power, data, and algorithms for computer vision to achieve accurate recognition of driving environment.