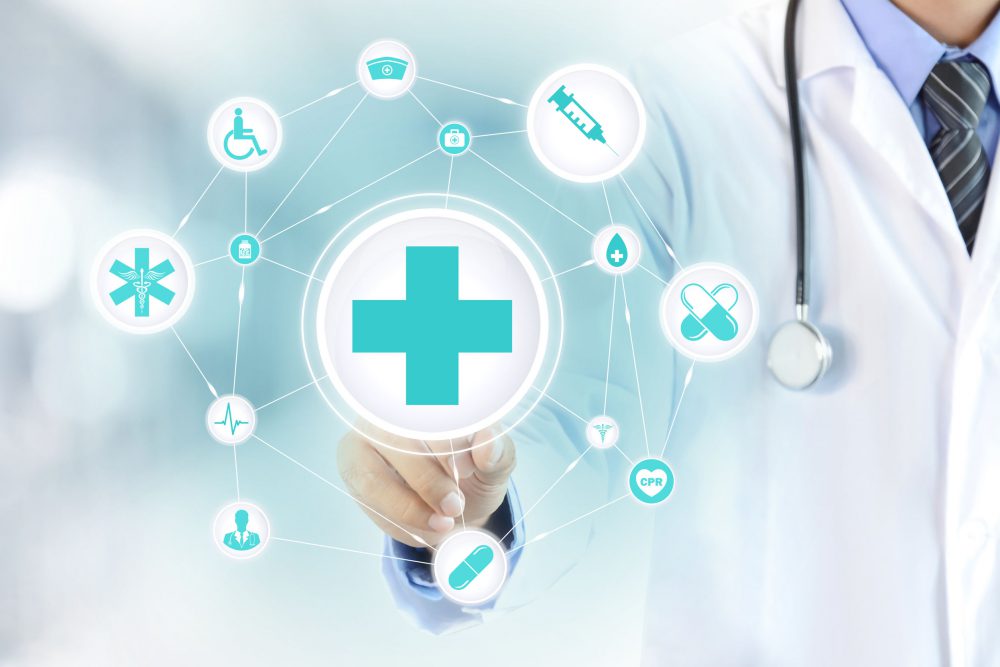 Medical Electronic Sensors
Medical Electronic Sensors are physiological signal sensors applied on detection, monitoring, diagnosis, treatment and other medical or clinical uses.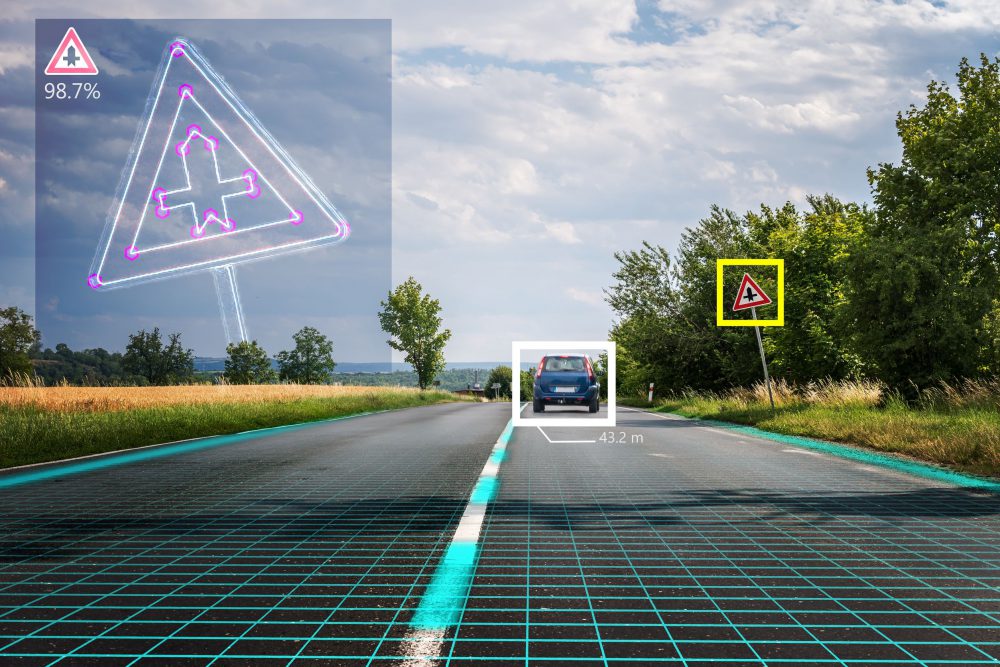 JUN 2016
Lidar Sensors for Autonomous Vehicles
Using light as the measurement medium, along with light-emitting module, light-guiding module and light-receiving module, in combination with the corresponding optical, mechanical, hardware design to obtain one dimensional, two dimensional or three dimensional information of objects.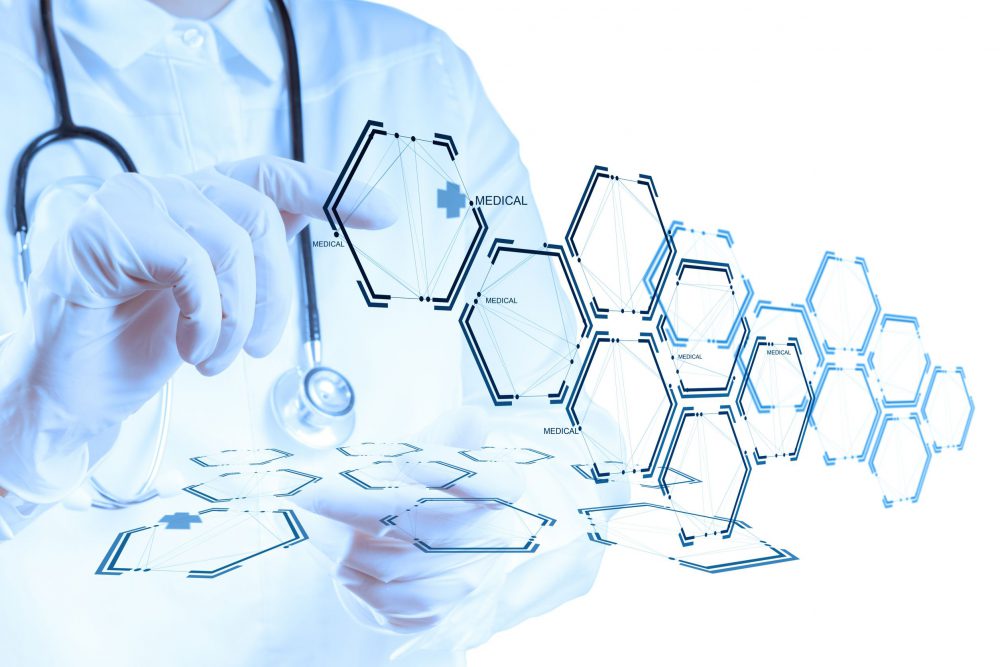 JUN 2017
Non-Invasive Medical Optical Sensor
Non-invasive medical optical sensor utilizing optical transducing principle to sense physiological signal non-invasively or minimally invasively, or to be applied on medical applications.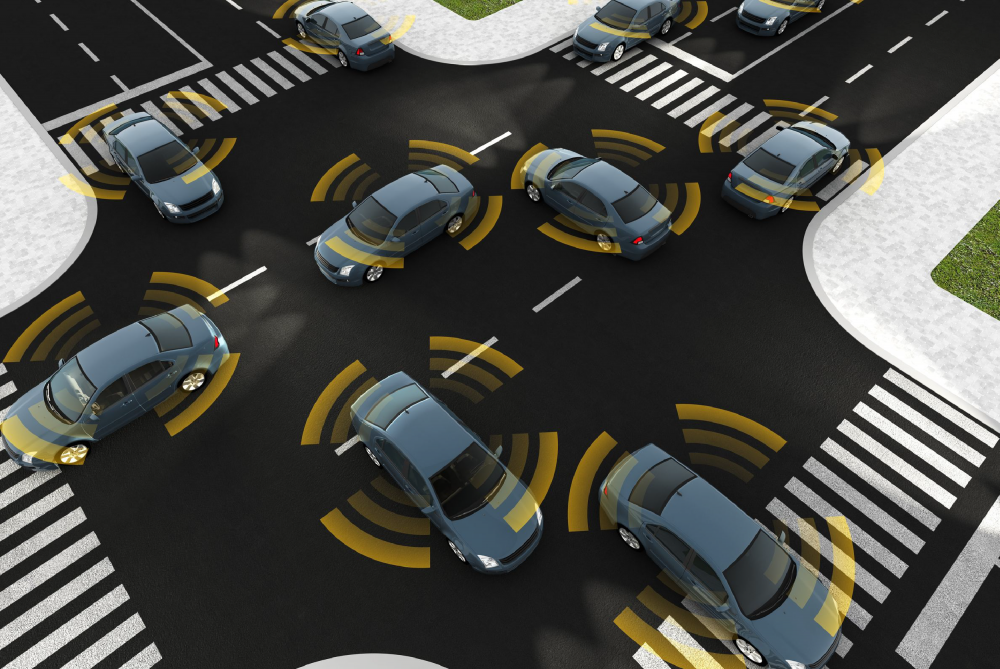 Advanced Driver-Assistance System (ADAS)
Performing sensor fusion with image sensor and at least one other type of sensors (radar, Lidar, IR sensor, etc.).  Using software to analyze the signals from the result of sensor fusion to determine the next action.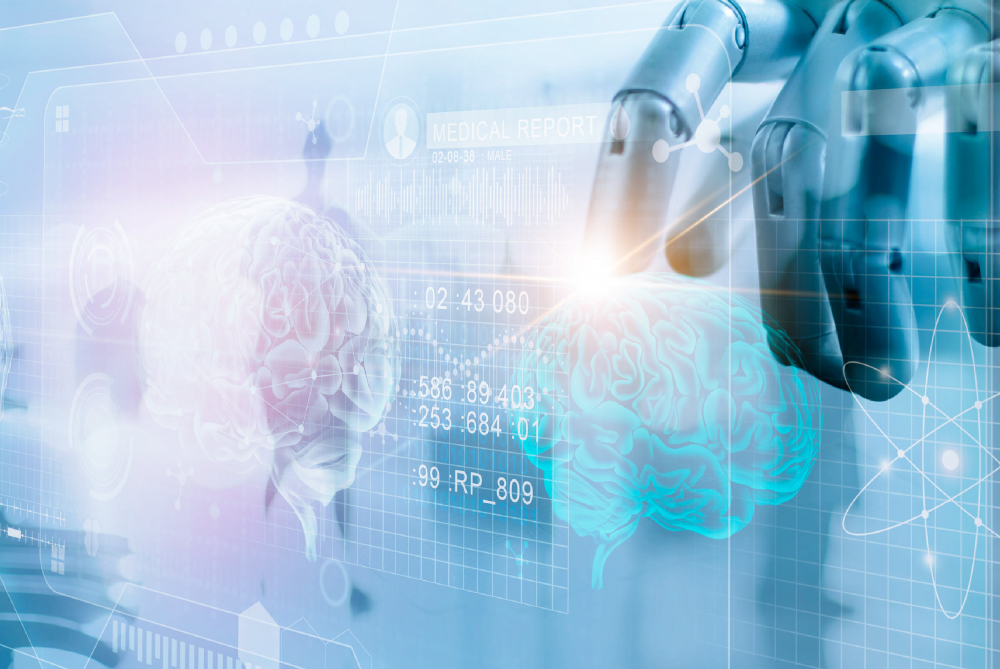 JUN 2018
Artificial Intelligence Applied Medical Imaging Analysis
Applying artificial intelligence technology including machine learning and deep learning on the analysis of medical images of different body parts by various modalities.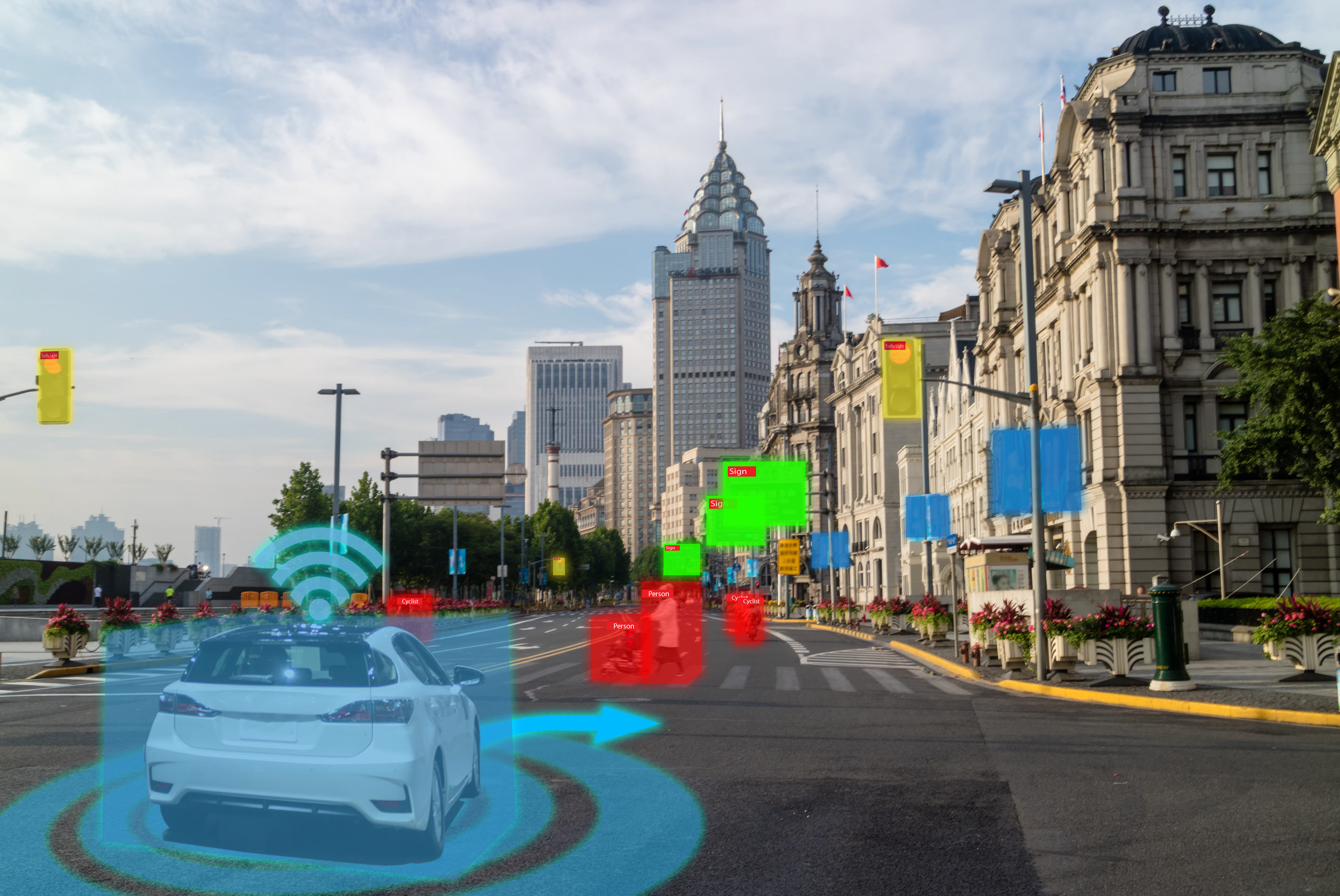 JUN 2018
Artificial Intelligence
Based Image Recognition For Vehicles
Infuse vehicles with artificial intelligence, empowering vehicles to recognize driving environment and determine appropriate actions under driverless condition.  From training to application, it provides the necessary computing power, data, and algorithms for computer vision to achieve accurate recognition of driving environment.
Welcome Connect with WISPRO Team
If your enquiry is related to any services you currently receive from us,
Welcome Connect with WISPRO Team