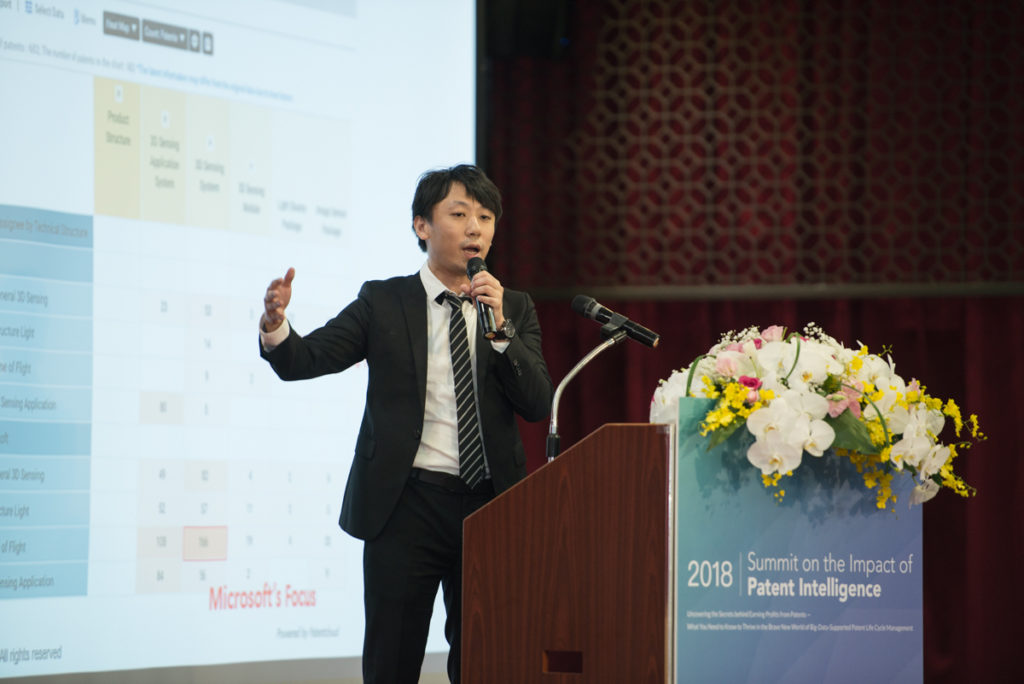 NOV 2018
Win the Patent War—Know Your Enemy and Know Yourself: Start with Patent Portfolio Management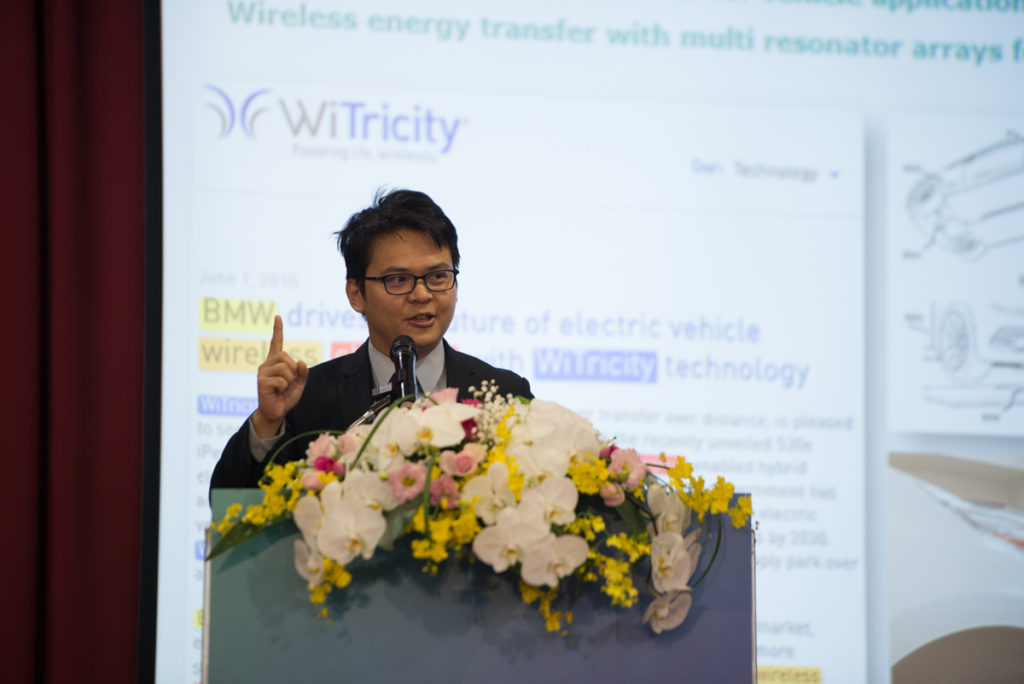 NOV 2018
Big-Data-Supported Patent Life Cycle Management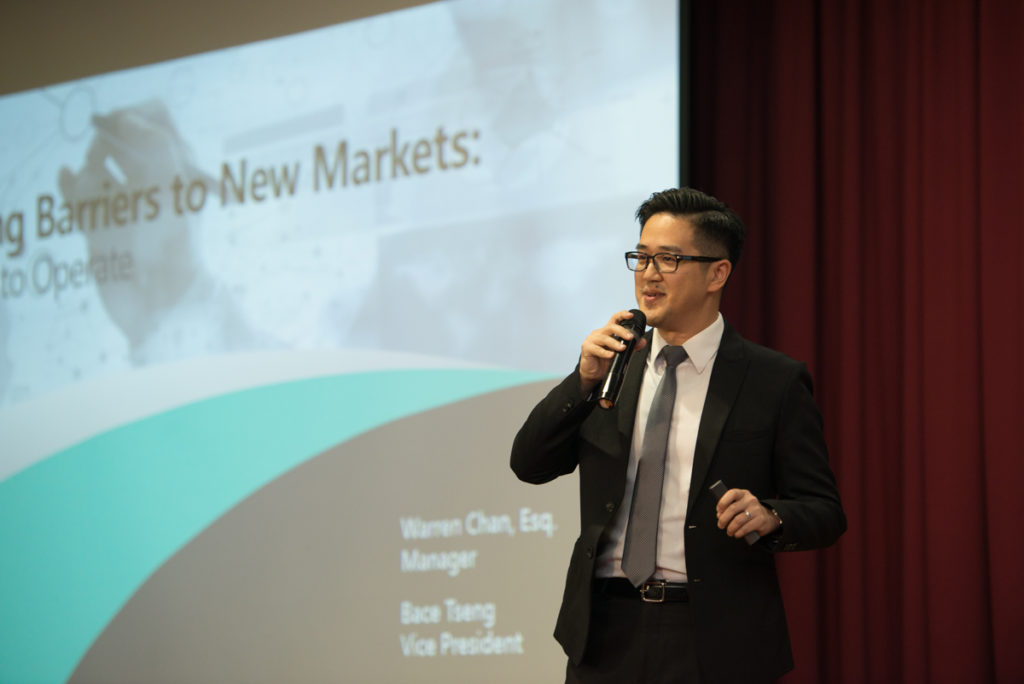 NOV 2018
Breaking Barriers to New Markets: Freedom To Operate
Without the right tool, it is difficult for patent asset managers to clearly structure their patent portfolios and expand their value. Therefore, businesses with a limited understanding of their patent assets may begin to mismanage their patents and even start to consider them as an expense. With Patentcloud's portfolio management and Patent Search's Patent Matrix, patent asset managers are now able to classify, grade, and analyze patents, and compare them with competitors. Furthermore, they can now organize and strengthen their patent portfolios to create a successful patent strategy. 
Without a doubt, big data is making a strong impact on how patent assets are managed and operated. In this seminar, the speakers will discuss a new mechanism for Patent Life Cycle Management that can be applied to industries, research institutes, academia, and individual inventors. The speakers will use cases from the wireless power transfer industry to demonstrate how big data is changing the way decisions are made at every decision point in the patent lifecycle.
Freedom to operate, or FTO, is the right to market and sell a product or service in a new market. Why is FTO analysis and planning important? We all have heard stories in the news about a consumer electronics manufacturer being sued by its competitor soon after moving into a new market. FTO efforts should be made to understand and manage the risks associated with entering into a market prior to commercialization. In this seminar, we will explore the legal basis and the mechanics behind an FTO patent search, relevance analysis, and risk analysis.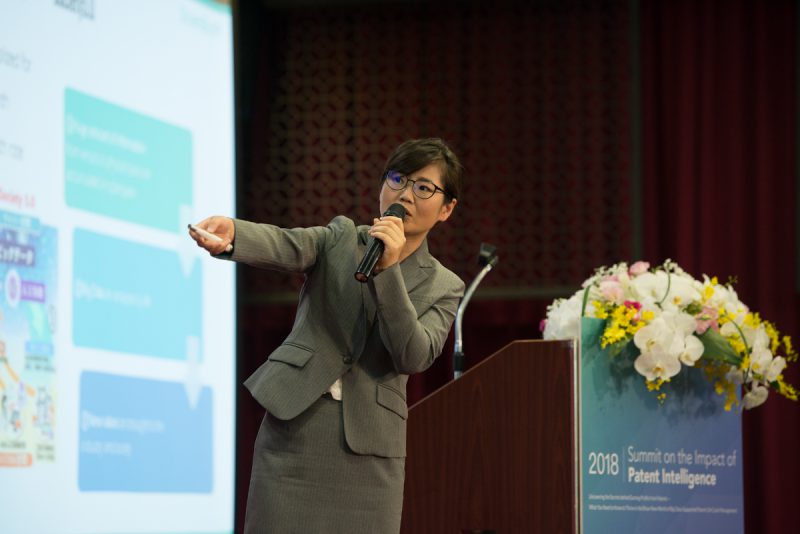 NOV 2018
The Challenges and Innovations of Japanese Companies in Their Traditional Operation Mode for Patents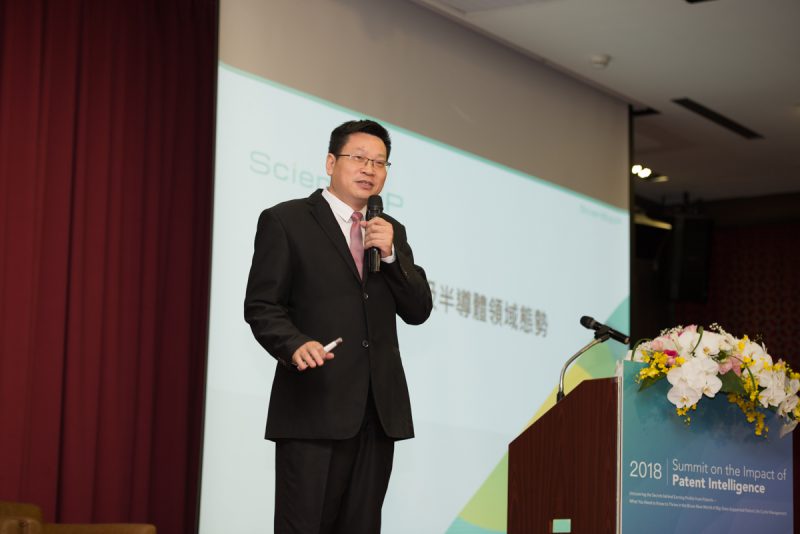 NOV 2018
The Challenges and Market Opportunities in Light of the Rise of Mainland Patents–With a Special Focus on the China Semiconductor Industry and Patents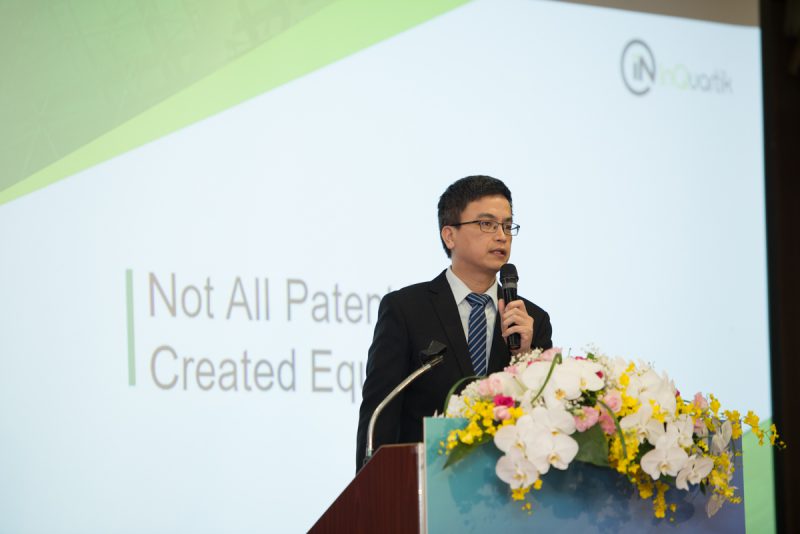 NOV 2018
Not All Patent Data Is Created Equally
The globalization of economics activities for Japanese companies continues to accelerate. At the same time, the traditional intellectual property management mode employed by many Japanese companies is also changing as these companies expand overseas. Therefore, it is clear that Japanese companies need to manage their intellectual property from a deeper and a more global perspective. In addition, as competition between companies in the marketplace continues to become more intense, many are wondering about the challenges that Japanese companies utilizing this traditional operation mode will face and the innovations they will need to develop in order to survive.
This speech is based on the premise of recent mainland China IP strategy, combined with the related macroeconomic data of China's patents. In addition, this speech examines China's semiconductor industry patents in order to discuss and analyze recent patent concepts and changes, as well as the progress that has been made and future trends in all aspects of government and industry, especially in regards to patent portfolio and development status in that semiconductor industry, so that challenges and opportunities can be handled more effectively.
Databases with 100+ million patents. Promises of high-quality data. Statements touting the latest in data processing technology.
Yet, all of these claims do not necessarily ensure that quality data is obtained or that a resulting patent search will yield reliable quality data in its results.
In fact, patent data quality is highly dependent on the ability to source, collect, cleanse, and perform post-acquisition processing on the patent data.
After all, when it comes to patent data and patent search tools, data quantity plays an important role, of course, but it is data quality that is critical in delivering crucial patent insights.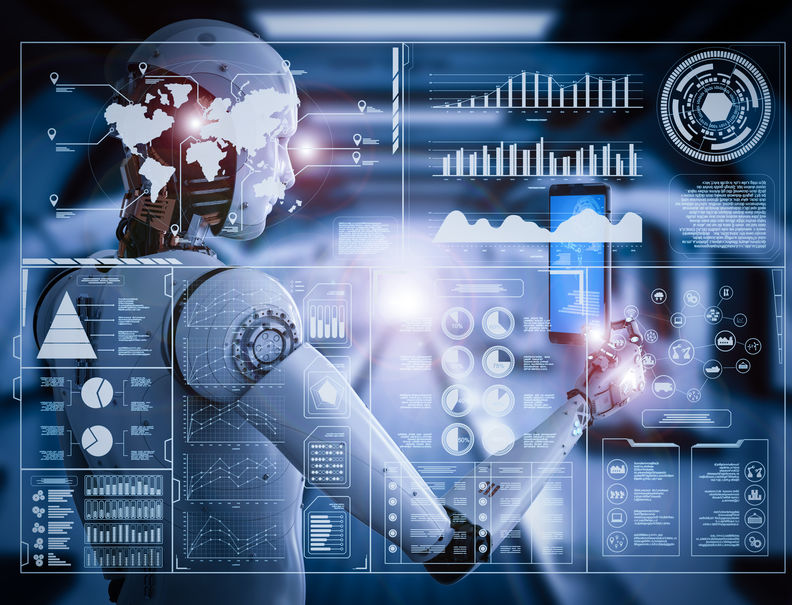 APRIL 2018
Artificial Intelligence in Alice's Wonderland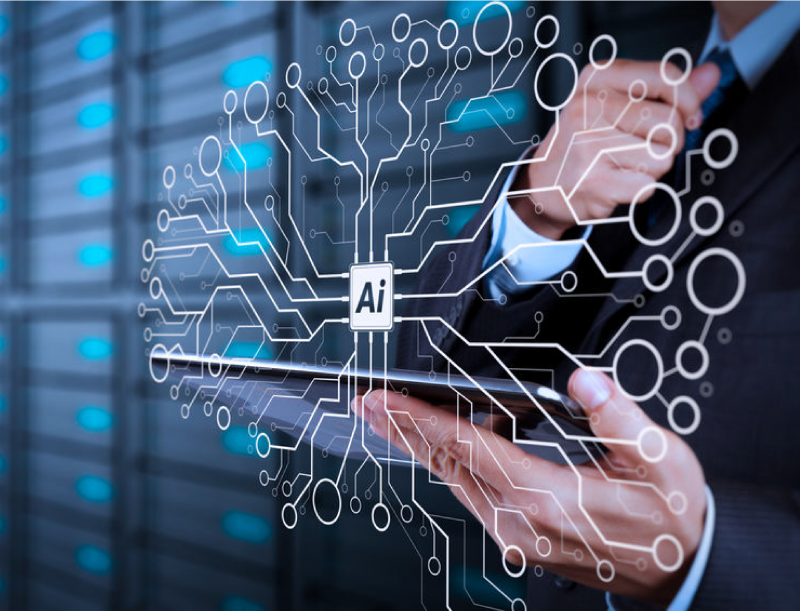 APRIL 2018
How to do document review with AI?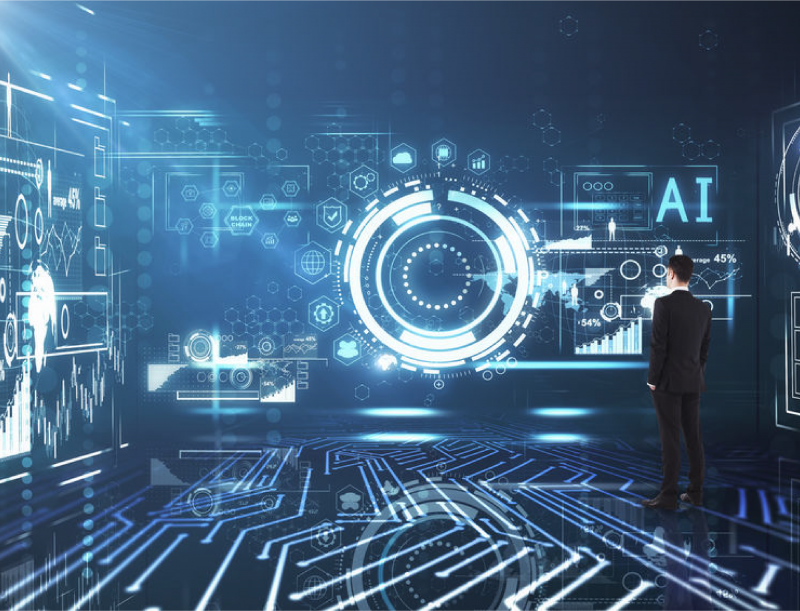 APRIL 2018
Deploying AI IP and Managing AI patent risk
Harvey Chen, Counsel, Perkins Coie LLP
Wei-Li Liu, Counsel, FRONTEO Taiwan, Inc.
Jackson C. S. Lin, Vice President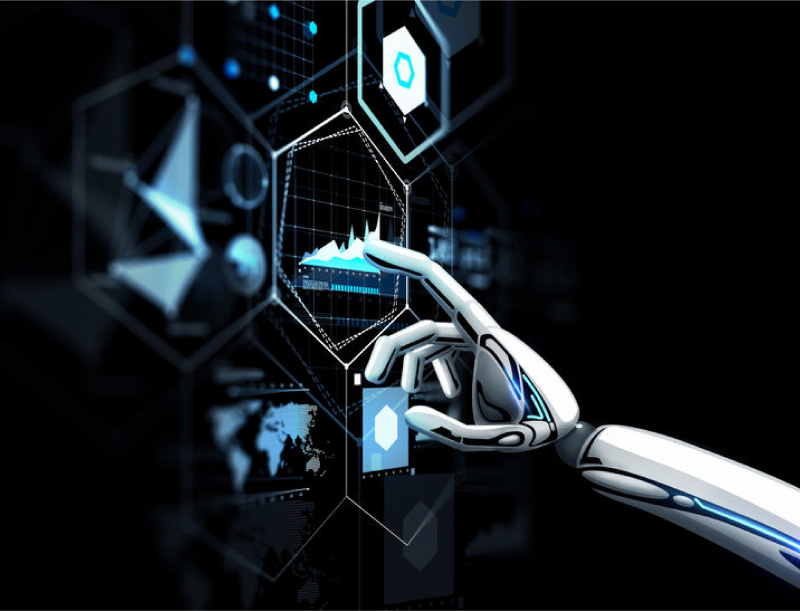 APRIL 2018
Artificial intelligence and the antitrust implications of using pricing algorithms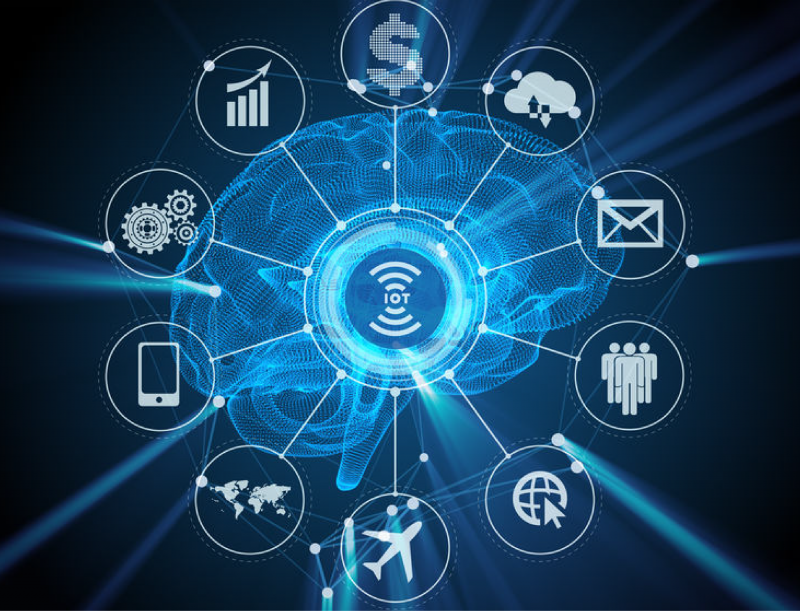 APRIL 2018
Negligent design of software and algorithms: to err is no longer only for humans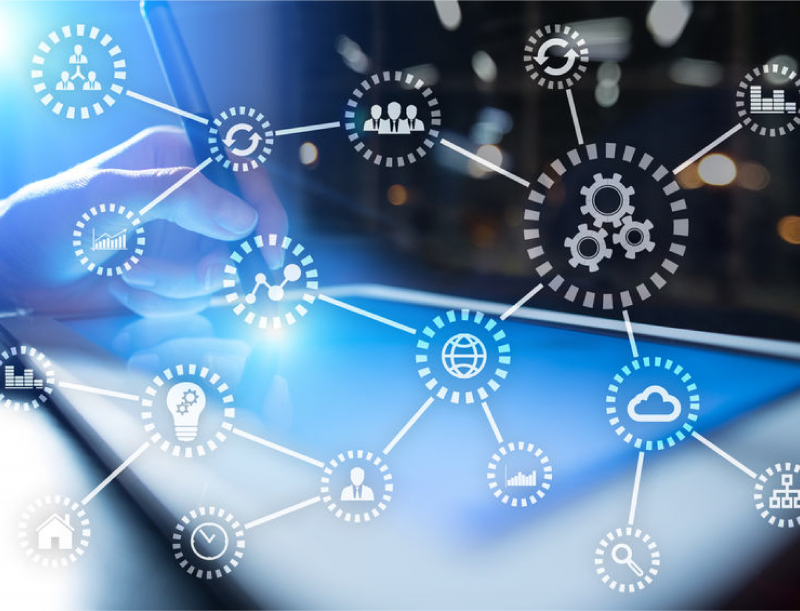 APRIL 2018
New Technologies and New U.S. Enforcement Risks: The Internet of Things, Wearable Devices and Artificial Intelligence Systems all create Data Protection and Corporate Compliance Risks
Jon B. Jacobs, Partner, Perkins Coie LLP
Craig M.J. Allely, Partner, Perkins Coie LLP
Kevin R. Feldis, Partner, Perkins Coie LLP
Welcome Connect with WISPRO Team
If your enquiry is related to any services you currently receive from us,
Welcome Connect with WISPRO Team