We help many high-profile IP owners or startups from the U.S., Japan and Taiwan to develop IP portfolio monetization strategy and have completed many cross-border transactions successfully for the past few years. Our teams assist clients in analyzing the strength of their patent portfolios to identify opportunities for commercialization, technology transfers, IP acquisitions, licensing, joint ventures, infringement litigations and strive to build up executable plans for generating revenues and raising financial performance.
We have full-service Practice
We provide a complete full-service practice for Intellectual Property Monetization. Our teams and overseas affiliates have comprehensive skills in developing your IP strategies and also have rich corporate network relationship in several major IP markets. Our patent monetization professionals have experiences and dedicated resources to provide you with services including but not limit to:
Technology life cycle management
Analysis on the market and industry competition
IP deployment and portfolio management
Due diligence investigations
Portfolio sale, acquisition and licensing
Evaluations on quality, value and price of the technology
Patent prosecution and strategic management
Validity and enforceability evaluations
Corporate structure and business planning
International tax and regulations planning
Prepare required contracts or documents  
More information you may want to know
In order to evaluate the feasibility of the particular innovative monetization and estimate the possible derivative benefit for you IP, our teams will devote to have deep understanding of your invention. We analysis the relevant industrial structure, value chain, supply chain, product/technology structure, patent applications of the inventions, the coverage of patents portfolios and the same or approximate technology around the world while we have in-depth interviews with key personnel and inventors. In addition, we help the transaction parties verifying the production process, equipment maturity, supplier system to ensure that the purpose of the transaction among parties will be achieved successfully.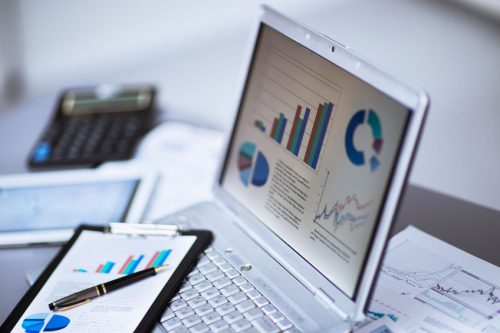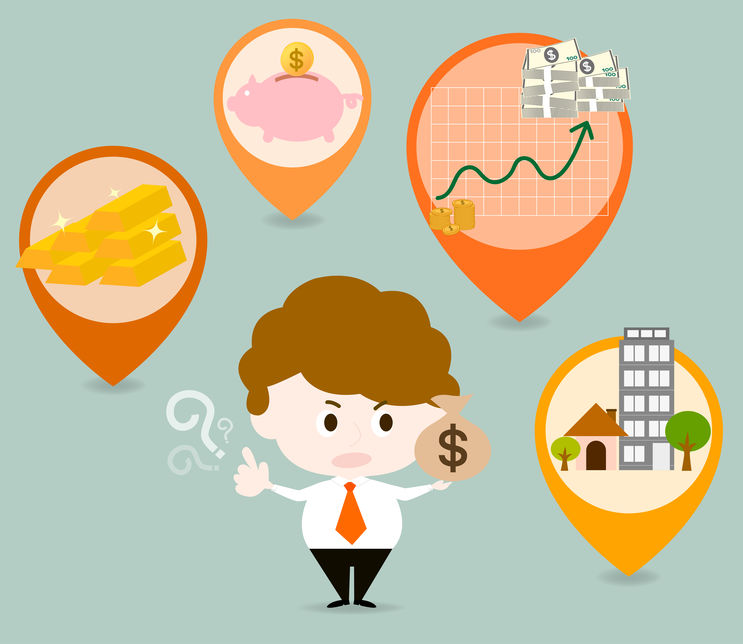 Except the aforementioned services, we also provide intelligent property lifecycle management tools for your use, which aim to help you continuously incorporate inventions and IP into your competitive IP portfolio and ensure the quality and value of your IP. Simultaneously, we love to share how to well control the history and archives of invention documents from the beginning of your research and development to monetization. Enabling our clients to have the convenient tools to efficiently manage the Intelligent property monetization business and derivative financial performance will always be one of the exciting missions we are happy to take.