Your company needs to manage patent risk properly
when preparing to enter specific overseas big market.
Global expansion is an unavoidable way of increasing your business's revenue in the global market.
We provide comprehensive strategies and professions for Freedom-to-operate (FTO) services for you to reduce patent risk when entering the global market.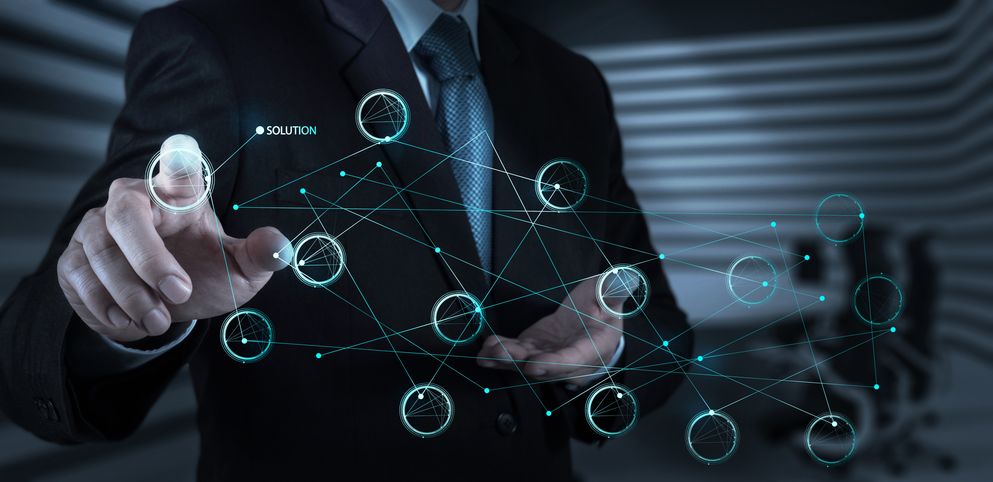 Our services can help you to minimize the patent risk to ensure the success of your product's produce, procurement, development and marketing. This services covers a full range of professional items, including claim construction, claim chart, patentability analysis, invalidity analysis, design around analysis and the corresponding business or legal solutions and actions you may consider or take.
Our team are also familiar with the procedures of patent invalidity and have handled numerous invalidity matters in the US, EU, and Asia for years. We can assist you in petitioning and defending invalidity challenges against different kind of entities. While we have helped our clients with many Inter Partes Review litigations at the Patent Trial and Appeal Board (PTAB), we have also managed many Nullity Actions in the German and China.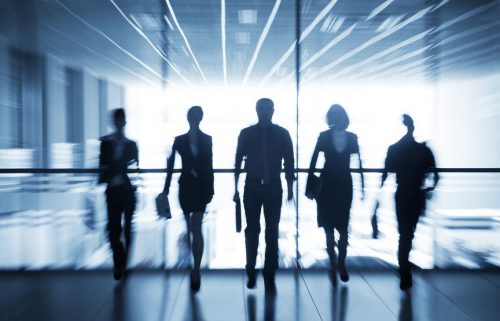 entities we have collaborated with
technology field we have experienced