Our service bridges your business decision and provisions
with precise industry and IP analysis.
With the ever-increasing global investment, joint venture, M&A and re- structuring activities, we have been entrusted by investment firms or corporations to provide IP due diligence to support various kind of investment activities. We wish this service can assist our client's to make right decision and bridge contract provisions with IP analyses and optimizes transaction terms between parties.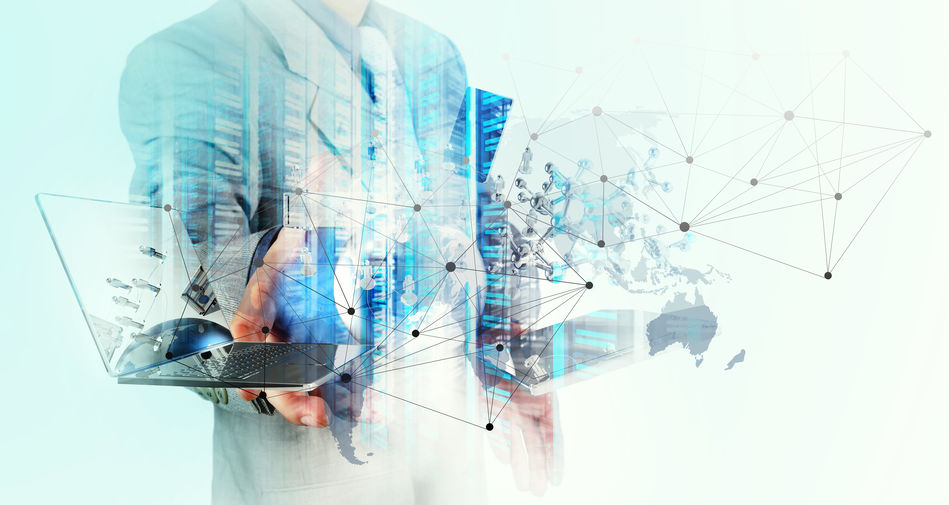 We provides custom services in collaboration with the client to ascertain the products or technologies roadmap and their content comprehensively and indicate the valuable patents with core inventors precisely. We also analyze the relevancy between the patent portfolio and business activities of joint venture partners, or entities being invested, merged or acquired to ensure the sufficiency of the IP portfolio to cover the products, technologies or services being marketed or practiced.
We collaborate with the client to qualitatively analyze IP portfolios, and further evaluate key patents for the optimization of subsequent IP and patent deployment, in order to maximize the value of IP. Meanwhile we develop unique IP quality and value evaluation methodologies and tool which assist our clients to monitor similar or identical products globally, by analyzing technology development landscape of major patentees or competitors. The IP evaluation methodologies identify the value and position of specific products or technologies in the industry, and illustrate the difference or complementarity between similar or relevant products, technologies or services developed by major patentees in the world.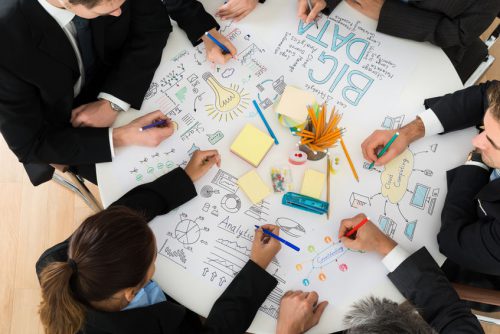 The amount of business transaction involved
The project amount we collaborate with