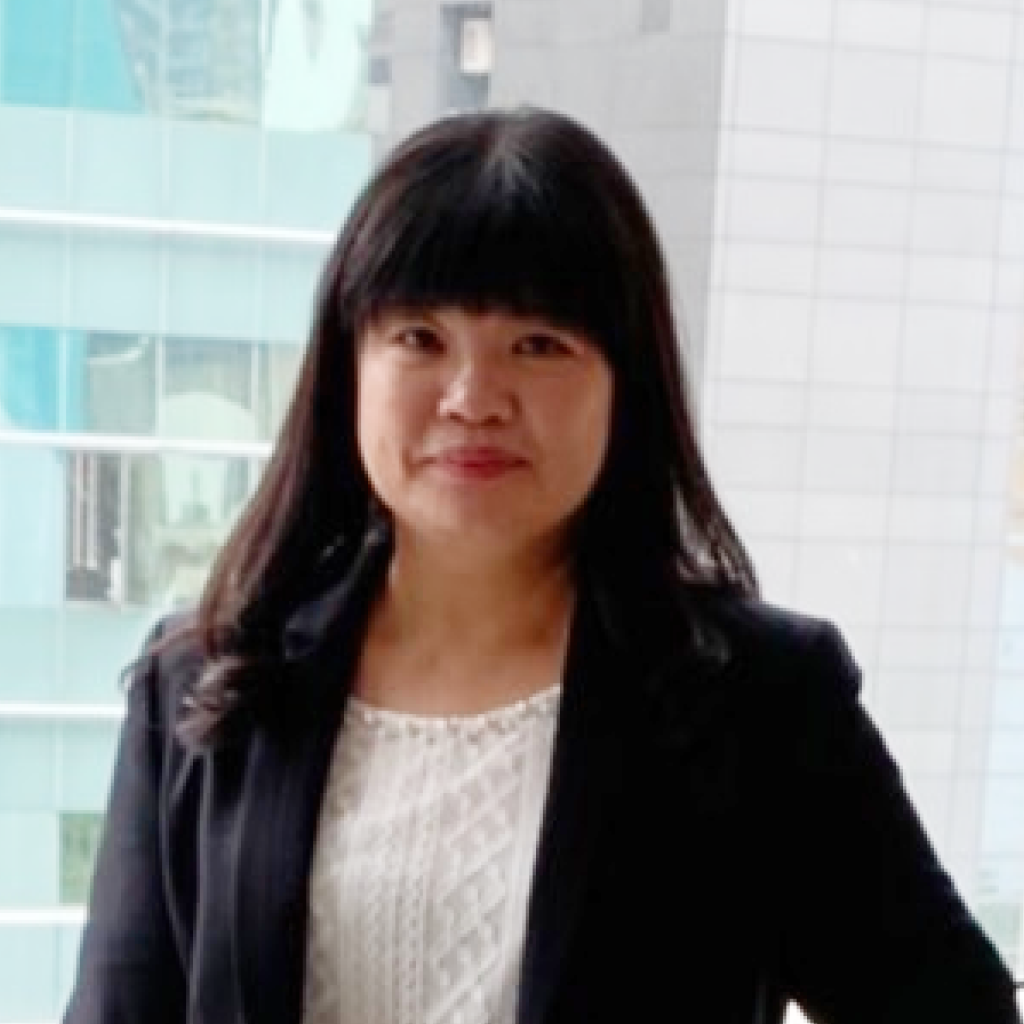 Joanna Huang
Vice President
Joanna Huang is currently the Vice President at WISPRO, Her core expertise revolves focus on Intellectual property (IP) management and optimization,who has provided over hundreds of companies throughout Asia, including patent landscaping, patent risk analysis, patent lifecycle and portfolio management, IP due diligence for investment, patent litigation and validity analysis, trade secret management mechanism.
Her technical expertise focuses on semiconductor, Sensing technology for medical device, display panel, LED, battery material technology. Prior to joining WISPRO, Ms. Huang served as an engineer for the Taiwan Semiconductor Manufacturing (TSMC) and Chunghwa Picture Tubes companies.
Ms. Huang received a master's degree in chemical engineering from National Tsing Hua University and an MBA from National Chengchi University in Taiwan.
Primary Practice
Consulting Service:Industry of Mergers and acquisitions (M&A) analysis, Business-plan design, Patent landscaping, Patent lifecycle and portfolio management, Freedom to operate analysis and design around, Patent validity analysis, IP due diligence for investment.
Trade secret management mechanism
Research Papers
TIPS INTELLECTUAL PROPERTY CONSULTANT
TIPA Patent Technology Engineering and Patent Process Control certificate
UNIVERSITY OF WASHING EXECUTIVE EDUCATION (MMOT PROGRAM)