Before a product or service launch, it is necessary to identify, comprehend and manage patent risks
Expanding new markets and customers globally is an unavoidable way for enterprises to increase revenue and profit. However, if the enterprise's products or services are expected to enter a country or region with high risk of patent infringement and consequent litigation, we can provide the enterprise with freedom-to-operate (FTO) services, therefore enabling safe production, sale, and servicing in specific markets and reducing unnecessary losses and risks.
> 0
FTO projects undertaken
> 0
entities we have collaborated with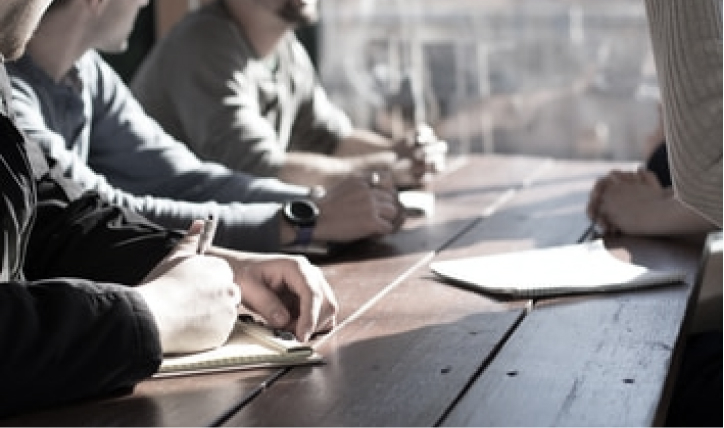 Our services
Our services can help you to effectively minimize patent risks and ensure that the use, manufacture, sale, import and export of products can proceed without being hindered or interfered by other patent holders. Based on years of experience of assisting clients in cross-border litigation, we use the most rigorous procedures and methods to execute claim construction, infringement analysis, invalidation analysis, and design-around analysis, and provide customers with potential solutions from commercial, technical and legal aspects.
Professional service experience
Our team are also familiar with the procedures of patent invalidity and have handled numerous invalidity matters in the US, EU, CN, TW, JP and other countries. We have assisted clients in managing multinational patent infringement lawsuits before the International Trade Commission or courts. Over the years, we have been involved in numerous cases in the United States, Europe and Asia, such as filing petitions for patent invalidation and inter partes review (IPR) at the Patent Trial and Appeal Board (PTAB) in the United States, and managed multiple cross-border patent litigation in the United States, Germany, China, Taiwan and other countries and regions.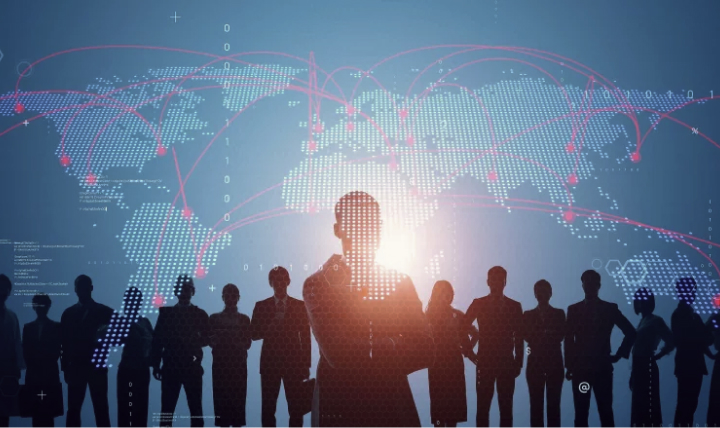 Wispro paves the way for you
We assist clients in operating technology assets to create better business value and opportunities