WISPRO TECHNOLOGY CONSULTING CORPORATION
Explore better possibilities based on big data and multidisciplinary expertise.
Intellectual property will be the key to
success in business.
WISPRO INTERNATIONAL PATENT &
TRADEMARK OFFICE
High-professional & Efficiency, providing International Patent & Trademark Strategy.
Protecting Inventor's accomplishment,
Personal & Company interests.
A Vision: From Insight to Impact
Insight: Get insight and best solutions from cross-domain information.
Impact: Be your trustworthy partner; provide actionable and professional insight, support managers to make influential decisions, collaborate with you to achieve your corporate goal
Mission: Be client-centered, innovate value, exceed expectations
Be the leader in integrating cross-domain information to innovate value and exceed our clients' expectations
We help our clients to make the best decisions through multiple perspectives and expertise in diverse fields
---
Gather people with ideals and make wise achievements
In terms of R&D, protection of R&D results and technology asset operations, we always work hand in hand with our clients to tailor solutions that meet their business objectives. Our service model is integrated and unique. As a multidisciplinary comprehensive team, Wispro is committed to assist clients in establishing patent life cycle management and technology asset management, making an overall reflection on technology asset operation strategies in terms of business strategies, regulations and policies, technology industries, investment and M&A. In addition to providing advice, Wispro also implements strategies with clients to create benefits based on innovation.
From Data, Information and Knowledge to Intellectual Assets, Success Never Comes By Accident
---
Figure out pros and cons with big data as a mirror
Limited resources, unlimited creativity. When making R&D or business decisions, how can companies optimize resources allocation, reduce operational risks, and improve returns? Wispro constantly looks for better analytical methods and digital tools. When providing business decision planning or intellectual property advice, Wispro combines industry knowledge, intellectual property expertise and deep insights derived from big data concerning investment, M&A and patents. By providing the latest insights on industrial development, planning the most suitable intellectual property operation mode and providing high-quality digital services, Wispro can ensure that, when facing fierce competition in the market, our clients are endowed with a strategic vision to seek higher value rather than being passively constrained.
The progress of science and technology never stops, and so does our pursuit of excellence.
---
Follow the trend, take advantage of the trend, build up momentum
The world and technologies are changing rapidly. Only by responding to industrial trends and mastering changes can we create new business opportunities. Wispro keeps promoting the growth of talents by pooling together forces, aligning itself with the development of the industry helped by rigorous and pragmatic research and focuses on technical fields as diverse as medical medical devices, pharmaceutical, future mobility, semiconductors, artificial intelligence, Internet of Things or 5G communication technology standards. Whatever the challenges can be for our clients, we are committed to provide sustainable services and to assist our clients by using wisdom as our best tool and address the market at the forefront of technological development.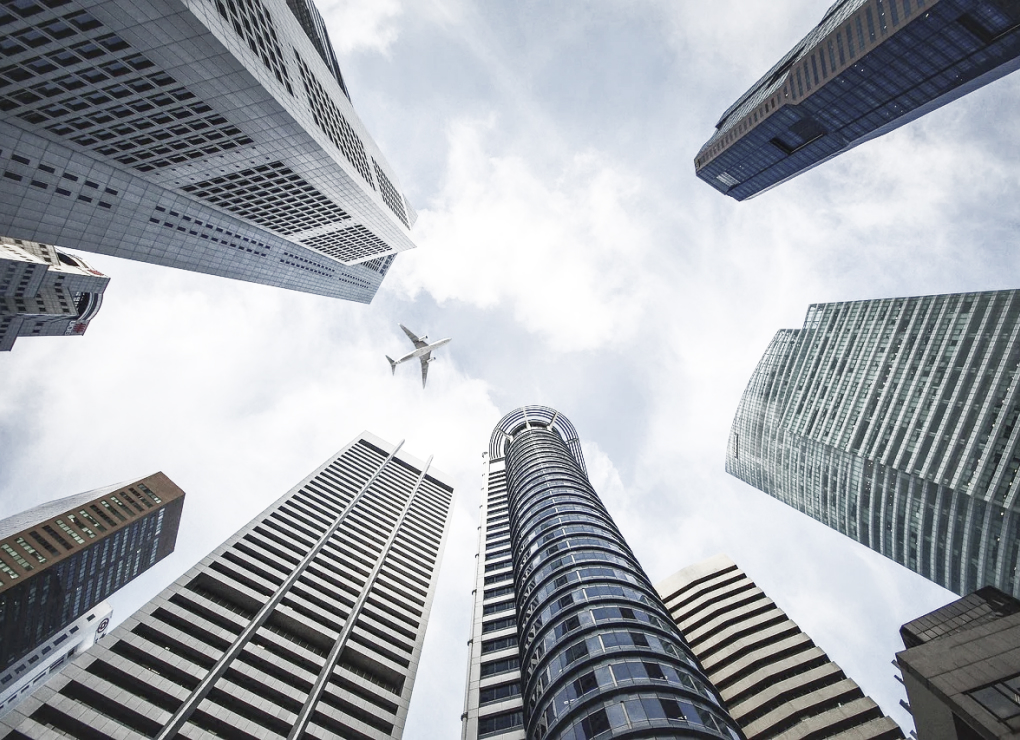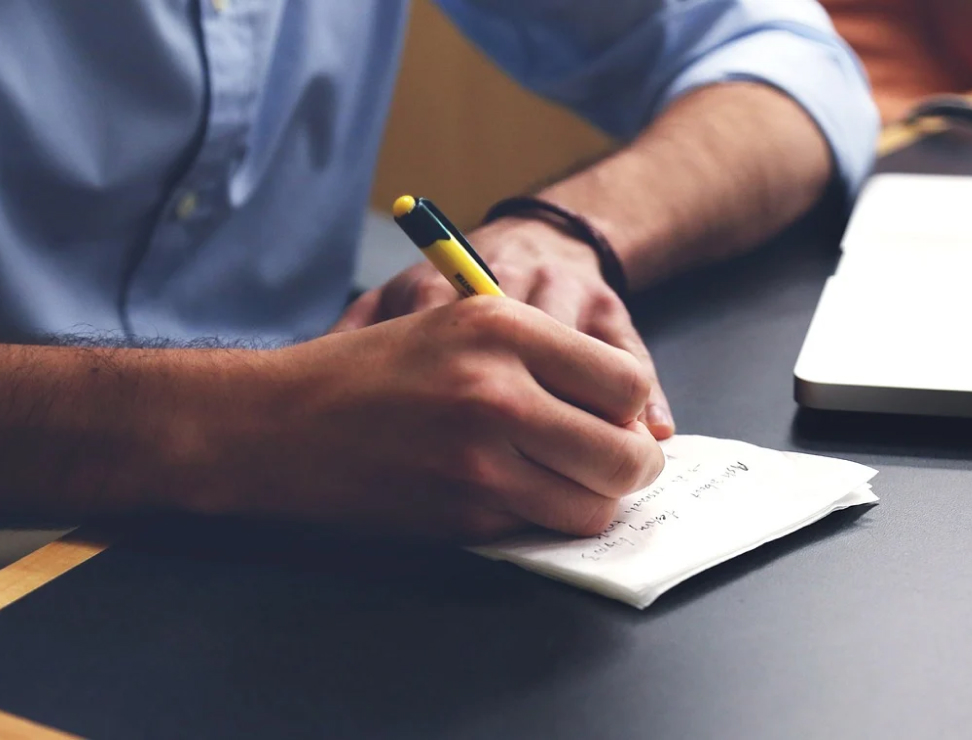 Wispro explores more possibilities of R&D achievements based on a deep understanding of each client's business model, product technology, industry trends and industry ecosystem, adapts itself to various strategies for intellectual property deployment and operation with complete and high-quality technology assets and assists clients in defending the freedom of business activities, strengthening market competitiveness and achieving diversified profits from intellectual property and other business goals.