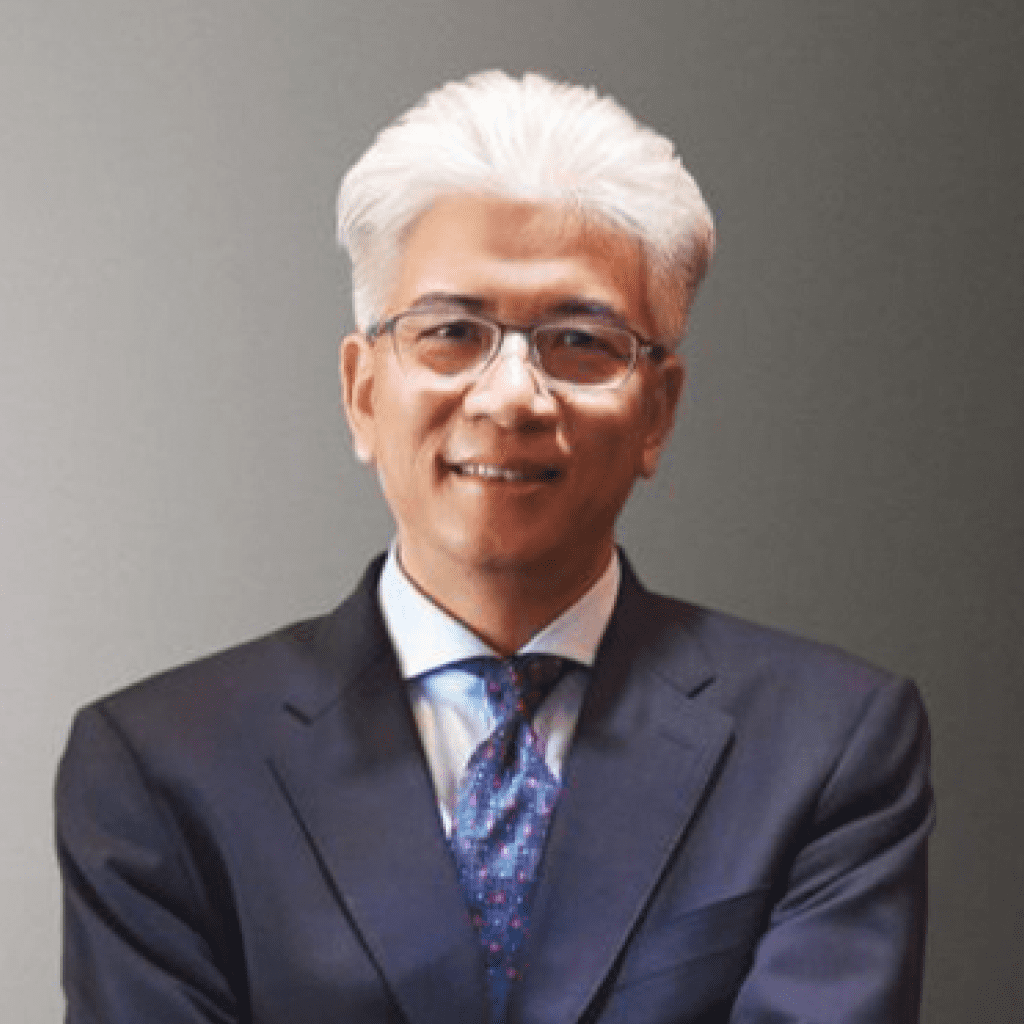 Y.P. Jou is the Of-Counsel of Wispro Technology Consulting Corporation. At Wispro, he and his team focus on emerging industries and new technologies, providing integrated services, including strategy, legal, intellectual property (IP), investment, M&A, and business models, to multinational enterprises as well as rising start-ups. In recent years, he has also been the driving force behind InQuartik, a global technology and software company that develops systems and cross-domain big data analytics services for investment, M&A, and the IP ecosystem.
Mr. Jou is experienced in IP deal-making and continues to closely follow IP transaction regulations and developments. MiiCs & Partners, is a boutique IP monetization firm that manages the IP assets of clients and IP asset transaction services globally.
In addition, Mr. Jou has founded ScienBiziP Consulting, an IP consultancy firm with offices in the United States, China, Japan, and Taiwan, which provides a full range of IP portfolio, application, operation, monetization, and integrated consulting services.
Mr. Jou was former general counsel of Hon Hai for 18 years, during which time he oversaw the company's legal, M&A, and IP affairs. He has also served as a consultant to Haier and the Industrial Technology Research Institute (ITRI) of Taiwan. As well, Mr. Jou has served as a professor at National Taiwan University, National Chengchi University, and National Cheng Kung University.
It is with deep regret that we lost this man in August 2021. Y.P. Jou was a friend also a visionary leader, and a dreamer who will go on to inspire the next generation.