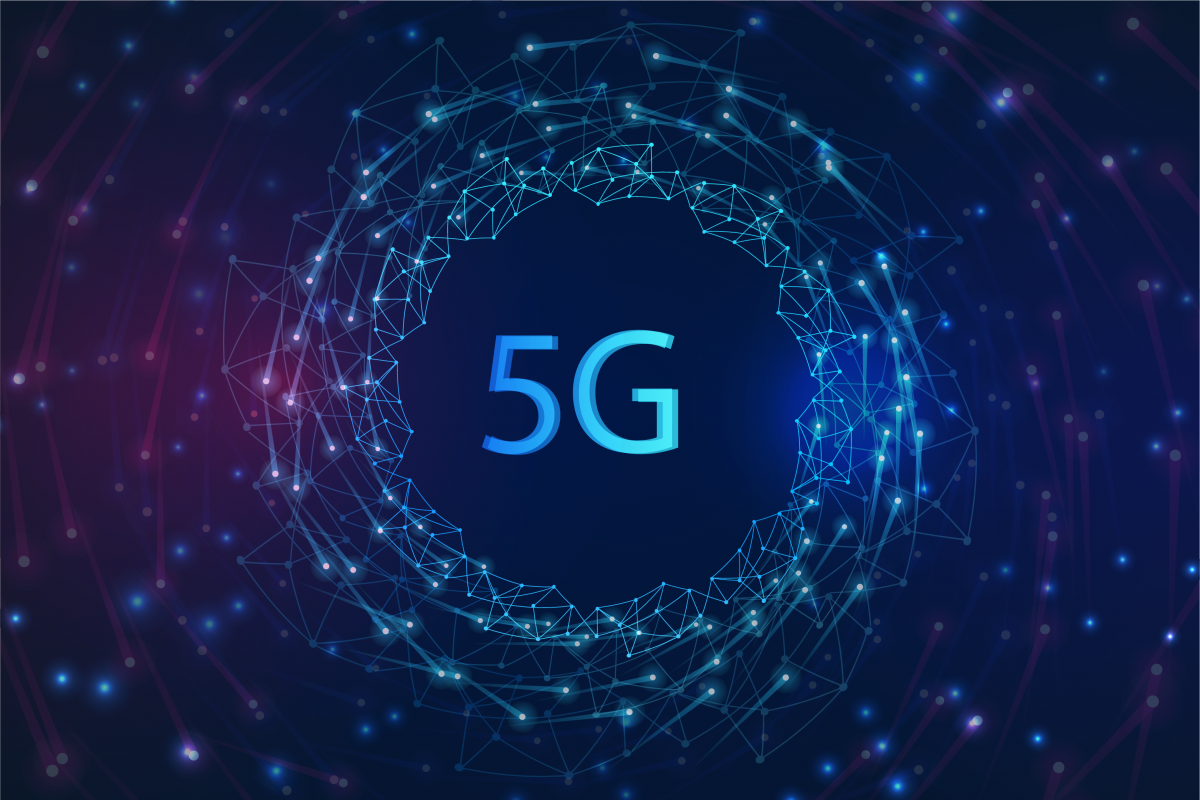 The Race for 5G — November Update
Monthly Report on 5G Trends — November 2019
Article: Jackson Lin /Mike Pao 
Jan 2020-
"By applying a new filter to our definition of 5G, the declared SEPs ranking has changed!"
In the past, we only considered two fields in the data for each declared SEP in order to define 5G. Unfortunately, when these two components were not useful, we were not able to label this data with specific radio technologies. Recently, however, we have discovered a useful and reliable field that just may strengthen our labels–"radio specification."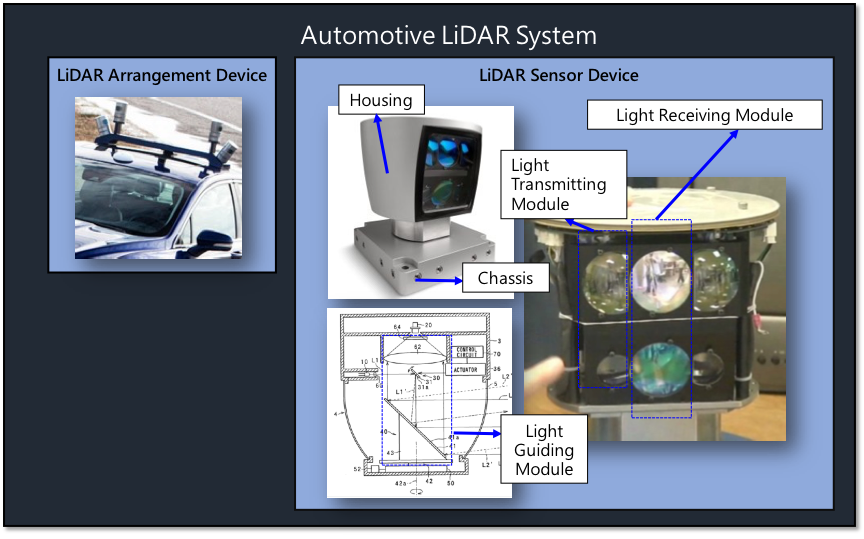 Product and Technology structure of Lidar
Article: Eugene Lu | Bace Tseng | Steven Chang 
Jan 2020-Lidar system for autonomous car includes two parts: lidar sensor device, lidar arrangement device. The lidar sensor device mentioned above contains a Light Transmitting module, a light receiving module, a light guiding module, a housing, a chassis, and electronics (not shown in the figure) such as processor and memory.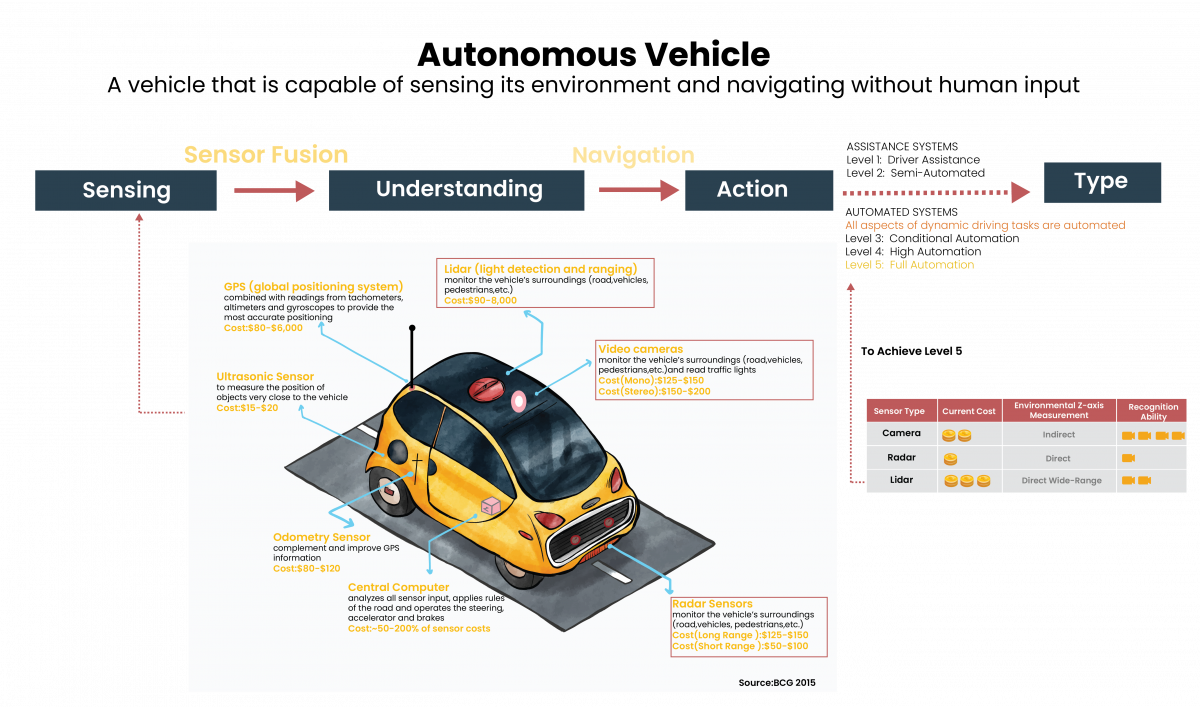 Autonomous driving and Lidar
Article: Eugene Lu | Bace Tseng | Steven Chang 
Dec 2019-According to the "Gartner Hype Cycle for Emerging Technologies, 2019" autonomous driving Technology has stepped into "Through of Disillusionment "phase. Let's go back to 2014, this technology was only given publicity and still lacked concrete commercial feasibility proof, which we called it in the "Technology Trigger "phase. After five years, we see progress in this technology and most of the big automotive and high-techs companies continue to make lots of investment without hesitating.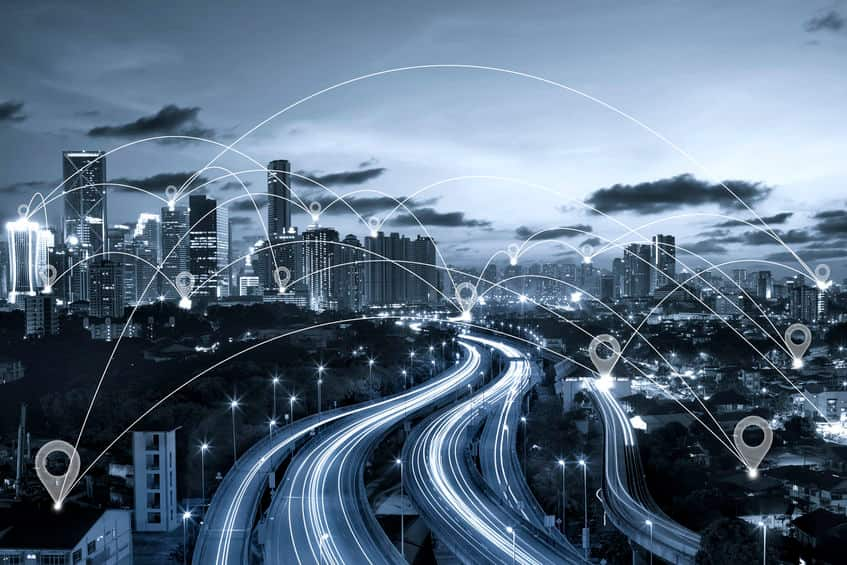 Article: Jackson Lin /Mike Pao 
The Race for 5G —September Update
Monthly Report on 5G Trends — September 2019
OCT 2019-"With the upcoming commercialization of 5G in 2020, SEP licensees and licensors must pay close attention to the latest 5G SEP trends."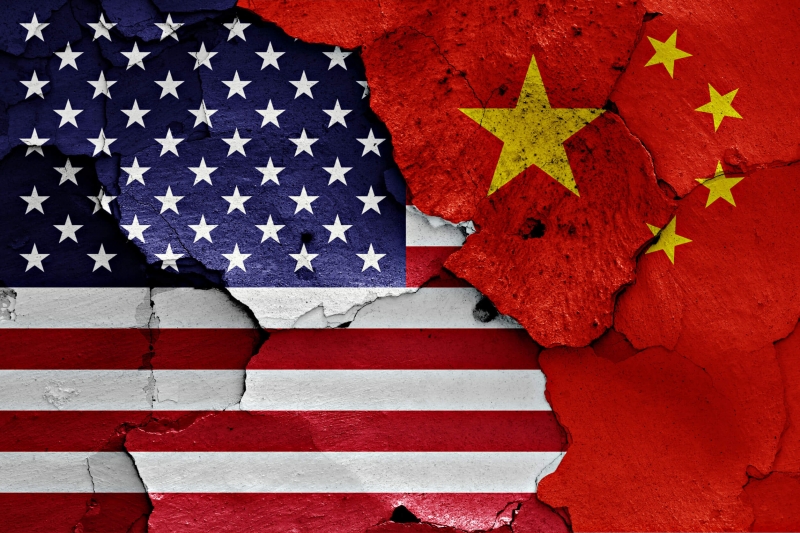 Article:

Aileen Chang / Ray Sun
Responses and Observations from Asian Enterprises toward U.S.-China Trade War
NOV 2019-In recent years, many Asia enterprises located in Mainland China have experienced a certain degree of influence resulted from U.S.-China trade war and other marketing factors. Wispro has provided these kinds of enterprises with professional legal consultancy services when enterprises optimize the patterns and the structures of operation and transactions. Here are some responses and observations: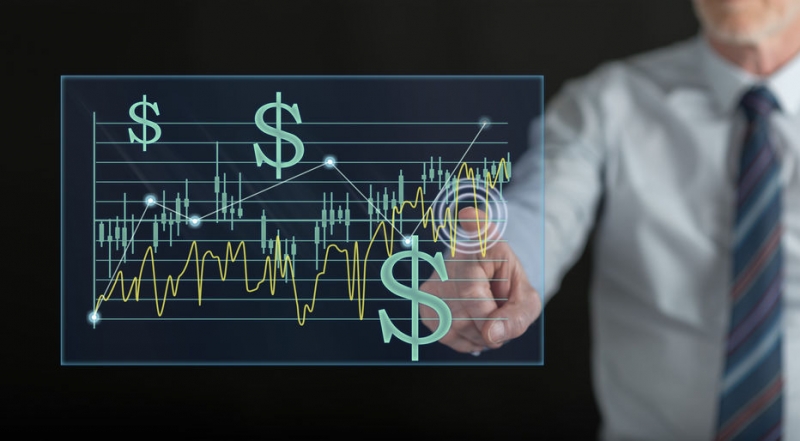 Article:

Aileen Chang / Lucille Chang
Capital formation and shareholding structure simulation
NOV 2019-When it comes to fundraising, startups always face the task of providing the company's simulation of capital formation and shareholder's structure to investors. But what purposes do "capital formation" and "shareholders structure" serve and what is the difference between them?"Capital formation" is the variation during fundraising of each stage.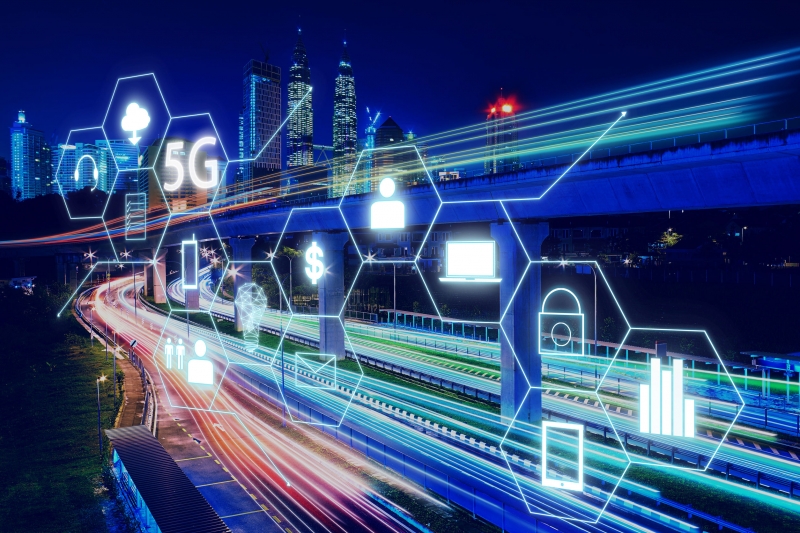 Article: Jackson Lin /Mike Pao 
The Race for 5G — October Update

Monthly Report on 5G Trends — October 2019
SEP 2019-"Not all Standard Essential Patents (SEPs) are actually essential – a phenomenon called over-declaration."
Over-declaration is like a fog that can mislead the public and keep it from seeing the actual truth, e.g., which declared SEPs are actually true SEPs; how many true SEPs exist; and who has declared these true SEPs and who currently owns them.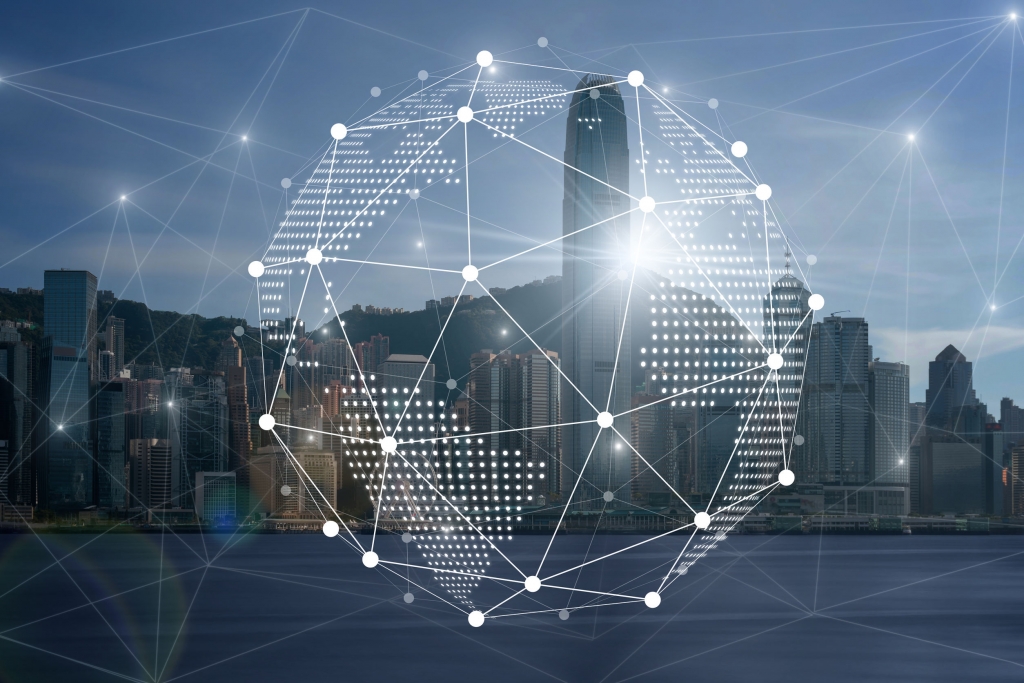 Article:  Mike Pao |

Jackson Lin 
The Race for 5G — August Update
Monthly Report on 5G Trends — August 2019
AUG 2019-

So far, the top 10 declarers own almost 95 percent of the 5G SEPs. With the continuous development of 5G, more and more companies are declaring their first 5G SEPs. Keep up-to-date with the latest 5G SEPs trends by following WISPRO, we will continue to provide you with the most accurate and in-depth insights and analysis.
Article: Aileen Chang /Charles Wang
JUL 2019

– In recent years, big technology companies such as Google, Intel, and Apple are rapidly grabbing new technologies and talents from many global startups with lots of mergers and acquisitions for accelerating the commercial applications of artificial intelligence (AI) and pushing the implementation in various industries.
Article: Jackson Lin /Mike Pao 
JUL 2019-As we saw in our previous report, 5G SEP declaration activities have been rising over the last six or seven months. Due to this new trend, we are set to expect a dramatic change in the rankings within a month. To keep up with the latest trends more efficiently, we at WISPRO track and analyze the data retrieved by ETSI on a monthly basis — stay tuned for the latest insights!
Article: Jackson Lin /Mike Pao 
JUN 2019-The Intel's patent auction is definitely a golden opportunity for companies seeking to become leaders in the wireless communications landscape within a very short time. The company has recently announced that its massive wireless patent portfolio — including a big chunk of 5G assets — is now on sale, provoking discussion among the market's insiders. But what should potential buyers know before stepping into the game?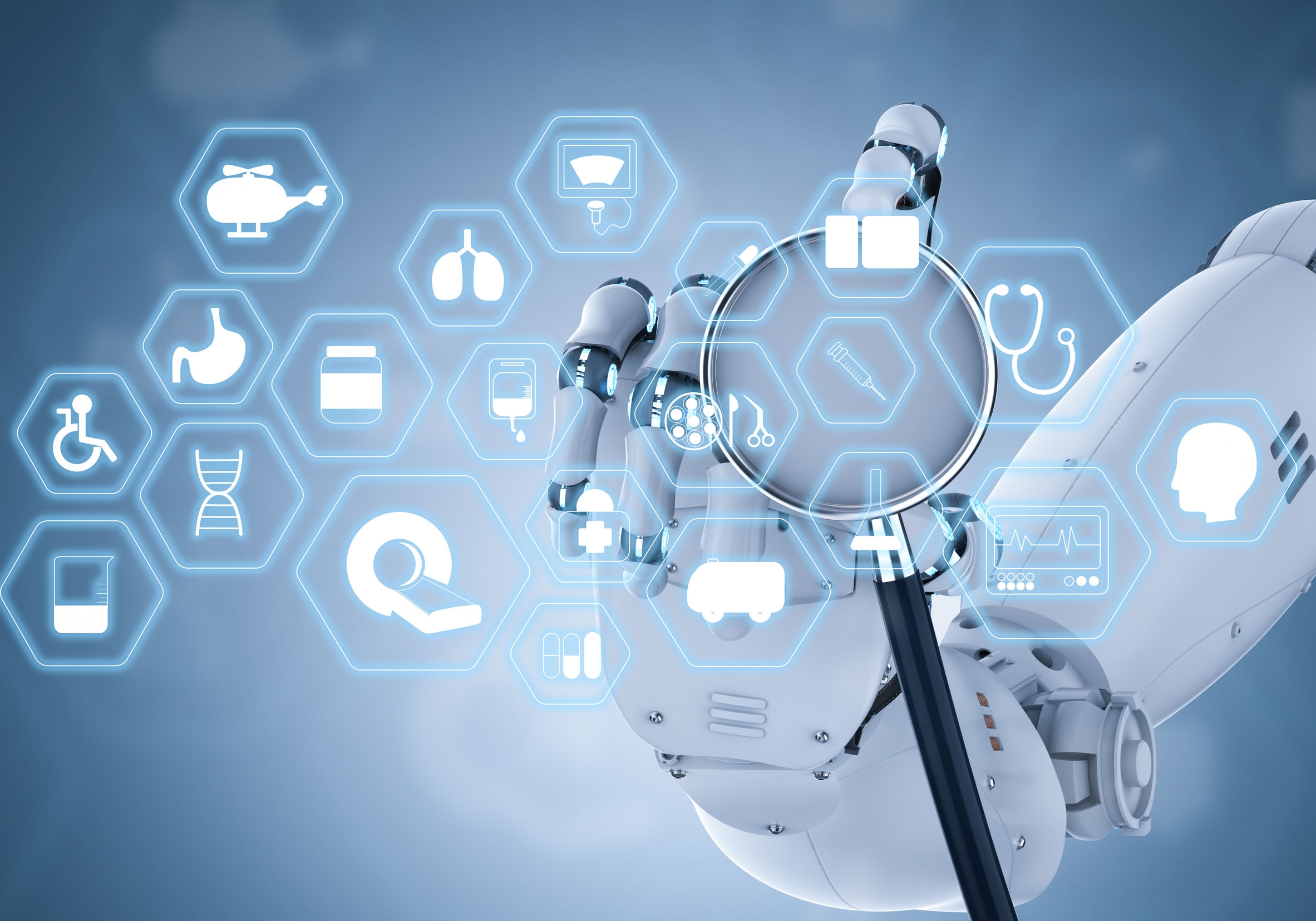 Article: Alex Chou/ Eugene Lu /Tony Tu
Jul 2019 –

The value and growth of the global medical imaging industry have attracted global investors and technical teams into artificial intelligence solutions for medical imaging.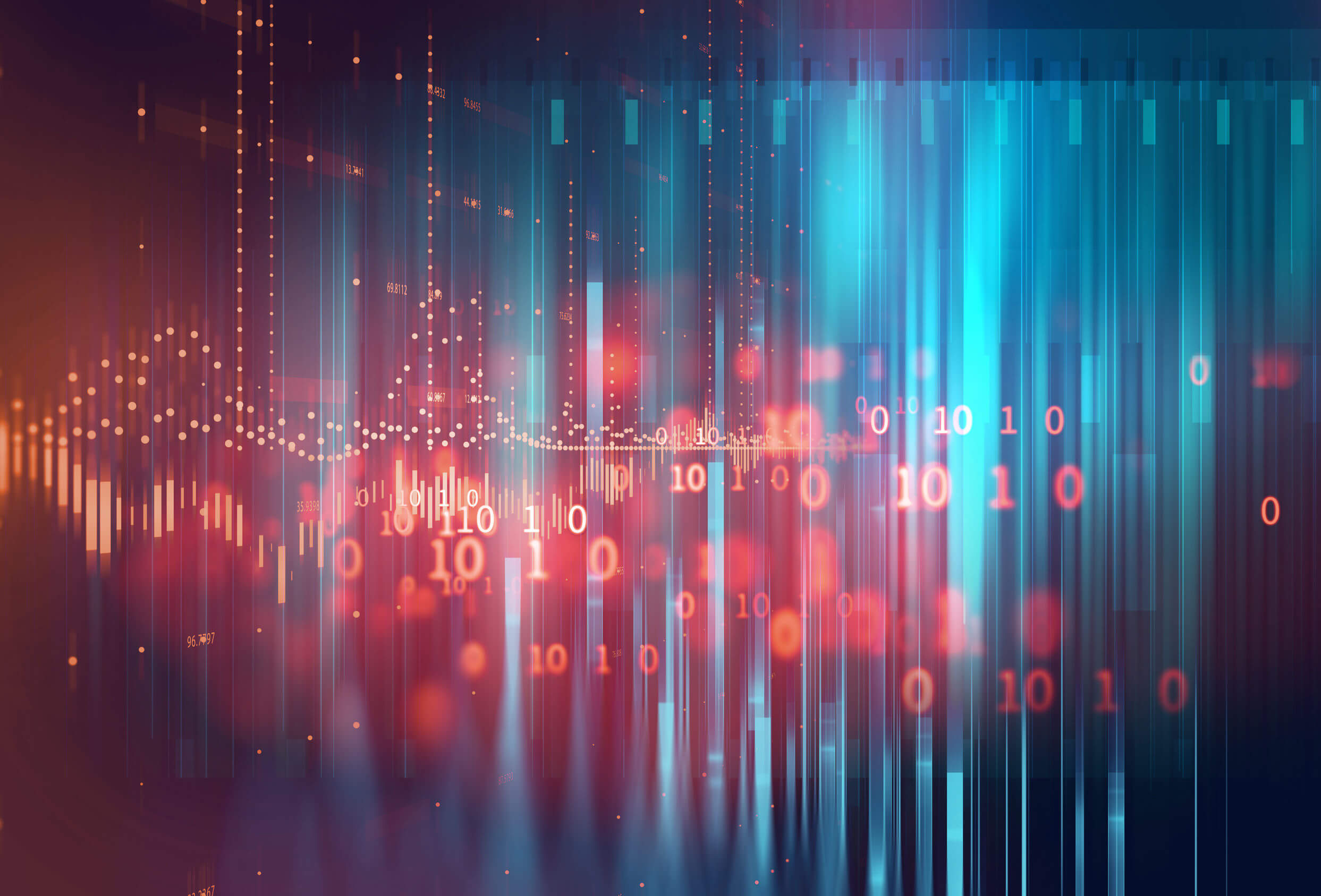 Article: Jackson Lin /Mike Pao 
May 2019 –

Standardization, commercialization, IP monetization, R&D competition or collaboration: SEP stakeholders — whether they are long-standing owners, new entrants in the market, investors, or even potential implementers — all need to know how many SEPs are owned by who in order to support their strategic decision-making.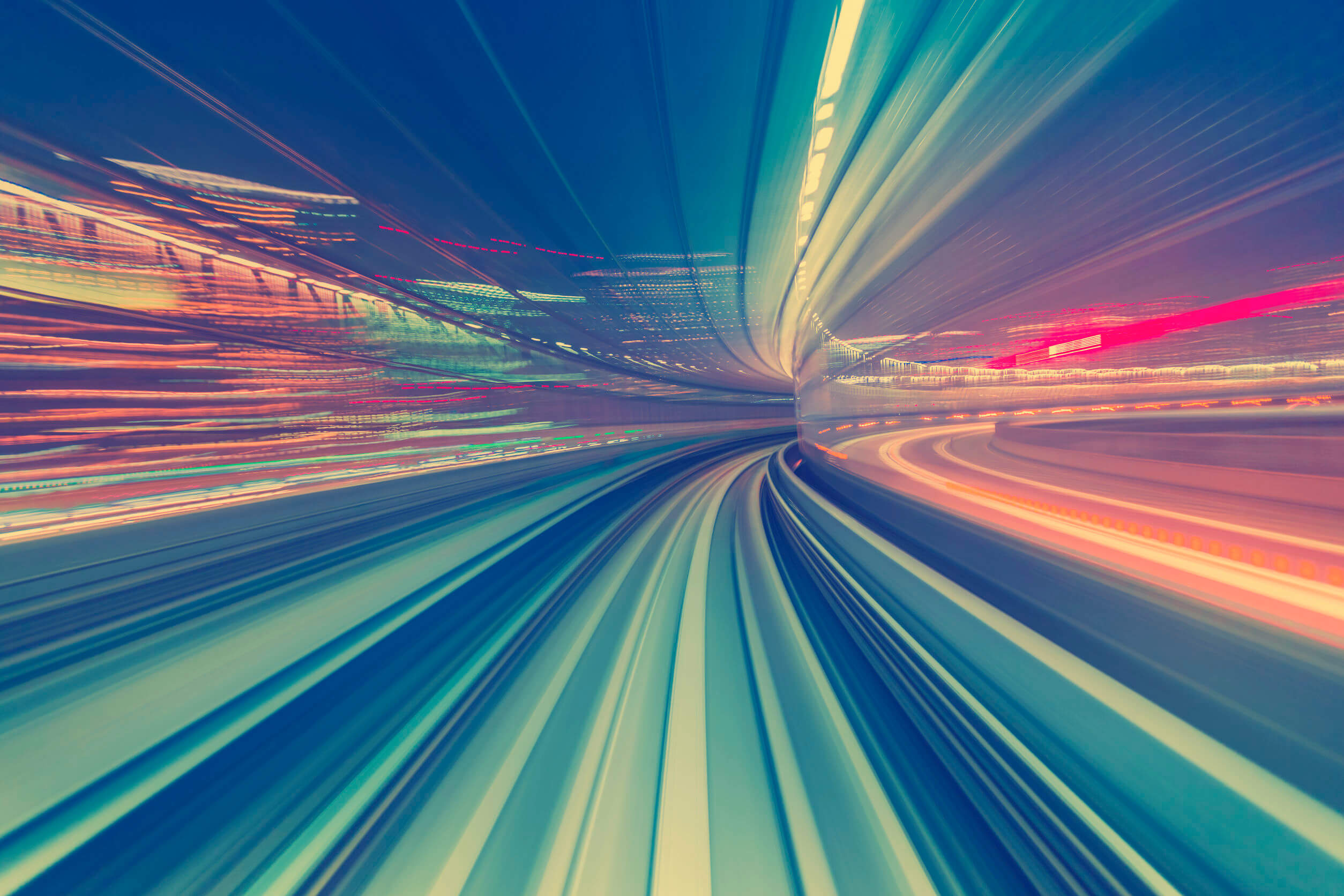 Article: Jackson Lin /Mike Pao 
Monthly Report on 5G Trends — April 2019:
"Gaining Insights from SEP Portfolios"
April 2019

 

– "China isn't beating the United States on 5G — yet"
Said AT&T chief Randall Stephenson, revealing how much 5G is a trending topic in the telecommunication industry. The main question is: is it true? To answer it, the first step to take is to look at the core of the matter: patents, or more precisely Standard Essential Patents (SEPs).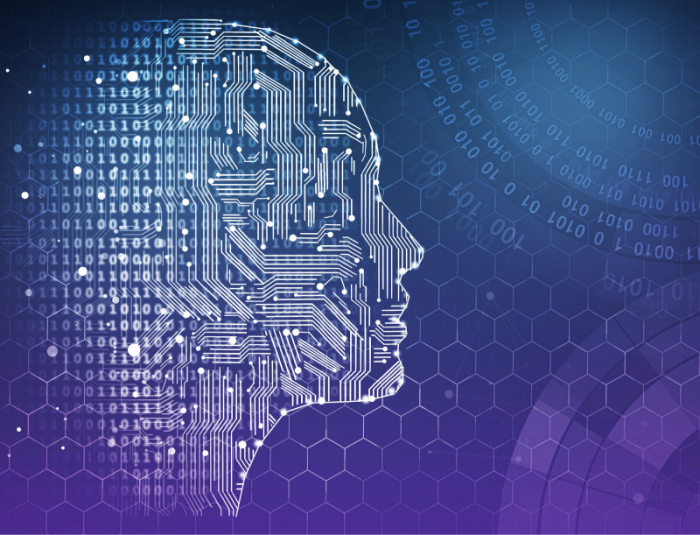 Summary of AI based image recognition technology for vehicles
February 2019 – Last year, we performed a research on AI based image recognition technology for vehicles, and we combined our analysis on patent data with our analysis on investment data. Below are some key findings of the research.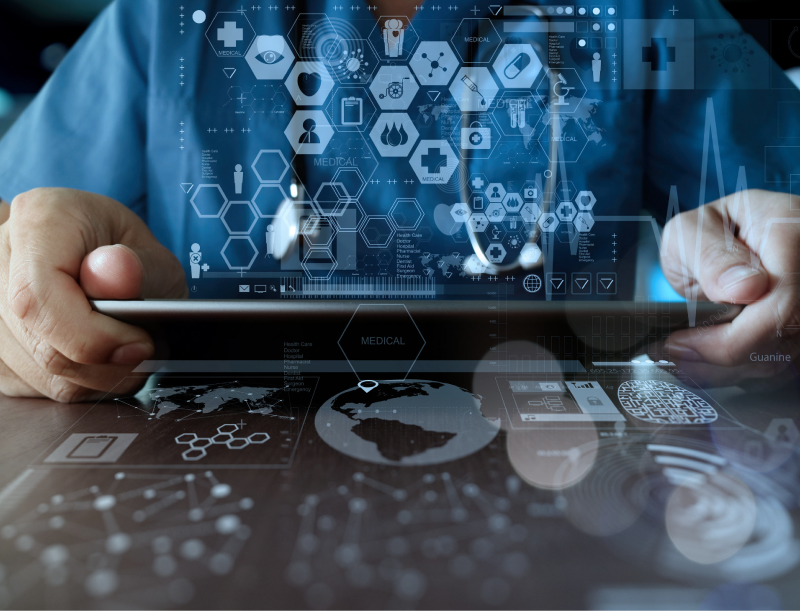 Patent Deployment for Pharmaceutical Product
March 2019 –

Patent deployment in pharmaceutical industry is very different from patent deployment in other industries. This is caused by the characteristics of pharmaceuticals. 
Using investment data with patent data
February 2019 –

Patent data can be used in many different ways, including but not limited to:
i. evaluate the development of a technology, 
ii. monitor the development of competitors and startup companies,
iii. guide the direction of research and development and business direction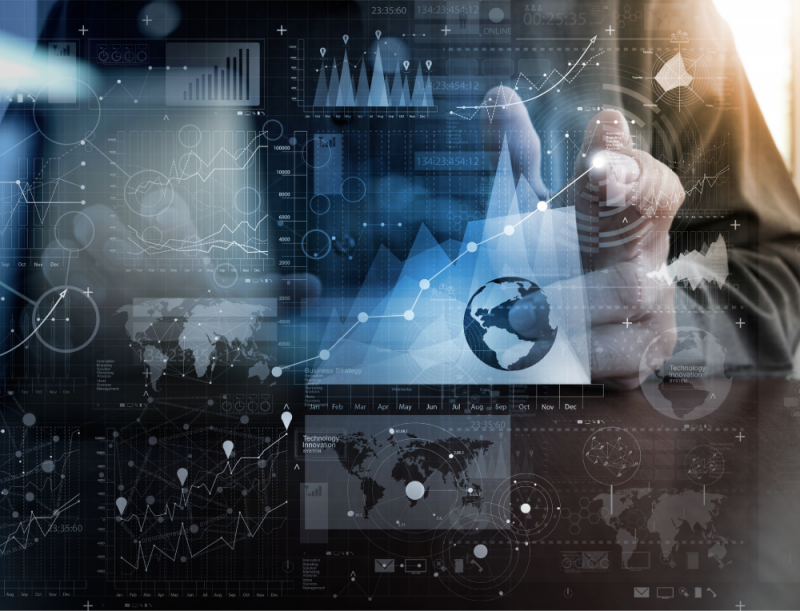 Article: Y.P. Jou / Hua Chen / Steven Reiss / Leon Hsu
Enlightening the Dark Side of Patent Data to Create Value in Patent Data
September 2017 –
Patent Data includes a huge quality and quantity of information. Qualitatively, the information is a multi-facet collection of varied technical disclosures, legal content, and governmental records.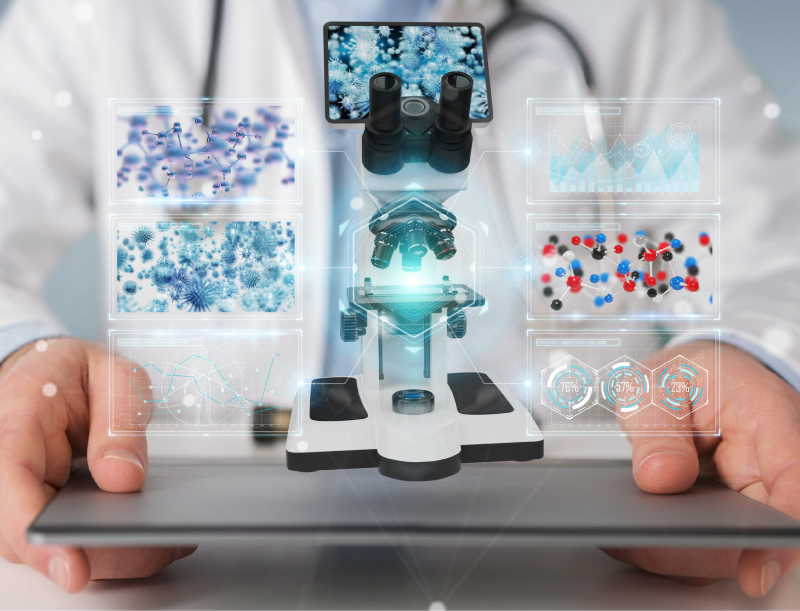 Article: Y.P. Jou/Chester Su
Biomedicine Patent Deployment and Revenue Generation
November 2017 – 
As biomedical research and development thrives in Taiwan, the government of Taiwan has not only enlisted biopharmaceutical industry in one of the five innovative industries policies, but also set to position Taiwan as "Asia-Pacific Hub for Biomedical R&D".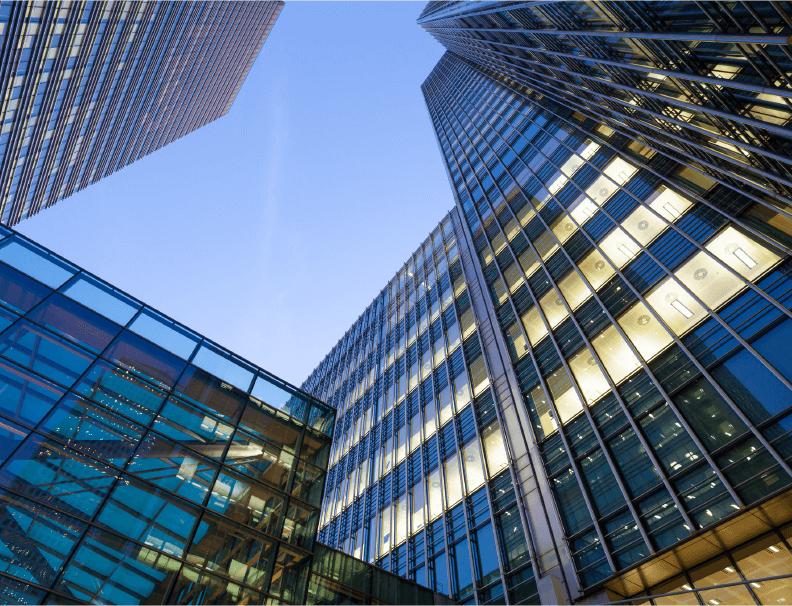 Article: YP Jou /Warren Chan
How East Asian companies can stand up to pressure from US protectionist IP policies
October 2018 – A turbulent IP and trade environment has Asian tech firms caught in the crossfire. They need to use every tool at their disposal to protect their businesses.