China's Zero-Emission Business Opportunities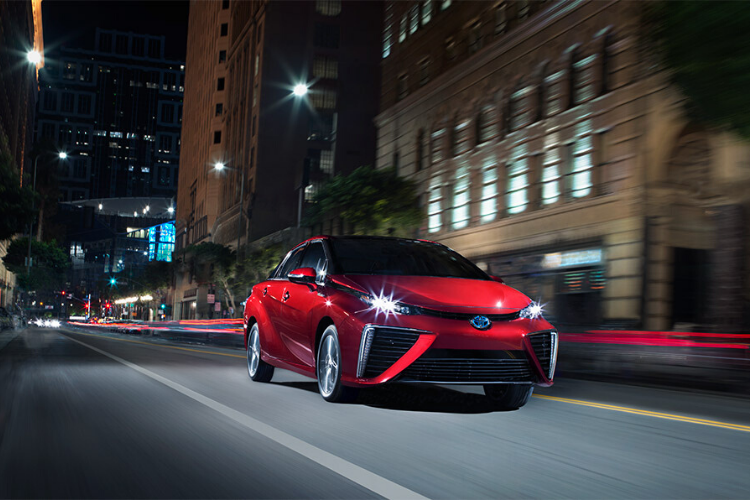 The carbon footprint has always played an essential role in global environmental protection issues. In recent years, the rapid growth of the electric vehicle field has also reflected the automotive industry's determination to keep up with the world's environmental protection trends. However, regarding zero-emission, in addition to electric vehicles that only consume electricity and not oil, the market has another option: fuel cells that use alternative energy.
According to reports, Toyota—which is the leading global automotive company—and five other Chinese automotive companies (BAIC, GAC, FAW, Dongfeng, and SinoHytec), recently set up a joint venture called United Fuel Cell System R&D (Beijing) Co., Ltd. (FCRD). This not only reflects the fact that Toyota values fuel cell technology but also shows that fuel cell technology will develop quickly in China.
WISPRO manager Patrick Liu believes that the development of fuel cell technology will affect the electric vehicle market and bring substantial business opportunities for alternative energy. Therefore, it is recommended that alternative energy companies should actively pay attention to the automotive industry's market demand. On the one hand, they can dynamically adjust their patent application strategy and resource allocation in fuel manufacturing, transportation, and storage; on the other hand, they can also find future partners. Therefore, a solid foundation for future profit in zero-emission vehicle markets can be achieved.
America Can't Afford to Lose to China in the 5G Race
According to WISRPO's 5G Standard-Essential Patent (SEP) research report, the current 5G SEP patent right holders are mainly concentrated in seven companies—Samsung, ZTE, Huawei, LG, Nokia, Qualcomm, and Ericsson—with a total of more than 80% of the 5G SEPs, while Huawei has more than 2,000 SEPs.
The US government and enterprises have positioned 5G as a critical strategic technology. Still, the resources invested in the development of 5G product technology (including infrastructure, and SEP, etc.) are lower than Huawei or other Chinese companies, resulting in the US lagging in the 5G race.
According to the IEEE, the US tried to interfere with Huawei's 5G supply chain from a product perspective through the trade war to slow down the development of Huawei's 5G. However, with the number of Huawei's 5G patent applications ranking among the top three in the world, will Huawei be able to use patents as bargaining chips in the future? Will Huawei use patents as a weapon and transform its business model? And does the US have other countermeasures? It is a direction worthy of our continued observation.
Free tool to learn the latest SEP declaration
UMC Was Fined 100 Million for Misappropriation of Micron's DRAM Technologies: Enterprises Should Establish a Complete and Comprehensive Mechanism to Protect and Manage Trade Secrets.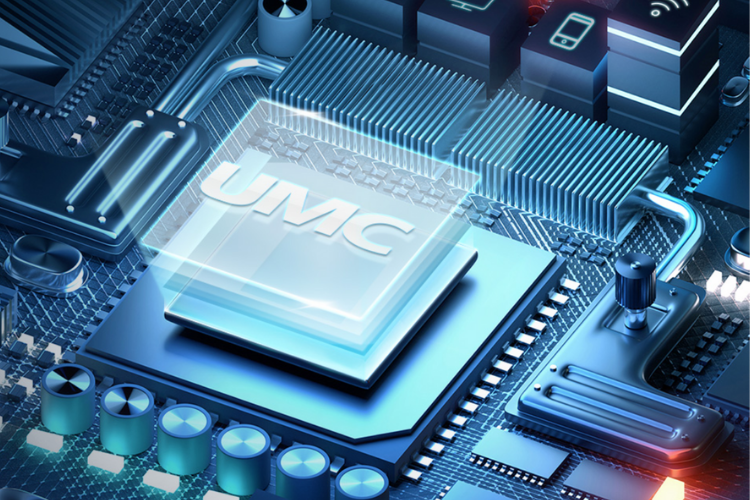 According to Digitimes, UMC was accused of misappropriating Micron's trade secrets related to the DRAM process flow in 2017. As per the Taichung district court's ruling, UMC's former employees were sentenced to imprisonment, and UMC was fined NT$100,000,000.
WISPRO Attorney Ray Sun stated that the protection of intellectual property (IP) is attracting more attention these days, with many companies paying more attention to protecting their own IP from misappropriation. Companies should also focus on the legal risks arising from their own employees infringing upon the IP of other parties. It is necessary for companies, especially Hi-Tech companies, to establish a complete and comprehensive mechanism to manage and control such legal risks before, within, and after employment, such as signing the Intellectual Property and Confidentiality Declaration and Clean Room Procedures, to avoid employees infringing upon the IP of other parties, and to protect the company's goodwill.