WIPO Offers Latest Digital Time-Stamping Service for Intellectual Property Related Documents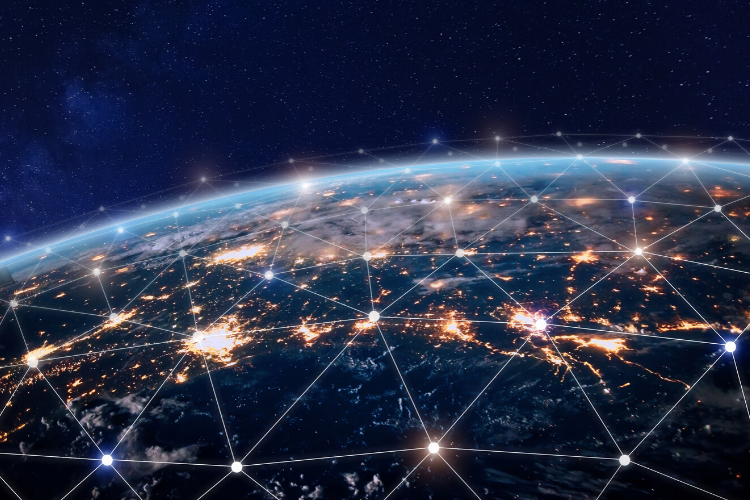 Have you ever searched high and low for decisive, non-patent literature, valuable for invalidating a patent plaintiff's claim, only to be challenged with the effective publication date of the prior art in court?  Has the effective date of your R&D laboratory notes been contested by your opposition in an interference/ derivation proceeding that fights for prior inventorship?
While the scenarios mentioned above may seem remote to many of us, in this generation of the digital age, lots of valuable intellectual assets are produced in the form of digital files. From creative works to research results to data training sets of artificial intelligence algorithms, all of these can be easily abused or misappropriated.
In light of this, the World Intellectual Property Organization (WIPO) has provided the new WIPO PROOF – a trusted digital evidence service.  The scope of application of this digital evidence service is not limited to patents but also applies to other forms of intellectual outputs such as trademarks, copyrights, and even trade secrets.  Upon paying a wallet-friendly fee of CHf 20, users can upload electronic files (of either graphical or textual formats) to be authenticated and get a one-time digital stamp.  In the meantime, a copy of the document will be securely stored on WIPO's Switzerland-based servers, ready to be used as evidence in future legal disputes.
It is believed that if used strategically, this newly offered digital certification can help to reduce uncertainties when future disputes arise (for example, the infamous discovery proceedings in US patent litigations), thereby saving money.
Tesla's New Model 3 Will Benefit the Chinese Battery Supplier CATL. WISPRO Analyst Eugene Lu: The US-China Supply Chain Is Differentiated, and Patent Management Can Also Be Diverted to Save Operating Costs.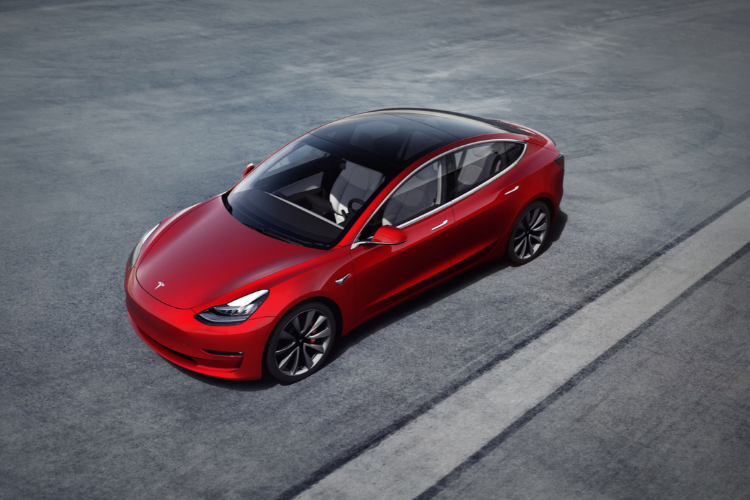 During the US-China trade conflict, both parties imposed tariffs on each other as a means of retaliation. In response to rising trade costs caused by tariffs, multinational companies have begun to adjust their supply chains, which has shaped the differentiated supply chains between China and the United States.
For example, Reuters reported: In an announcement from the China Industry and Information Administration on June 11, new specifications of the Tesla Model 3 were approved. In the past, Model 3 used nickel-cobalt-aluminum (NCA) batteries supplied by Panasonic or e nickel-cobalt-manganese (NCM) batteries produced by LG Chem. The new specification used lithium iron phosphate (LFP) batteries for the first time. There is speculation that the LFP battery will be supplied by the Chinese battery supplier CATL. Besides, in April of this year, Reuters pointed out that Tesla had already started to supply Model 3—which is all produced locally and has not been affected by tariffs.
WISPRO Analyst Eugene Lu pointed out:
"Patent management practices such as portfolio planning, patent drafting, filing, maintenance, and patent risk management (FTO) are often costly. For example, in terms of invention patents, in the case of a patent family applying for the United States, China, and Taiwan, the application fees plus 20 years of maintenance costs add up to around 50K to 70K (USD).
Patents are territorial rights. Suppliers should fully clarify the correlation between their products, patents, and target markets, and adjust the investment in patent management practices accordingly, which can effectively reduce operating costs."
Statement From the U.S. Department of Commerce.
WISPRO Analyst Mike Pao: It Shows That the Influence of Huawei on 5G Standards Cannot Be Ignored Anymore.
CNBC reported recently that a significant move had been made by the U.S. government to allow American companies to work with Huawei on laying down 5G standards. It raised a lot of questions about the changing of Trump's policies toward Huawei. The statement from the U.S. Department of Commerce Secretary Wilbur Ross, "The United States will not cede leadership in global innovation," might have answered some questions.
Before the policy statement was made, the ban's restriction created confusion about whether U.S. firms could get involved in discussions and organizations for setting standards where Huawei was also a participant. On the other hand, it didn't explain why the U.S could lose its leadership in technological innovation if it no longer worked with Huawei on 5G standards. Obviously, the many concerns all have something to do with setting standards.
According to the procedure for setting 5G standards, after the member's technology solutions have been accepted and widely discussed in the standards-setting organization, the principle of a solution being finalized as a technical specification is to get support from other members of the organization, instead of only outperforming other competitors who have solutions to the same issues.
WISPRO analyst Mike Pao stated that:
"The U.S. and European technology firms have dominated mobile communication technology for years, but this has changed due to Huawei's rise. The increasing influence of Huawei on the 5G standards-setting organization is unlikely to isolate it from participating in the activities. Furthermore, because of the nature of the standards-setting organization, almost none of the individuals can entirely control the organization's activities. Of course, the U.S. firms can exclude themselves from the organization and perhaps establish another similar one, but as Wilbur Ross said, American technology firms could lose their competitiveness."
Facebook's Giphy Deal Draws UK Regulator's Attention to Competition Issues.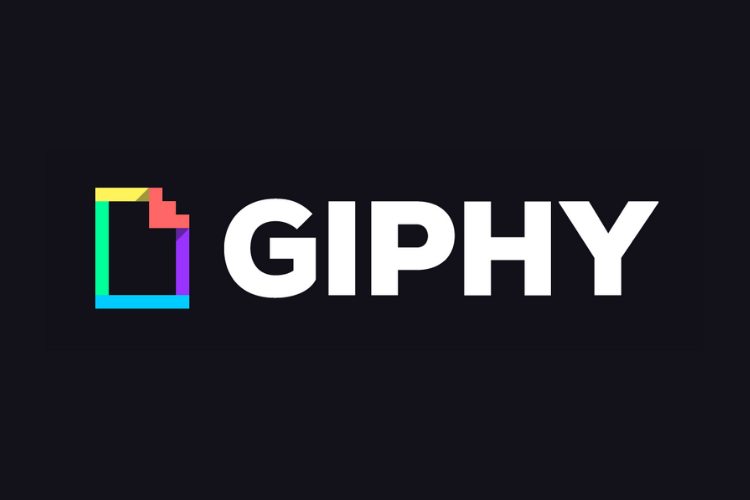 According to Silicon.co.uk, The UK's competition authority, Competition and Markets Authority (CMA) said it was looking into whether the $400 million deal between Facebook and Giphy "has resulted or may be expected to result in a substantial lessening of competition in any market or markets in the United Kingdom." The report also said that Facebook plans to integrate the New York-based Giphy into its Instagram photo app, giving it access to large amounts of data.
Lucille Chang, the lawyer of WISPRO, states:
"As big data becomes the most valuable asset for companies, it is a trend for companies to integrate other companies for their data resource. In the past, intangible assets were often considered as intellectual properties (IP); however, in regards to the data economy, companies should place emphasis on the data and factor it into the company's assets under acquisition."