Chaotic Traffic vs. Self-Driving Testing, what do you think?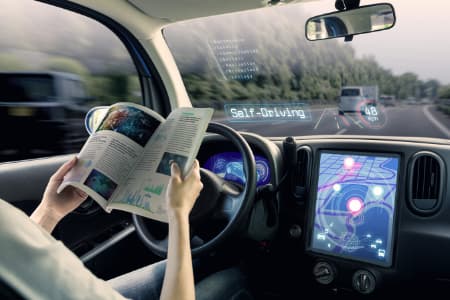 According to recent reports, the National Highway Traffic Safety Administration (NHTSA) has announced the "Automated Vehicles Transparency and Engagement for Safe Testing Initiative (AV Testing Initiative)". This initiative serves to provide an "online platform for sharing self-driving system road test activities" to raise public awareness about self-driving cars. The public can use this platform to understand the test activities of self-driving cars, such as test data including time, location, frequency, number of vehicles, and routes, etc. Currently, there are nine self-driving companies and eight state governments that are participating in the project.
The implementation of self-driving cars not only relies on the R&D achievements but also requires the cooperation of the government in regulations and public affairs, so as to ensure the safety of the public. However, compared with other countries across the globe, Taiwan's innately dense population, chaotic roads, and various traffic accidents must be a major problem for self-driving car safety tests.
Manager Patrick Liu of Wispro Technology Consulting Corporation states:
"The Taiwanese self-driving industry and government must make good use of the innately complex test environment, and learn from the patented core technologies of major leading companies and the self-driving regulations of governments of various countries, so that self-driving cars can deal with the chaotic traffic in Taiwan perfectly for road safety. This is an important key for Taiwan to surpass other countries in the field of self-driving."
3GPP Finalized the Rel. 16. WISPRO Analyst Alvyn Lin: Application Fields of Standard Essential Patents (SEPS) Will Become a New Dimension for Evaluating the Monetization of 5G Patents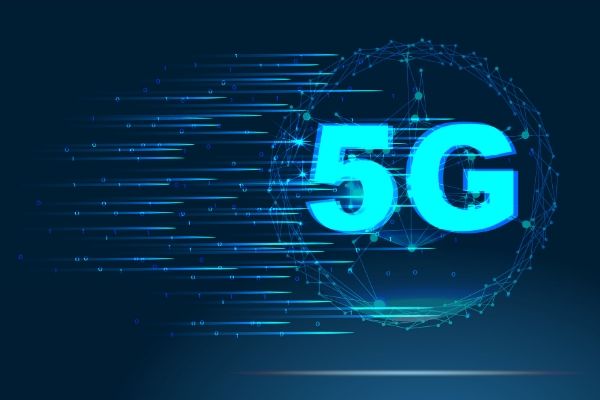 On July 3, 2020, the 3rd Generation Partnership Project (3GPP) finalized  Release 16 (Rel-16), which brings many eye-catching improvements to the 5G networks, such as NR-Unlicensed (NR-U), Integrated Access Backhaul (IAB), Cellular Vehicle-to-Everything (C-V2X), Time Sensitive Networking (TSN), and Precise Positioning.
According to RCR Wireless News, features such as NR-U and IAB might have an immediate need to improve the coverage and capacity of the 5G networks. In contrast, the implementation of other features, such as C-V2X and TSN, might have more extended gestation periods.
From this perspective, when a "Standard Essential Patent (SEP)" only corresponds to a specific technical solution, it may not apply to various 5G products or application fields. The appropriate timing may vary with the progress of product development and market penetration.
Therefore, when a patentee wants to license a standard essential patent, it is recommended that they analyze the 5G application field of this patent in advance to choose the appropriate potential licensee.
Similarly, companies should not fully accept the licensing program provided by the licensor. They should carefully check whether each patent in the portfolio corresponds to their own products or application fields to avoid paying unreasonable royalty.
It Might Not Always Be Free to Use a Technology—Even When It Is Announced as a Royalty-Free Technology.

AOMedia Video 1(AV1) developed by the Alliance for Open Media (AOMedia) and VP9, which was developed by Google respectively, announced that their technologies are now royalty-free.  However, according to Business Wire, Sisvel announced that Mitsubishi Electric, a Japanese company, and Tremmen Tecnologica, a Spanish company, have signed patent license agreements for AV1 and VP9. Still, these two companies will pay royalties to Sisvel when their products support AV1 and VP9.
The news is an alert for the Essential Video Coding (EVC) standard which was officially released in April 2020, since the baseline profile of EVC standard is also classed as royalty-free technology.
The companies in a standard-setting organization try to promote their standard via the royalty-free terms.  However, other companies, which do not participate in the standard-setting organization, can still collect the royalties based on their patent portfolio since their behavior is not restricted by the royalty-free terms of the standard-setting organization. Thus, even if a technology is announced as royalty-free technology, it is still necessary to search and analyze the related patents to evaluate the potential risk before using the technology in the products.